Micheaux Film Festival 2023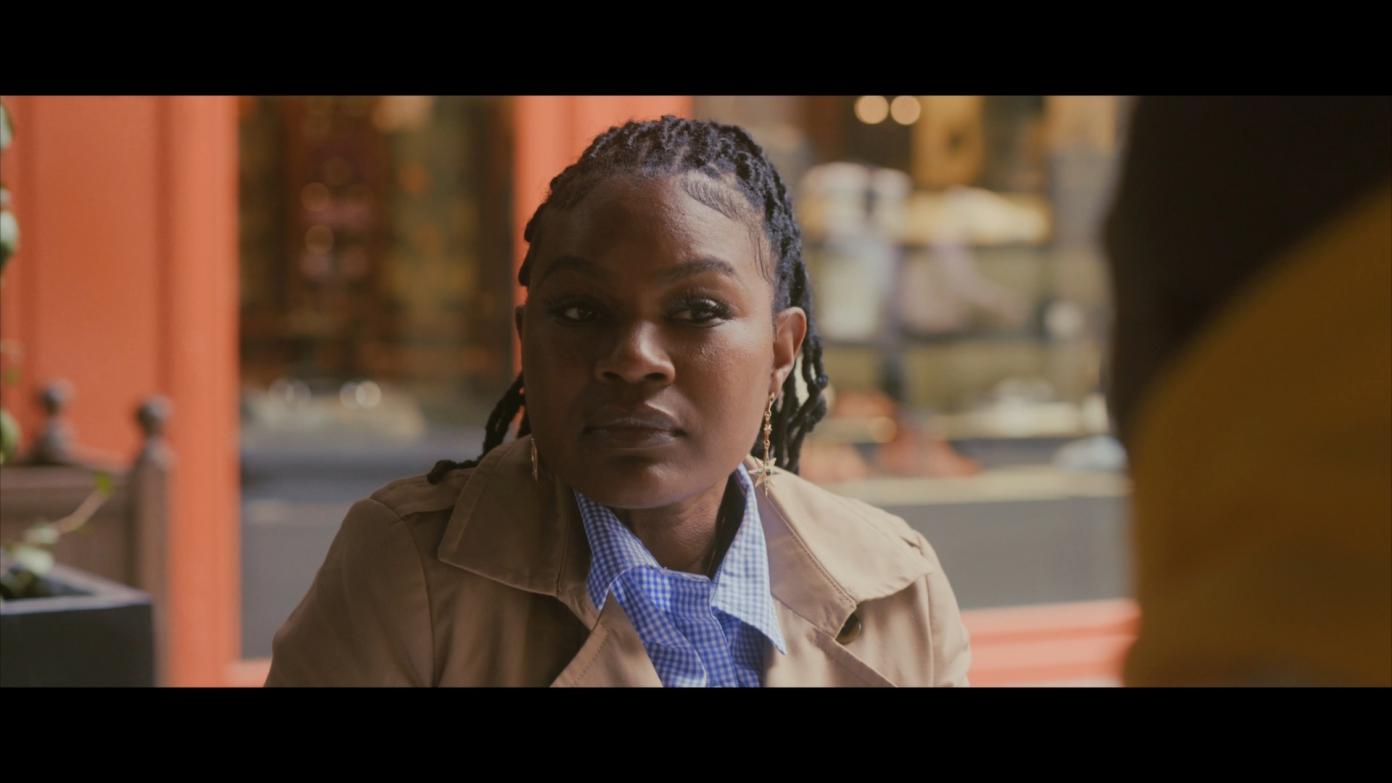 Check out the French films showcased at this year's Micheaux Film Festival in Los Angeles!
The Micheaux Film Festival is a multicultural and BIPOC film festival that showcases and celebrates diverse representation, gender, and identity parity, and boosts visibility in the entertainment and media landscapes. This year's lineup showcases two French short films including Diva, directed by Christopher Mack and Éternel Voyageur, directed by Stephanie Annette and Alvin Mankuro.
See the full lineup here!
Sign up to receive exclusive news and updates