Meet with French Authors and Illustrators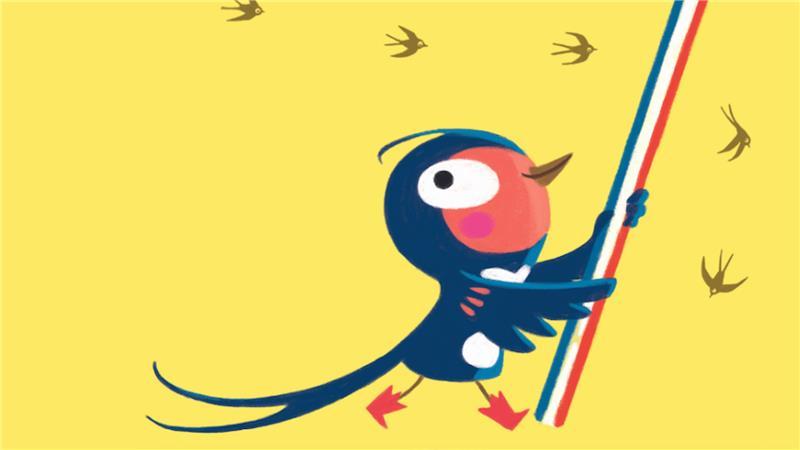 972 Fifth Avenue
New York, US 10075
March 25, 2023 | 10:30am
Made in France's children's literature festival is back – and it is coming to Albertine!
Since 2018, Made in France has welcomed great French-speaking authors and illustrators of children's literature to the United States to share literary, artistic, intimate and convivial moments with readers.
This Saturday, March 25, join renowned children's literature authors and illustrators Alex Cousseau, Hervé Le Goff, Orianne Lallemand, Eléonore Thuillier, and Andrée Prigent at Villa Albertine in New York for a 45-minute "draw-off" and get your books signed.
Books will be available for purchase at Albertine Books.
Event in French. Free with RSVP. 
Alex Cousseau was born in 1974 in Brest. He currently lives in the coastal region of Finistère, just across the Atlantic . He first studied Cinema before devoting himself to writing in 2004. He has published around forty illustrated children's books and novels for both children and teenagers alike.
Hervé Le Goff graduated from high school with a Baccalaureate in Visual Art. He then spent three years at the Ecole des Beaux-Arts in Quimper and in Caen where he obtained a National Diploma in Visual Arts. He won several prizes for his children's books, including the Prix de l'Illustration de la ville de Rueil-Malmaison and the Prix de l'album jeunesse 2000 de Brive-la-Gaillarde. He published his first "solo" children's book, Poil de Mammouth at Père Castor Flammarion in 2022. For the past 20 years, Le Goff has also been meeting with teachers in training in France and abroad to share his passion for children's literature. His works have now been translated into about 20 languages.
Oriane Lallemand is a French children's literature author. She lives in Brittany, near the town of Dinard, and spends most of her time writing or working in schools and libraries. She is published by Gautier-Languereau, Casterman, Nathan and Auzou. Her best-known works are those of the series "Le loup qui", published by Auzou.
Eleonore Thuillier pursued studies in Arts and Fashion Design in Nîmes. After briefly pursuing a career in fashion design, she decided to devote herself to working as a children's book illustrator upon moving to Tunisia in 2007. She published her first book Le gentil P'tit lapin in 2008.
Andrée Prigent is a French author and illustrator of children's books. She attended the Ecole des Beaux-Arts in Rennes for five years, after which she worked in publishing. What she loves most about her workshops with children is encouraging them to use tools differently and letting them express their artistic nature through drawing.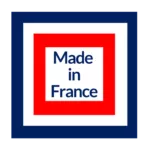 Made in France promotes the French language and francophone cultures through the organization of festivals and tours of artists and authors. All these festivals are developed in partnership with schools, associations, or local institutions.
Sign up to receive exclusive news and updates