Marie Antoinette under the prism of Sofia Coppola at the American Cinematheque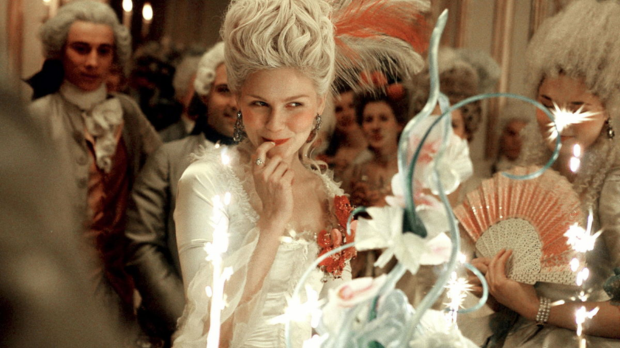 Los Feliz Theatre
1822 N Vermont Ave
Los Angeles, US 90027
May 28, 2023
On Sunday, May 28, the American Cinematheque will show Sofia Coppola's electrifying re-telling of the turbulent life of Marie Antoinette as portrayed by Kirsten Dunst.
For an evening, Versailles will be in Los Angeles. Thanks to the American Cinematheque you will have the chance to (re)discover Sofia Coppola's masterpiece Marie Antoinette (2006) on Sunday, May 28, 2023 at 10 pm. The filmmaker took on the story of France's most famous queen to draw an extravagant yet intimate portrait of this woman's life in the buzzing and sometimes hostile Court of Versailles. Among the actors you might recognize some famous French faces such as Guillaume Gallienne, Mathieu Amalric or Jean-Christophe Bouvet.
Synopsis : The retelling of France's iconic but ill-fated queen, Marie Antoinette. From her betrothal and marriage to Louis XVI at 14 to her reign as queen at 19 and to the end of her reign as queen, and ultimately the fall of Versailles.
For more information about the screening, please click here.
Sign up to receive exclusive news and updates