Fête de la Musique – Make Music Day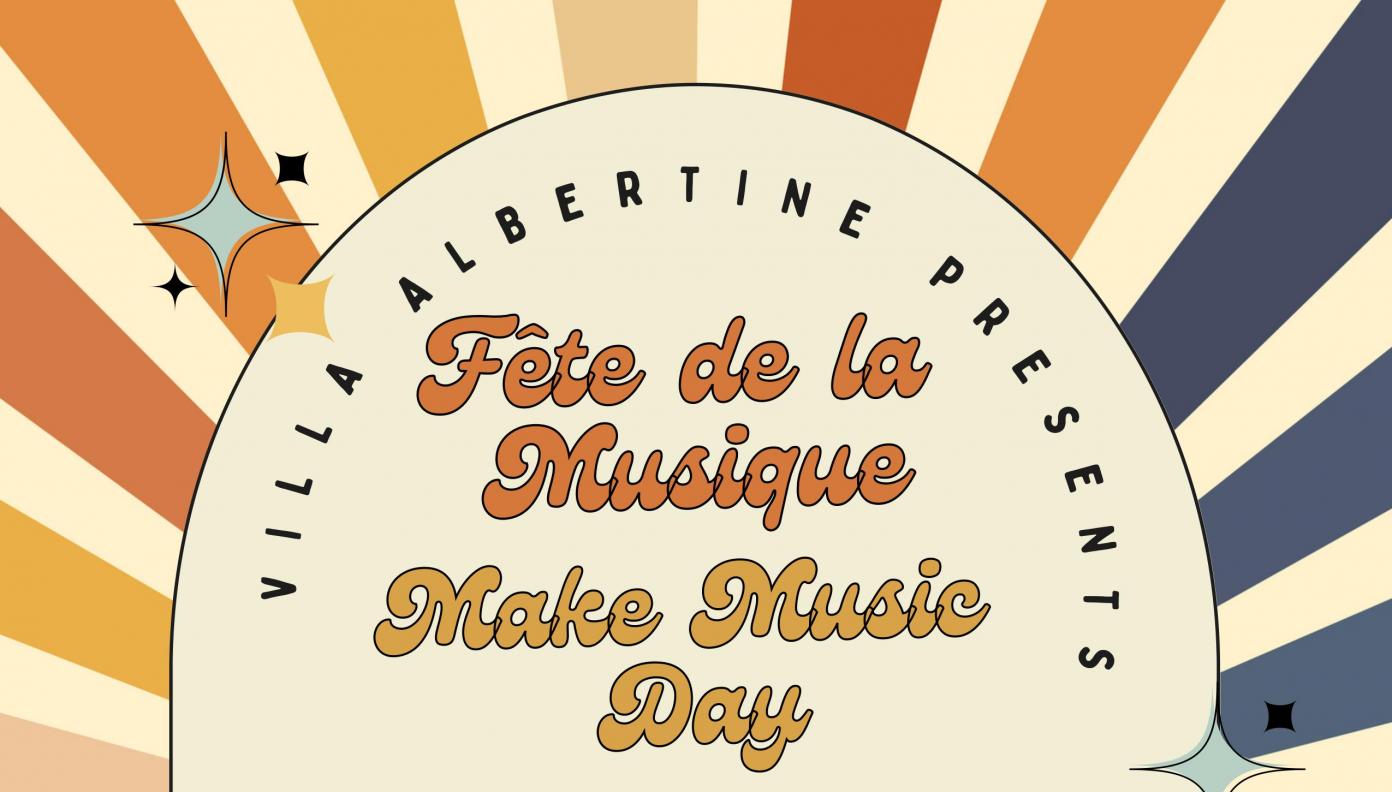 Embassy of France in the United States
4101 Reservoir Rd NW
Washington, DC, US 20007
June 23, 2023 | 7pm
Come and celebrate the "Fête de la Musique" (Make Music Day) at the Embassy of France with artists from DC and all around the world!
Fête de la Musique – Make Music Day
Each year, over 1,000 cities around the world throw citywide music celebrations on June 21. It all started 41 years ago in France. In 1982, France's Ministry of Culture dreamed up an idea for a new kind of musical holiday. They imagined a day where free, live music would be everywhere: street corners and parks, rooftops and gardens, store fronts and mountaintops. And, unlike a typical music festival, anyone and everyone would be invited to join and play music or host performances. It is called Fête De La Musique. (In French, the name means both "festival of music" and "make music!").
Four decades later, the holiday has spread throughout the world and is now celebrated in more than 120 countries. In the same way that the French Fête de la Musique celebrates the start of the summer season, Make Music Day extends an invitation to celebrate across the United States and promotes hundreds of artists of all genres and backgrounds in the process.
Come and join us for this year's edition in Washington D.C.
The Embassy of France will host, in three different stages, a variety of artists, locals and from abroad, that will present music from all genre from 7:00PM until 10:00PM. Join us to enjoy, sing, dance, have a drink, and live the real "Fête de la Musique" as if you were in France!
GUEST ARTISTS :
Duo Erik Leuthäuser & Julia Kadel
Ruti Abramovitch
EuroBlend
Annabelle Berthomé-Reynolds 
Tomas Drgon
Vincent Peirani
and more to be announced…
Sign up to receive exclusive news and updates