Madeleine Collins at Laemmle Theatres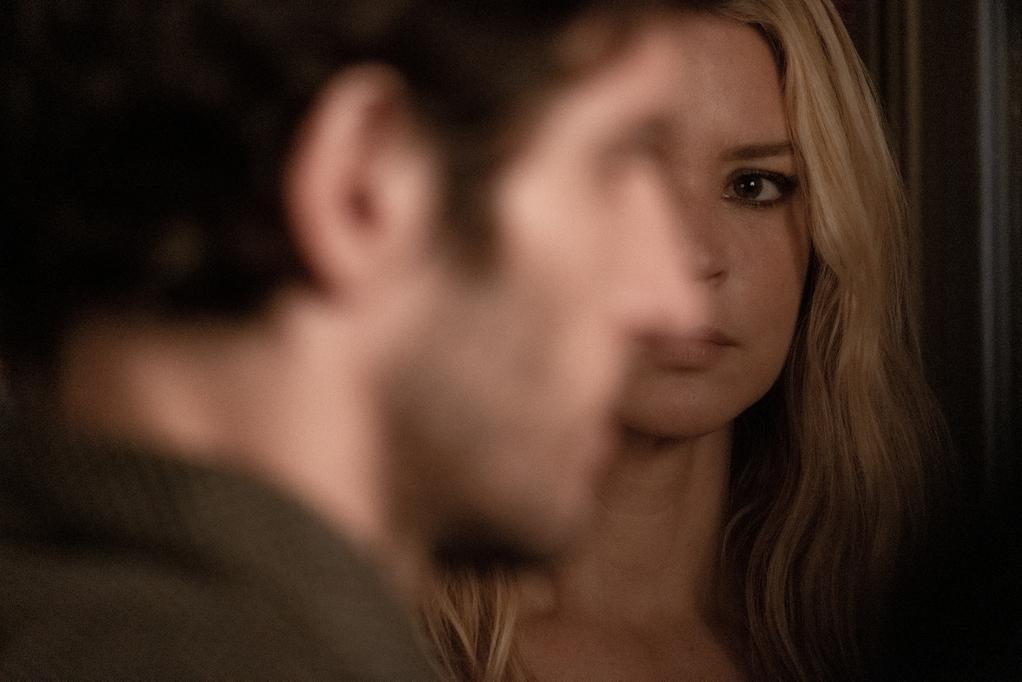 Antoine Barraud's 2021 film Madeleine Collins opens at Laemmle Theatres on August 18!
Judith manages a busy double life spanning two countries. In France, she's the glamorous wife of orchestra conductor Melvil, with whom she has two older boys. In Switzerland, she works as a translator, sharing a home with Abdel and their little girl. Gradually, this delicate facade built on lies, secrets, and constant to-ing and fro-ing starts to crack and Judith's situation spirals out of control. Writer-director Antoine Barraud's layered psychological drama explores themes of identity and the need for freedom, all through the eyes of a protagonist who continually defends the indefensible.
DCP. France. 2021. Les Films du Bélier Productions.
Director: Antoine Barraud
Cast: Virginie Efira, Quim Gutiérrez, Bruno Salomone.
Thriller/Drama, 106 min
For more information and to buy tickets, click here!
Sign up to receive exclusive news and updates