Luis Buñuel Double Feature at the New Beverly Cinema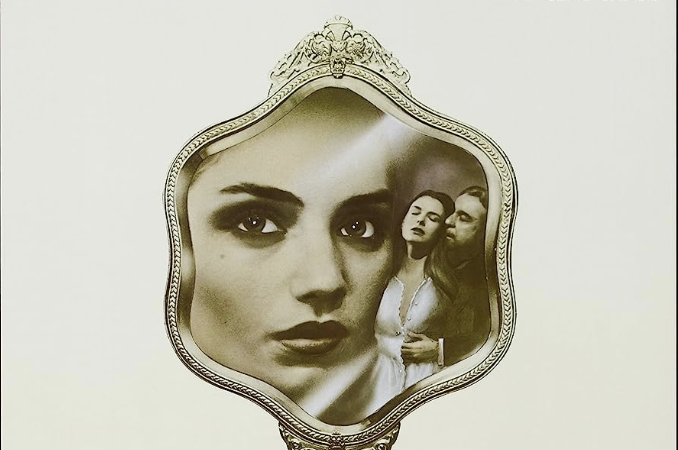 The New Beverly Cinema
7165 Beverly Blvd
Los Angeles , US 90036
August 9, 2023 | 7:30pm
The New Beverly Cinema presents a special double feature of two films by the arthouse auteur Luis Buñuel.
The Discreet Charm of the Bourgeoisie 
A complex, shifting, virtually plotless web of dreams within dreams within dreams, centered around a group of six outwardly respectable upper-middle class members of society and their repeatedly thwarted attempts to have a meal together – the interruptions becoming more and more surreal as the film progresses.
35mm. France. 1972. Surrealist comedy, 96 min
That Obscure Object of Desire
After dumping a bucket of water on a beautiful young woman from the window of a train, wealthy Frenchman Mathieu regales his fellow passengers with the story of the dysfunctional relationship between himself and the young woman in question, a fiery 19-year-old flamenco dancer named. What follows is a tale of cruelty, depravity and lies — the very building blocks of love.
35mm. France/Spain. 1977. Drama/comedy, 103 min 
Click here for more information and to buy tickets!
Sign up to receive exclusive news and updates