Luc Besson's Sci fi Adventure The Fifth Element at the New Beverly Cinema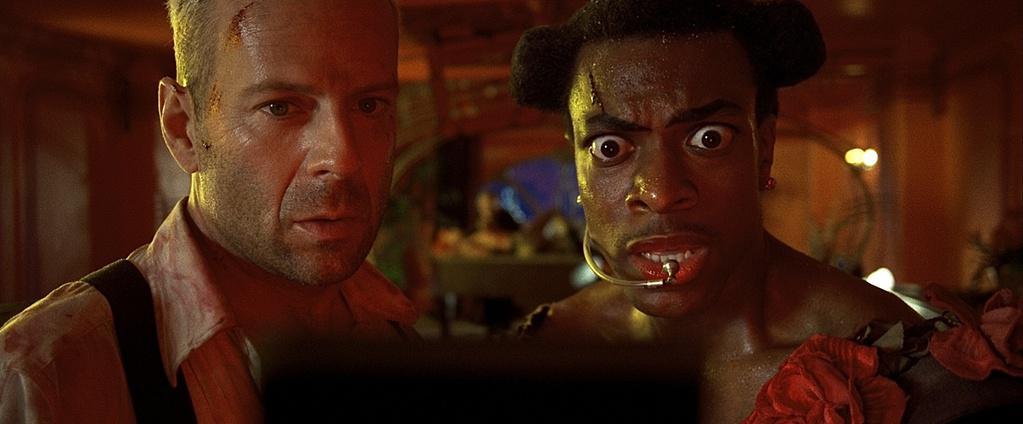 The New Beverly Cinema
7165 Beverly Blvd
Los Angeles, US 90036
July 14, 2023 | 2pm
The New Beverly Cinema presents the 1997 film The Fifth Element on July 14.
250 years in the future, all will be lost unless the fifth element is found. A taxi driver is tasked with protecting a mysterious young woman who could be the key to mankind's survival. Bruce Willis, Milla Jovovich, and Gary Oldman headline a game cast in the stylish and outrageously entertaining sci-fi adventure from filmmaker Luc Besson.
35mm. France/UK. 1997.                                                                                                                            
Director: Luc Besson.
Cast: Bruce Willis, Milla Jovovich, Gary Oldman.                                                                                      
Adventure, 126 min
Click here for more information and to buy tickets!
Sign up to receive exclusive news and updates