Louis Malle's The Fire Within at American Cinematheque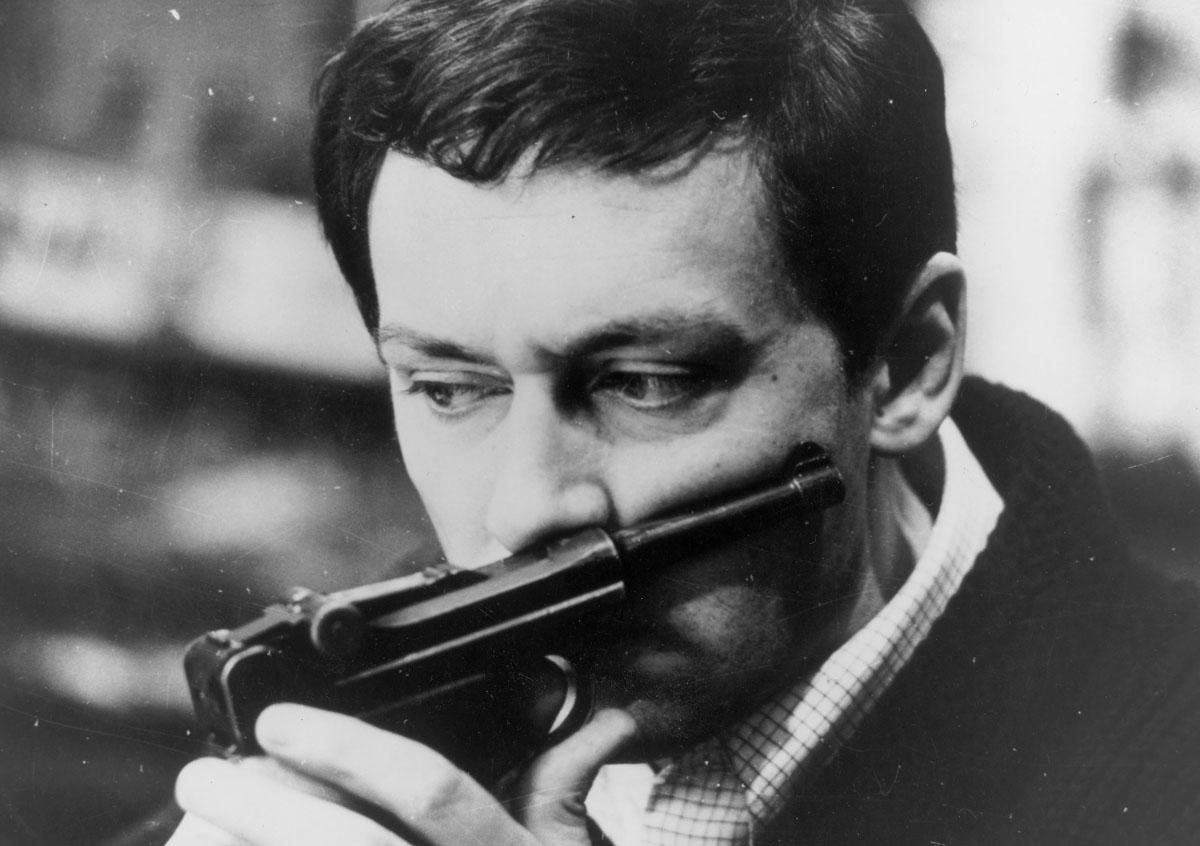 American Cinematheque
Los Feliz Theater
1822 N Vermont Ave
Los Angeles, US 90027
May 1, 2022 | 1:30pm
On Sunday May 1, 2022 as part of the Sunday Print Edition Series, American Cinematheque will screen Louis Malle's The Fire Within.
After his international acclaim for THE LOVERS and ZAZIE DANS LE MÉTRO, Louis Malle presented fans with THE FIRE WITHIN (LE FEU FOLLET), a penetrating study of individual and social inertia.
THE FIRE WITHIN tells the story of Alain Leroy, a depressed and self-destructive writer, who spends the next 24 hours trying to reconnect with old friends, acquaintances, and women, searching for a reason to continue living. Maurice Ronet as Alain Leroy gives an incredible and haunting performance to portray Alain's inner turmoil. THE FIRE WITHIN is one of Louis Malle's darkest and most personal films.
Directed by: Louis Malle. 1963. 108 Minutes. French. France.
Sunday May 1, 2022
1:30 PM
Los Feliz 3
Tickets Here
Sign up to receive exclusive news and updates