Lions Love (…And Lies) + Brother at the American Cinematheque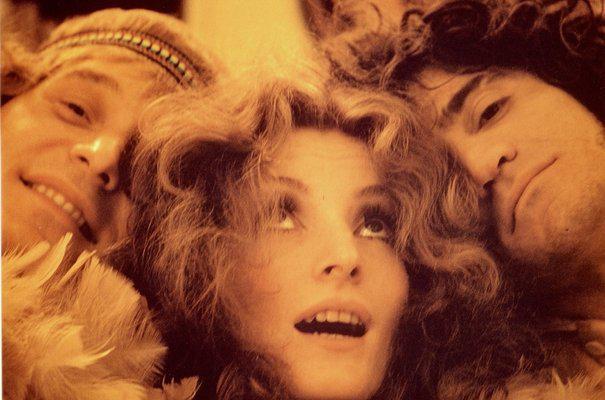 American Cinematheque - Los Feliz 3
1822 N Vermont Ave
Los Angeles, US 90027
August 12+19, 2023 | 4pm
As part of their Directors Fit: Watch Local Series, the American Cinematheque presents two French films at their Los Feliz 3 Theatre.
Lions Love (…And Lies) by Agnès Varda
August 12 – 4:00m
Agnès Varda brings New York counterculture to Los Angeles. In a rented house in the sun-soaked Hollywood Hills, a woman and two men—Viva, of Warhol Factory fame, and James Rado and Gerome Ragni, who created and starred in the rock musical Hair—delight in one another's bodies while musing on love, stardom, and politics. They are soon joined by underground director Shirley Clarke, playing herself as well as functioning as a surrogate for Varda. Lions Love (. . . and Lies) is a metacinematic inquiry into the alternating currents of whimsy and tragedy that typified late-sixties America.
DCP. France/USA. 1969. Drama, 112 min
Brother by Takeshi Kitano
August 19 – 4:00pm
Abandoned by the brotherhood of his yakuza clan, tough guy Yamamoto (Beat Takeshi) is forced to leave Tokyo. He goes to Los Angeles in search of Ken (Claude Maki), his younger half-brother. Alone and with a new identity, Yamamoto finds himself frustrated by foreign surroundings, especially since he doesn't speak the language.
35mm. Japan/France/USA/UK. 2000. Drama, 114 min
For more information and to buy tickets, click here!
Sign up to receive exclusive news and updates