At the San Diego French Film Festival, French-speaking cinema travels "Around the World"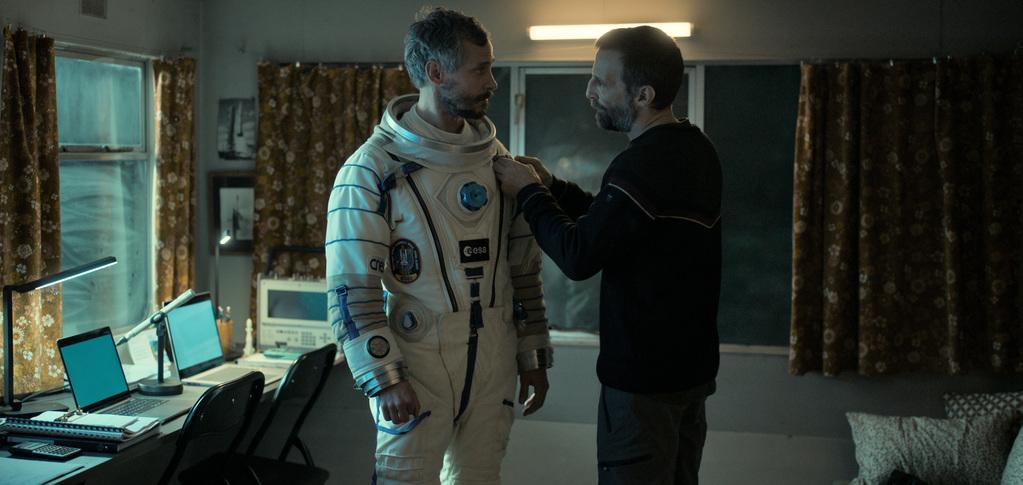 The Lot
7611 Fay Ave
La Jolla, US 92037
June 11-13, 2023
From June 11th to June 13th, the San Diego French Film Festival organized by the Alliance Française comes back for a third edition celebrating French cinema "Around the World".
After two very successful editions in 2021 and 2022, the San Diego French Film Festival returns to showcase French cinema in Southern California from June 11th to June 13th ! This festival, organized each year by the Alliance Française, offers a rich selection of French and Francophone films at The Lot in La Jolla to bring together the Francophile community of California around an event rich in encounters and cultural discoveries.
On the program this year, the ambitious theme "Around the World" to celebrate the 150th anniversary of Around the World in Eighty Days written by Jules Verne, one of the founders of the Alliance Française which will itself celebrate its 140th anniversary since its creation in 1883. This theme, underlining the rich exchanges with the international world with which French culture is nourished, will translate thus by the screenings of a selection of films from France, Tunisia and Quebec, honoring French-speaking cinema throughout the world. With her acting career which has taken her from Alsace to China via the United States, the guest of honor of this edition, Laura Weissbecker, could not have better embodied this cultural diversity and the influence of French language around the world.
Tickets for the opening night of June 11 with the screening of The Astronaut by Nicolas Giraud are already on sale on the festival website. All films will be screened in French with English subtitles, and the festival will be available virtually with an on-demand catalog for those unable to attend. In line with the Alliance Française's mission to promote French culture and language around the world, part of the profits from the festival will be used to support educational programs for students learning French in San Diego schools.
For more information on the program and reservations, visit the festival website: https://www.afsandiego.org/san-diego-french-film-festival
Sign up to receive exclusive news and updates