Annie Ernaux's The Super 8 Years at Laemmle Theatres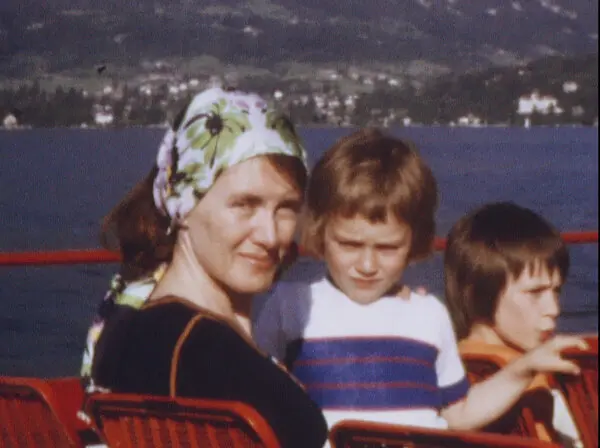 Annie Ernaux's The Super 8 Years opens on Jan. 23, 2023 at Laemmle Theatres
One of France's most respected contemporary writers, 2022 Nobel Prize laureate Annie Ernaux's intimate and autobiographical body of work captures the inner lives of women alongside societal and cultural changes in France from the 1960s onwards. A natural extension of her literary work in its form and content, The Super 8 Years shows the pastimes, lifestyle and aspirations of a social class in post-1960s France through the lens of the Ernaux family archive. 
The French writer, whose novels and memoirs have earned her a devoted following, opens a treasure trove with this delicate journey into her family's memory, chronicling the period when her first books were published, her sons became teenagers, and her husband Philippe brought an 8mm film camera everywhere they went. 
DCP, color, 60 min. Directors: Annie Ernaux, David Ernaux-Briot.
Writer: Annie Ernaux. France, 2022. 
Click here for more information and to buy tickets! 
Sign up to receive exclusive news and updates