Jeanne Cherhal's Cinema Live in Concert at Theatre Raymond Kabbaz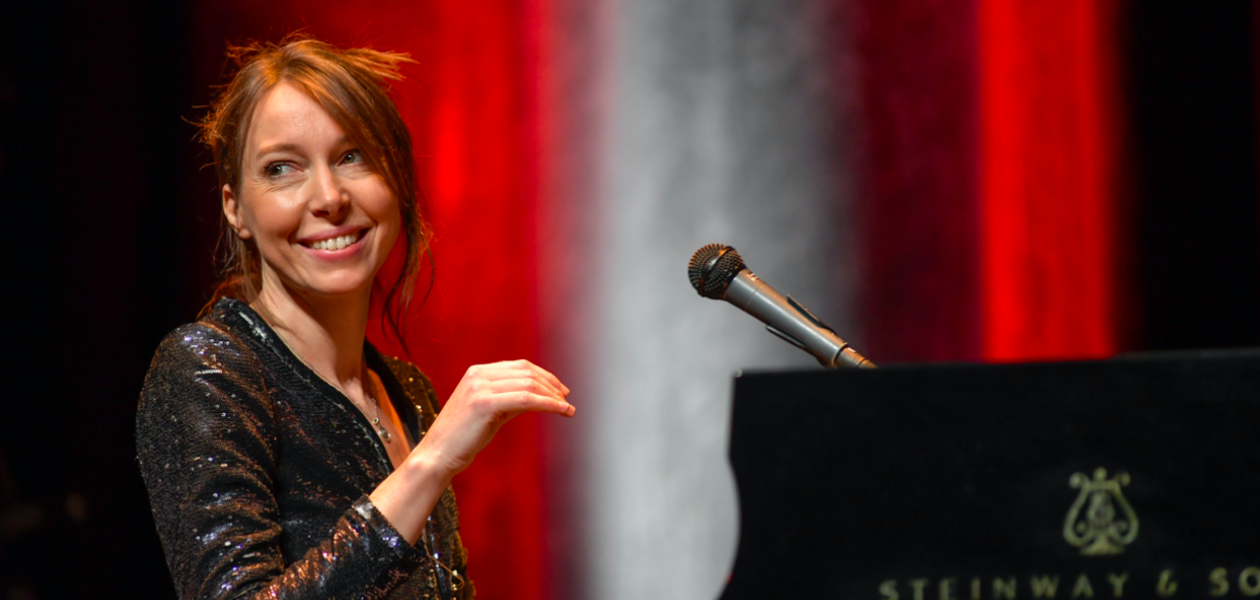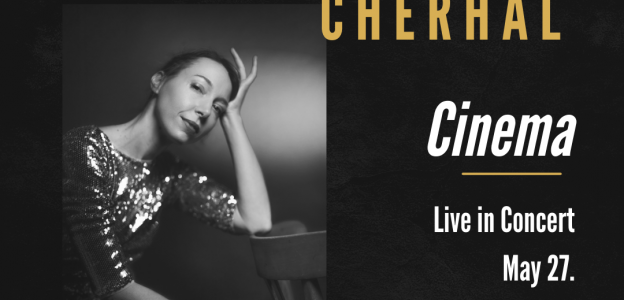 On May 27 at 8pm, Theatre Raymond Kabbaz presents Jeanne Cherhal's Cinema as part of their "French Music" series.
Performing solo with a piano, Jeanne Cherhal interprets songs that marked generations of moviegoers, and takes us on a nostalgic musical tour of French and European cinema. 
Cherhal has become a force of contemporary French music, known for her vivacious live shows evoking French chansons and cabaret. Her quirky piano style forays into the experimental, showcase what some listeners identify as the evident influence of Tori Amos or Bjork. 
This is not a playlist of hit songs, but rather a poetic evocation of cinema from a bygone era, a playlist of celebrated songs composed by the likes of Serge Gainsbourg (Sous le Soleil Exactement for the film Anna), a song sung by Catherine Deneuve (Recette pour un cake d'amour for the film Peau d'Âne), Parle Plus Bas by Dalida, Pull Marine by Isabelle Adjani, and so many more!
About the artist
An actress, music composer, and vocal performer, Jeanne Cherhal was born in Nantes, France. From a young age, Jeanne settled on piano as her preferred artistic expression. By age 14, she was already performing with rock groups and was eventually invited to accompany chanson star Georges Moustaki. In 2000, she won the "Truffe d'Argent de Périgueux" award for newcomer of the year, and between 2000 and 2001 gained a reputation as a great live performer. Since then, she has recorded several albums.
Jeanne Cherhal
"Cinema"
May 27th at 8pm
$35 Premium seating + a complimentary glass of wine
$30 General Admission (no wine included) 
$25 Students & Seniors
Sign up to receive exclusive news and updates