Jean-Luc Godard's Breathless Presented by the Vidiots Foundation at the Eagle Theatre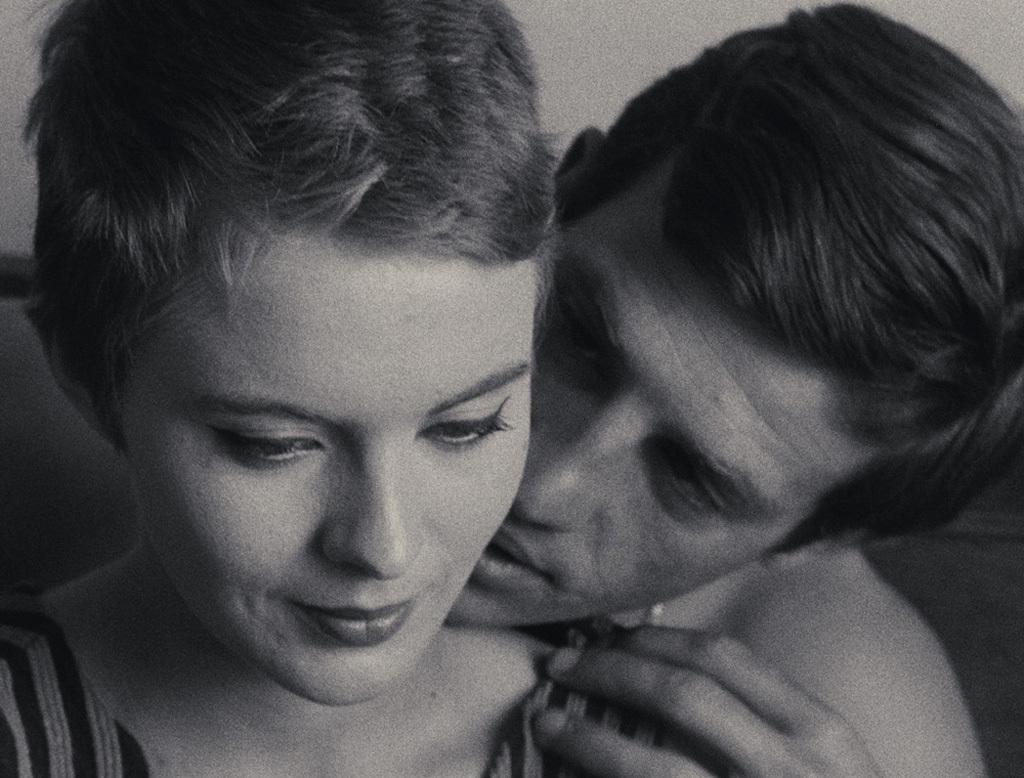 Vidiots Foundation Eagle Theatre
4884 Eagle Rock Blvd
Los Angeles, US 90041
July 25, 2023 | 7:30pm
The special 60th anniversary restoration of Jean-Luc Godard's Breathless (1960) screens at the historic Eagle Theatre on July 25.
There was before Breathless, and there was after Breathless. French cinema icon Jean-Luc Godard burst onto the film scene in 1960 with this jazzy, free-form, and sexy homage to the American film genres that inspired him as a writer for Cahiers du cinéma. With its lack of polish, surplus of attitude, anything-goes crime narrative, and effervescent young stars Jean-Paul Belmondo and Jean Seberg as a small-time crook and an university student along for the ride, Breathless helped launch the French New Wave and ensured that cinema would never be the same.
Restored in 4K from the original camera negative by Studiocanal and CNC at L'Immagine Ritrovata laboratory (Bologna).
DCP. France. 1960. Crime drama, 90min.
Click here for more information and to buy tickets!
Sign up to receive exclusive news and updates