"January 6th" : film screening and Q&A with Emmy and Peabody winning directors Gédéon and Jules Naudet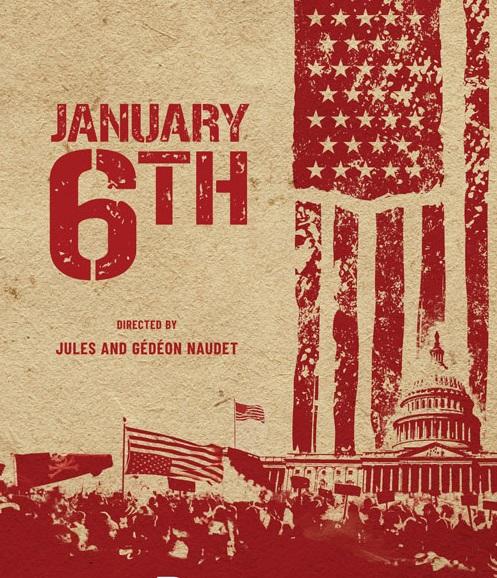 La Maison Française at the Embassy of France
4101 Reservoir Rd., NW
Washington, D.C., US 20007
January 30, 2023 | 7:00pm
Film screening of "January 6th" (150 mn) followed by a Q&A with directors Gédéon and Jules Naudet
Emmy and Peabody winning directors Gédéon and Jules Naudet ("9/11," "November 13: Attack on Paris," "The Presidents Gatekeepers") examine January 6th from the unique perspective of the heroes, first responders, and survivors of the attack. It's an apolitical story of resilience and bravery that features Speaker Nancy Pelosi, the DC Police Chief, Congresswoman Liz Cheney, and over 50 Senators, Representatives, staffers from both sides of the aisle, and police officers as they reveal their first-hand experience of the attack. It is the only documentary for which the Capitol and Metropolitan Police Departments granted full access to their officers. No documentary has so extensively used never-before-seen footage from both outside and inside the Capitol during the attack, accessing images from independent, professional, and amateur filmmakers.
The screening will be followed by a Q&A with directors Gédéon and Jules Naudet.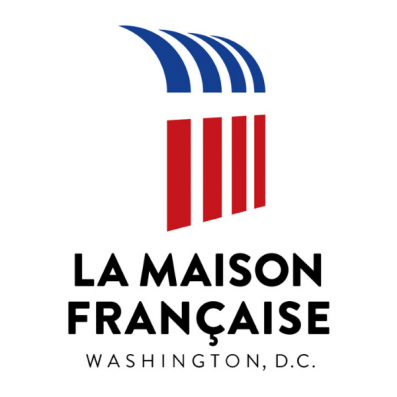 Unique among French diplomatic missions, La Maison Française at the Embassy of France in Washington, D.C., offers an environment that encourages friendly relations between states, promotes outreach and cultural events, and serves as a center for professional and educational activities.
Sign up to receive exclusive news and updates