Jacques Tati's Mon Oncle at the American Cinematheque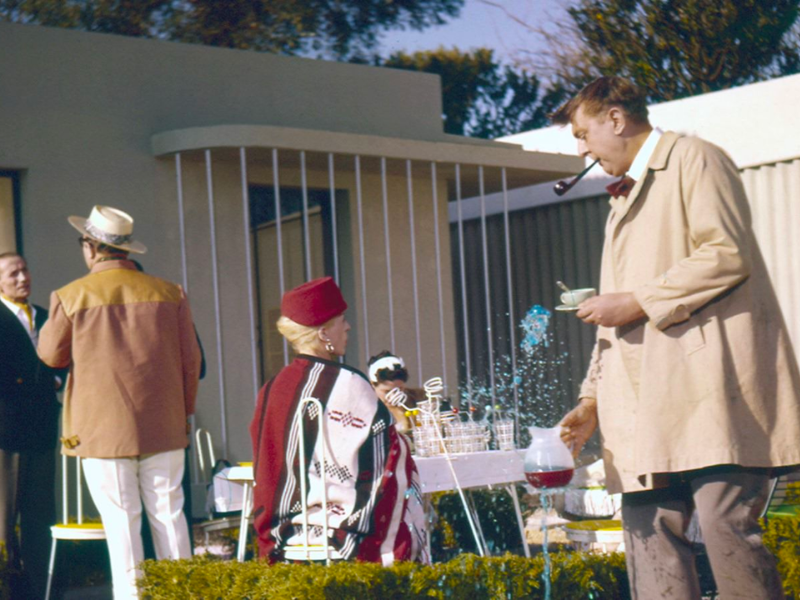 Los Feliz 3 Theatre – American Cinematheque
1822 N Vermont Avenue
Los Angeles , US 90027
Through August 11, 2023
The American Cinematheque presents Jacques Tati's classic 1958 film Mon Oncle beginning July 28 through August 11.
Slapstick prevails again when Jacques Tati's eccentric, old- fashioned hero, Monsieur Hulot, is set loose in Villa Arpel, the geometric, oppressively ultramodern home of his brother-in-law, and in the antiseptic plastic hose factory where he gets a job. The second Hulot movie and Tati's first color film, Mon Oncle is a supremely amusing satire of mechanized living and consumer society that earned the director the Academy Award for Best Foreign-Language Film.
35mm. France/Italy. 1958. Comedy, 116 min
For more information and to buy tickets, click here!
Sign up to receive exclusive news and updates