Jacques Rivette's Film Duelle (Une Quarantaine) Playing at Mezzanine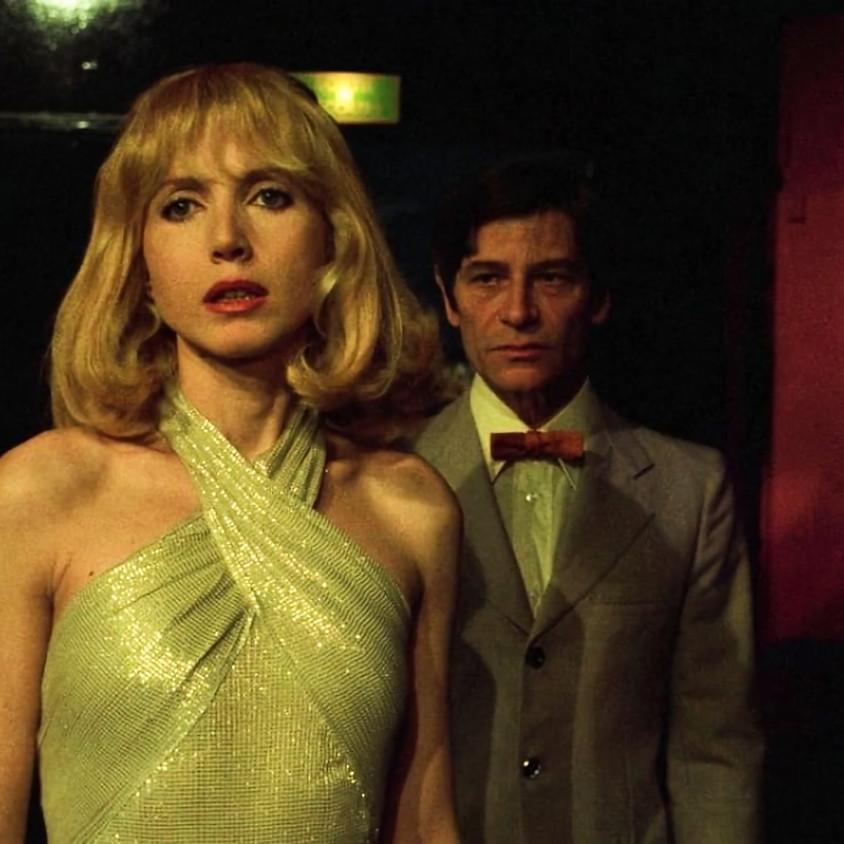 2220 Arts + Archives
2220 Beverly Blvd
Los Angeles, US 90057
July 21, 2022 | 8:00 pm
Mezzanine will host a screening of Jacques Rivette's film Duelle (une Quarantaine) starring Bulle Ogier and Juliet Berto at the 2022 Arts Archives on July 21, 2022 at 8PM PT.
Beloved New Wave starlets Juliet Berto and Bulle Ogier play glamorous rival goddesses who descend upon Paris in search of a precious stone, ensnaring mortal siblings Hermine Karagheuz and Jean Babilée in their cryptic games.
Rating: PG-13
For more information, please click here.
Sign up to receive exclusive news and updates