Ircam Forum in New York 2022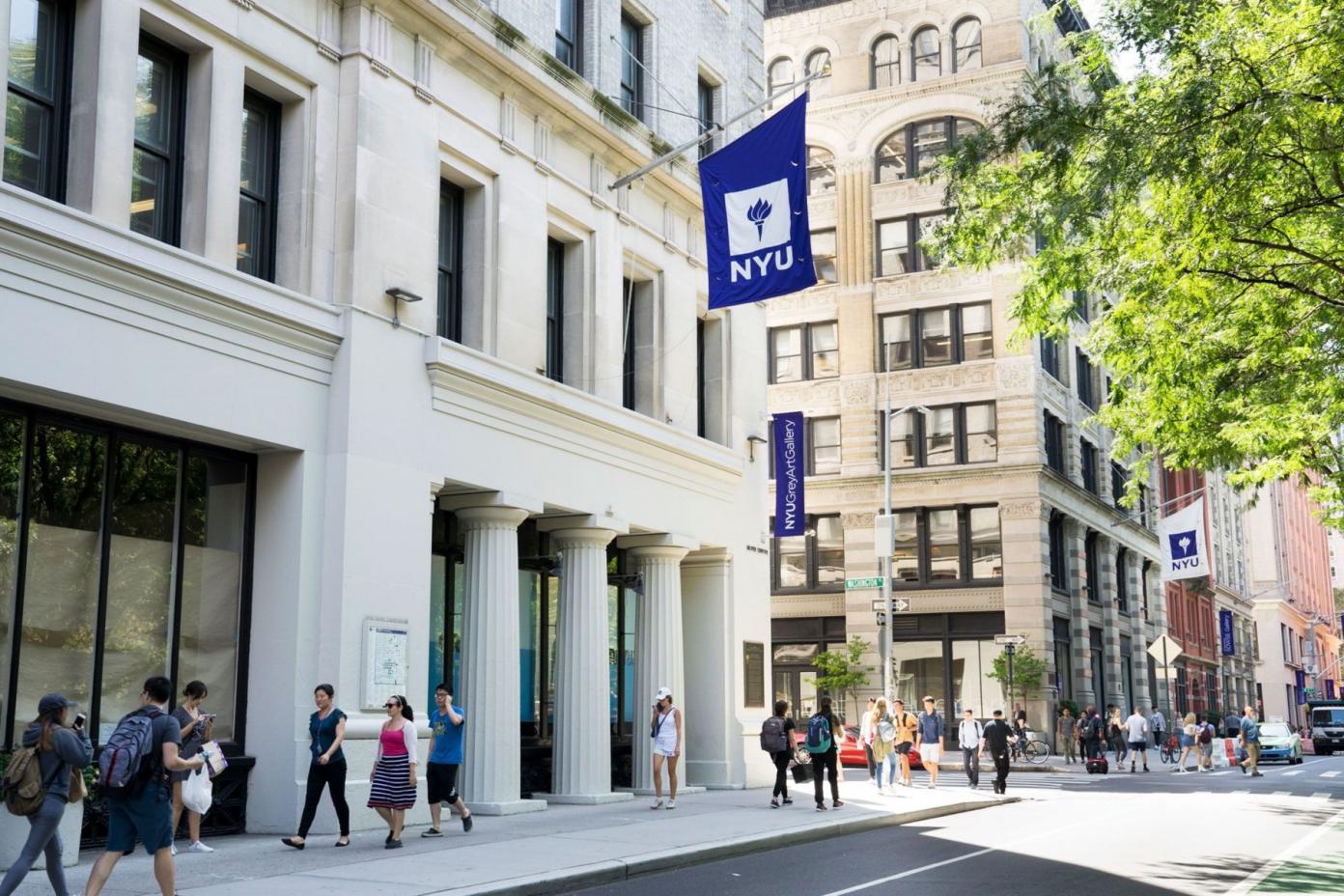 NYU
51-55 Washington Square Village
New York, US 10012
September 30 - October 3
IRCAM Forum in collaboration with NYU is organizing the annual meeting for sound and music professionals in New York from September 30 to October 3, 2022
The Forum Workshops in New York are the international meeting place for Forum members and the community of specialists in music and sound technologies.
The Ircam Forum, in partnership with New York University, will feature four days of immersion in scientific research and artistic creation around advanced sound and audio technologies.
The program includes:
workshops
panels
concerts & installations
panels
sound walks and other events focused on interaction and sound design.
Themes will focus on topics that explore improvisation, collaboration, mobile and automotive sonification; soundscape mapping, sensing and interaction, and sonification.
The event will be organized by Ircam Forum and New York University, in collaboration with Columbia University, Harvestworks, and NYU MARL
This event is made possible by the support of the French Institute, Izotope and NYU.
To learn more about the Forum and register click here. 
Sign up to receive exclusive news and updates