The Institut Français offers a selection of French movies to watch for free in June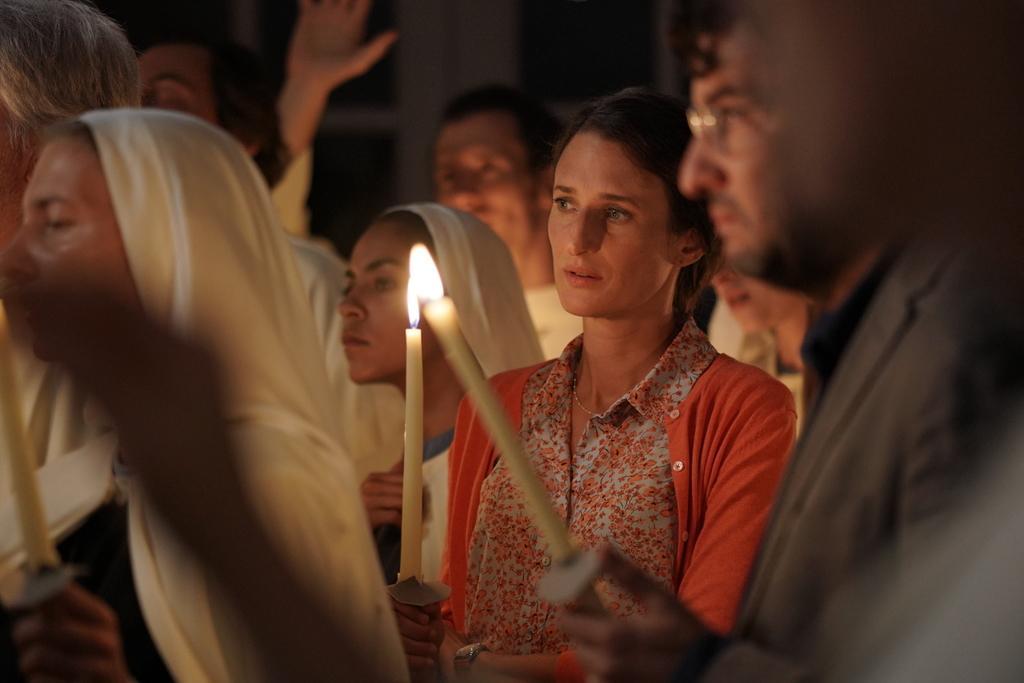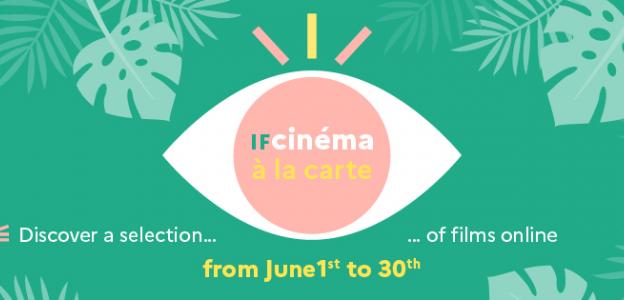 With "IFcinéma à la carte", the Institut Français offers you a selection of French movies to discover online for free during the whole month of June. For the American audience, two fiction films and two documentaries will be available on the website of the Institut Français, so don't miss this opportunity to take a journey into French cinema!
Two fiction films are available for the American audience:
CAMILLE – Boris Lokjine, 2019
The story of Camille Lepage, a French photojournalist who was killed at age 26 in the Central African Republic.
THE DAZZLED – Sarah Suco, 2019
Camille, is the eldest of a large family. One day, her parents enter a religious community which gradually, regimentation becomes sectarian and Camille will have to fight to assert her freedom and save her brothers and sisters.
You will also be able to discover two documentaries:
THE TIE – Mathias Théry & Etienne Chaillou, 2020
Bastien is twenty years old and has been active for five years in the main French far-right party. When the presidential campaign begins, he is invited by his superior to commit even further. Initiated into the art of wearing the suit and tie of a politician, he starts to dream of a career, but old demons return to haunt him.
ADOLESCENTS – Sébastien Lifshitz, 2019
Anaïs and Emma have been best friends since childhood. It's a friendship is filmed over the years, during a period when their physical, emotional and intellectual development is dramatic.
To watch the movies and for more information, please click here.
Sign up to receive exclusive news and updates