Illegal Crowns US tour in June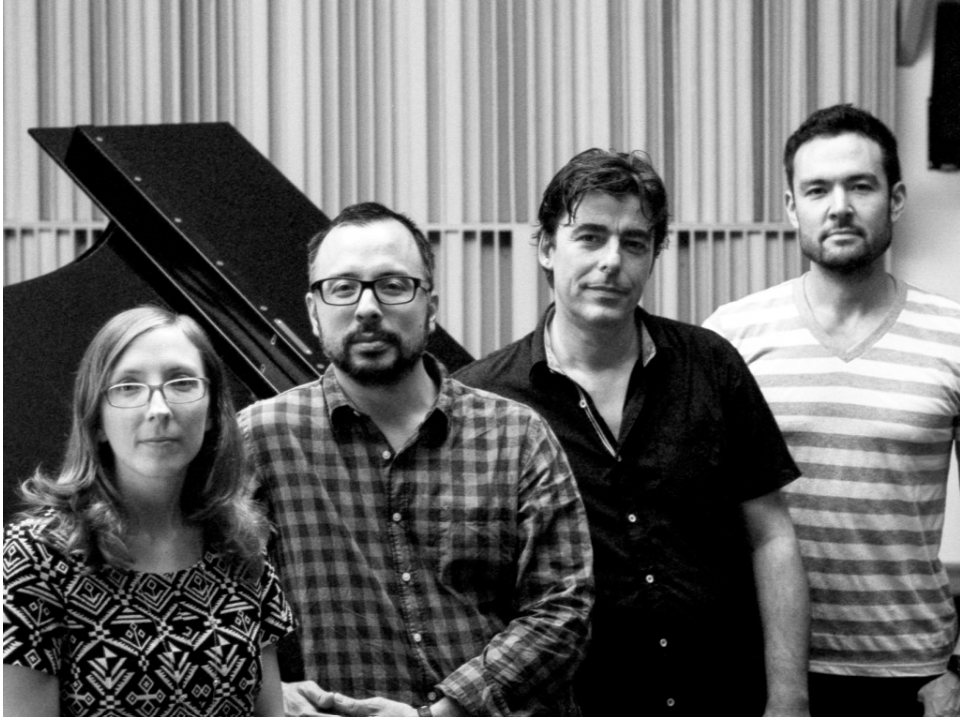 Don't miss the first US tour of quartet Illegal Crowns in the Northeast.
Illegal Crowns is a collective quartet that brings together the long-time collaborative trio of guitarist Mary Halvorson, drummer Tomas Fujiwara, and cornetist Taylor Ho Bynum with the French pianist Benoît Delbecq. All four artists are critically recognized as leading figures in contemporary music, and have created multiple original compositions written specifically for this group. The band has recorded two albums (the self-titled debut album released in 2016, and "The No-Nosed Puppet" released in 2019, both on the RogueArt label) and has toured throughout Europe and Canada, and will be making its long overdue US debut with this tour. 
Buy your tickets here for June 15 at City Asylum in Pittsburgh, PA 
Buy your tickets here for June 17 at The Jazz Gallery in New York City, NY 
Buy your tickets here for June 18 at Mandorla Music in Boston, MA 
Buy your tickets here for June 19 at Jazz Shares, Northampton, MA 
Supported by Jazz & New Music, a program from Villa Albertine and FACE Foundation, in partnership with the French Embassy in the United States, with support from the French Ministry of Culture, Institut français, SACEM (Société des auteurs, compositeurs et éditeurs de musique) and the CNM (Centre National de la Musique).
Sign up to receive exclusive news and updates