I Lost My Body and The Red Turtle at the American Cinematheque!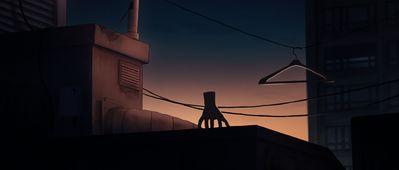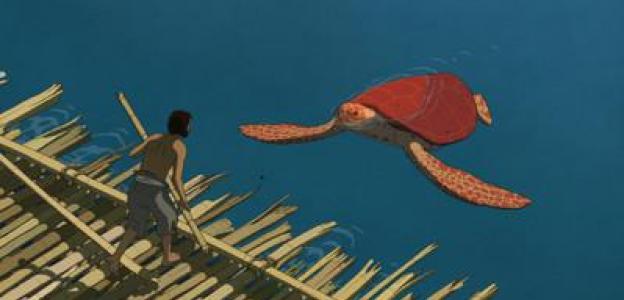 AERO THEATRE
1328 Montana Ave
Santa Monica, US 90403
February 25, 2023 | 3pm
The American Cinematheque presents screenings of Jérémy Clapin's I Lost My Body, and Michaël Dudok's The Red Turtle as part of Guillermo Del Toro's Weekend of Animation.
Double Feature with pre-recorded introductions by filmmaker Guillermo del Toro!
 
The Red Turtle – Through the story of a man shipwrecked on a tropical island inhabited by turtles, crabs and birds, THE RED TURTLE recounts the milestones in the life of a human being. 
DCP, color, 80 min. Director: Michaël Dudok. Screenwriters: Michaël Dudok de Wit and Pascale Ferran de Wit. Japan, France, 2016 
AND
I Lost My Body – Romance, mystery and adventure intertwine as a young man falls in love and a severed hand scours Paris for its owner in this mesmerizing animated film. 
DCP, color, 81 min. Director: Jérémy Clapin. Screenwriters: Jérémy Clapin and Guillaume Laurant. France, 2019.
Sign up to receive exclusive news and updates