I-3 Being Inhabitant, Communities at Work | Sept 21, 2023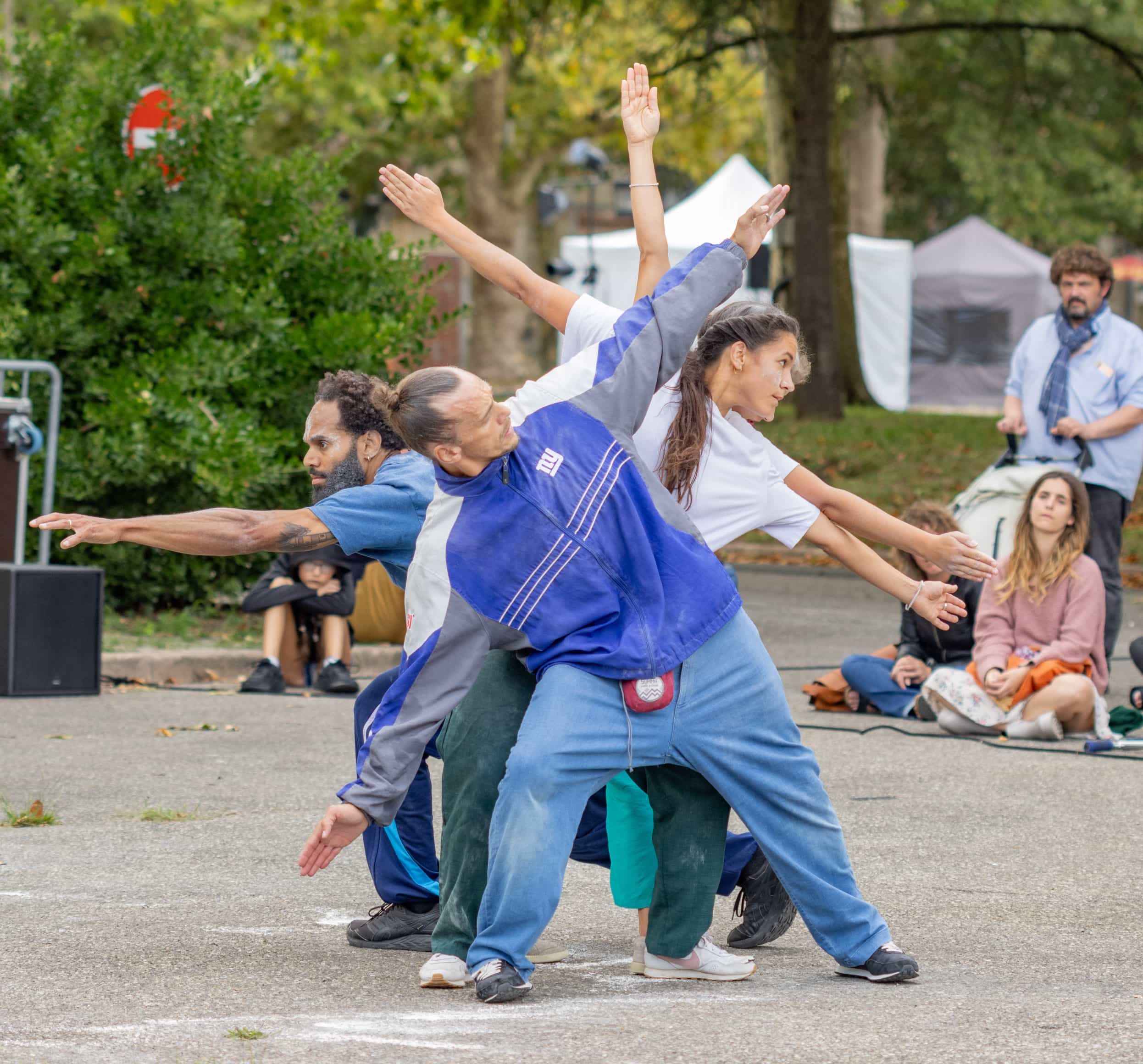 Chicago Cultural Center
78 E Washington St
Chicago, IL, 60602
September 21, 2023 | 2-2:30pm
In the midst of the Chicago Architecture Biennial, a performance orchestrated by Choreographer & Dancer Hamid Ben Mahi, 2023 Villa Albertine Resident, featuring dancers Elsa Morineaux, Marine Wroniszewski and Frédéric Faula.
This hop hop choreographic work features three dancers who question our relationship with housing and the stories that are built around buildings. The performers will invite the audience on a dance journey encapsulating stories of inhabitants, memories and testimonies collected here and elsewhere. Highlighting these diverse experiences, they will challenge the feeling of belonging that is created within the spaces we inhabit."I-3 Inhabitant" will pave the way to a reflection over one's "home" and, by extension, to our relationship with what surrounds us. At a time when individualism reigns supreme, I-3 redefines the contours of co-living residencies.
After his choreographic studies at the National Conservatory of Bordeaux, Hamid Ben Mahi developed his work alongside artists such as Philippe Découflé, Michel Schweizer, or Kader Attou. In 2000, he established his own company Hors Série. After creating The Solo Chronic(s) with Michel Schweizer, he began a research process on the identity of the dancer, often based on his own history and taking hip hop dance to new paths. His work highlights the urgency to explore the depths of the identity of the individual which result in pieces that are sensitive, serious, poetic, as well as moving, full of humility and voluntarily accessible to everyone. 
About the Dancers
Elsa Morineaux has shifted from break-dance to funk-style and locking dances within the Cie Engrenage company with Franco and Marie Houdin. In 2010, she co-created the La tête dans les Baskets group, organizing many urban shows and events in the city of Rennes. She has kept exploring new dance disciplines since 2014, and has joined the Compagnie Hors-Série company for diverse representations, including Ben Mahi's Immerstaje (2017), Yellel (2019) Royaume (2022) and now I-3 (2023).
Marine Wroniszewsk is from the Oise region, France. She fell in love with modern jazz dance lessons and has then perfected her technique through classical dance lessons. She holds a training in dancing and interpretation at the Compagnie Révolution in Bordeaux. Through her diverse performances alongside the Dyptik, Chriki'z, Androphyne, Les Créants, Le Caliband Théâtre companies (amongst others), she supports an intuitive, hybrid dancing style. She has been working with Ben Mahi since a performance at the Venise 2021 Biennial, which resonated with the works of Architect Christophe Hutin.
Frédéric Faula is a former top-level Karate athlete who has been intensly involved in hop-hop dance for fifteen years. Crowned French Breakdance champion and placed third at the World Championships with his La Smala team in 2010, he has managed to combine passion and training, while simultaneously obtaining a degree in STAPS and a M.A in Cultural and Intercultural Project Engineering. As a dancer, performer and choreographer, he now lives in Bordeaux and works with several organizations, including Compagnie Hors Série, where he is assistant to choreographer Hamid Ben Mahi.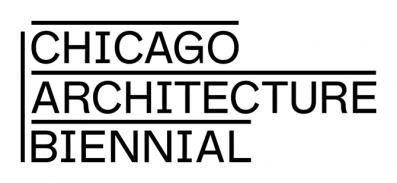 Chicago Architecture Biennial
The Chicago Architecture Biennial (CAB) is dedicated to creating an international forum on architecture and urbanism. It produces year-round programs and a biennial exposition of city-wide activations for a diverse audience of designers, educators, advocates, and students. CAB's mission is to engage and inspire professional and public audiences,  highlight the transformative power of architecture and envision a future for the field that is equitable and sustainable.
Sign up to receive exclusive news and updates