From the Château de Chantilly to Historic Homes in America: Traditions, Inspirations and Challenges | Dr. Mathieu Deldicque in conversation with Dr. Wolf Burchard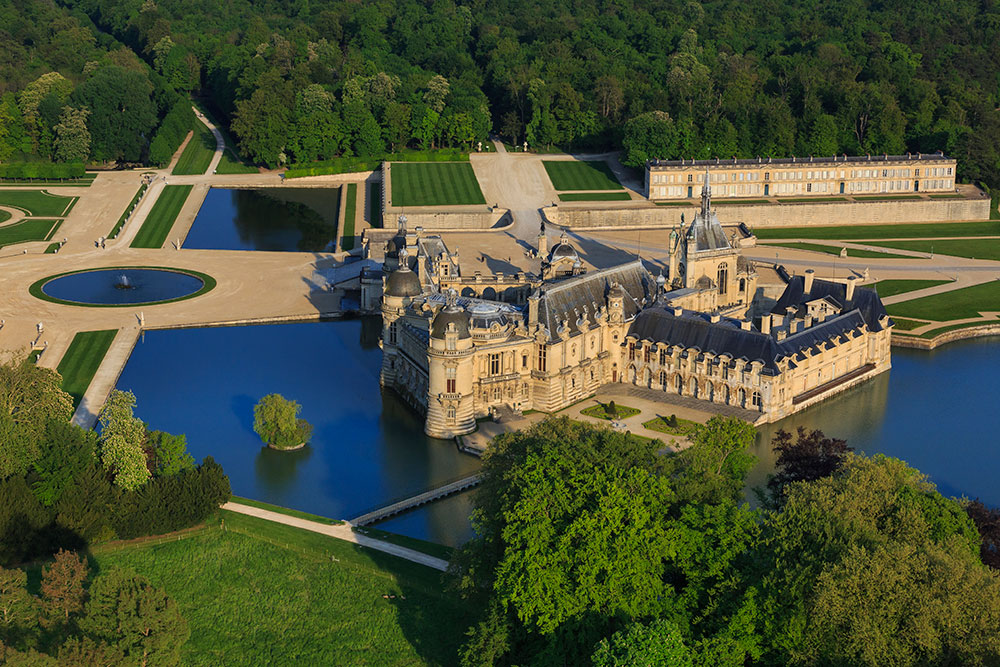 Villa Albertine Headquarters
972 Fifth Avenue
New York, US 10075
November 7, 2023 | 6pm
Join us for an exceptional conversation with Mathieu Deldicque, Director of Musée Condé, Château de Chantilly, and Wolf Burchard, Curator of European Sculpture and Decorative Arts at the Metropolitan Museum of Art, to discuss modern approaches of historic homes and see how this heritage can help us rethink contemporary challenges through restoration and curation.
A conclusion to Mathieu Deldicque's residency in the United States, this conversation is both a report on his journey and a first opportunity to reflect on his experience with historic American houses.
The residency project of Dr. Mathieu Deldicque is to shift the "inherently Eurocentric view" that he brings to the historic site restoration regarding his position as Director of Musée Condé, Château de Chantilly, in an effort to comprehend the faraway lands of the East Coast and their tumultuous, diverse history.
"In the north, whether in Boston, Newport or along the Hudson River, the American Gilded Age once saw the emergence of considerable fortunes that translated new power into stone. Most of its resulting abodes are now nothing more than an echo of bygone grandeur. However, television series on digital streaming platforms have placed them back in the spotlight, starting a new area in building restoration that I intend to explore. In the south, meanwhile, from Charleston to New Orleans, I will attempt to unravel a rather longer, more painful history. By researching the reclamation of former plantations and residences of the former slave-owning elite, I will study contrasting memories, and the way site tours can, and must, incorporate a more nuanced discourse."  
Hosted by Villa Albertine in partnership with the Château de Chantilly and the Friends of the Domaine de Chantilly, this exceptional talk moderated by Dr. Wolf Burchard, Curator of European Sculpture and Decorative Arts at the Metropolitan Museum of Art, is an opportunity to better understand the broad landscape of American Historic Homes and to enter the debate on how this complex heritage can be made relevant to contemporary concerns.
Click here to learn more about Mathieu Deldicque's residency.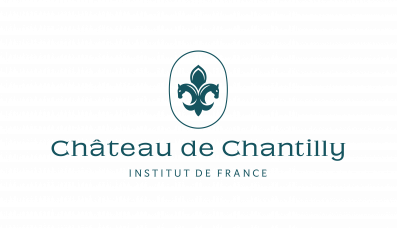 The Château de Chantilly (Domaine de Chantilly – Fondation d'Aumale) manages the precious heritage bequeathed by the Duke of Aumale to the Institut de France. This legacy includes the château itself, its collections brought together in the Condé museum, a uniquely rich library, a 115-hectare historical park, the largest princely stables in Europe as well as its outbuildings and forests.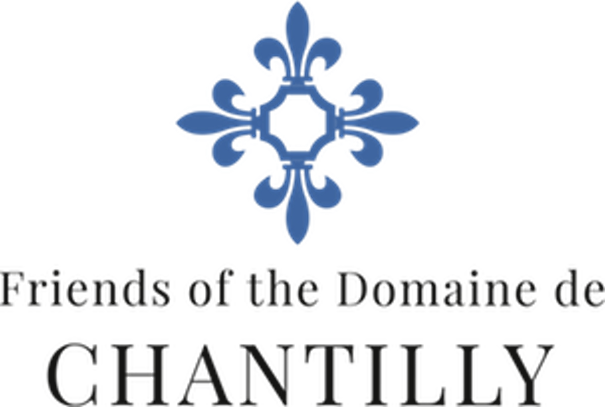 Friends of the Domaine de Chantilly
Friends of the Domaine de Chantilly was founded in 2015 to build awareness and philanthropic support for the Domaine de Chantilly. It promotes a wider knowledge of Chantilly and engages an international community of benefactors who are committed to preserving this exceptional historic site and its world-class art collection, who have a deep appreciation for beautiful gardens and landscapes, and who wish to help ensure Chantilly's standing as a leading equestrian center.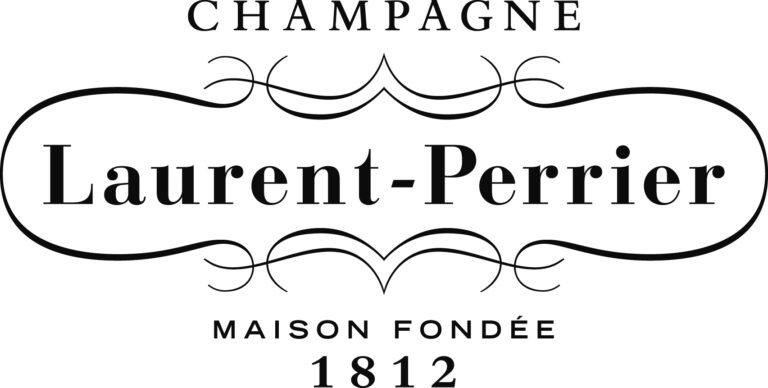 Laurent‑Perrier is a family-owned House that has always had a pioneering and innovating role in Champagne through its long-lasting engagement in sustainable viticulture.
Sign up to receive exclusive news and updates