French Nominations at the Visual Effects Society Awards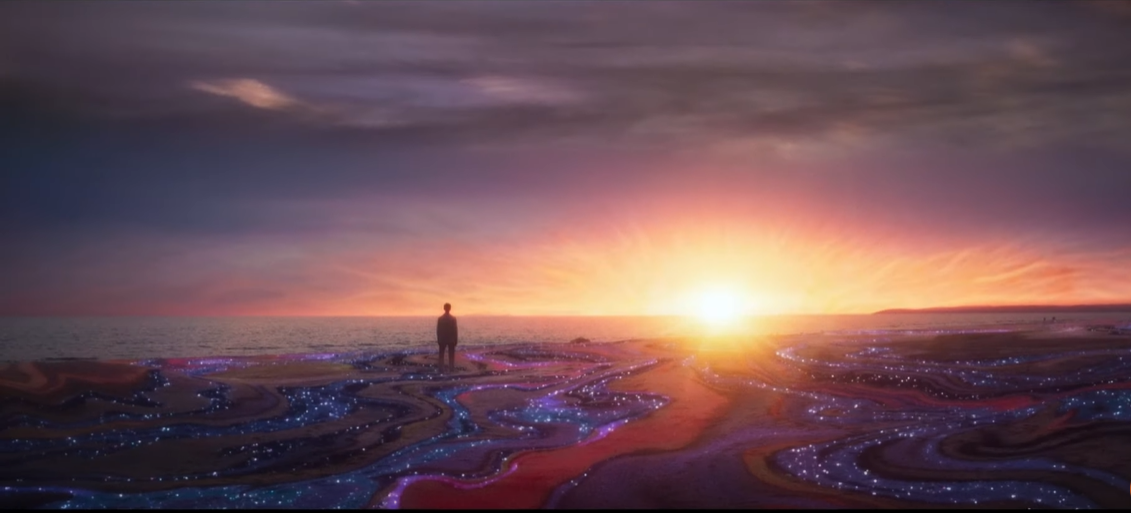 The VES Awards is the only celebration that recognizes outstanding visual effects artistry and innovation worldwide in film, animation, television, commercials and video games, and the VFX supervisors, VFX producers and artists who bring this work to life. The awards will be held in person at the Beverly Hilton Hotel in Los Angeles on February 15, 2023. 
Five French teams of VFX artists received nominations for their work this year. Teams working on Samsung's Playtime is over and Cartier's Tank will compete for "Outstanding compositing and lighting in a commercial". Three out of the four finalists for "Outstanding visual effects in a student project" come from French VFX schools' students: Macula and Maronii were created at ARTFX (in Montpellier), Boom at Ecole des Nouvelles Images (in Avignon).
Other French nominees in this year's lineup include Pierre Perifel for his work in The Bad Guys, Guillaume Francois for Avatar: The Way of Water, Renaud Tissandié for Love, Death and Robots and more.  
Click here for the full lineup! 
Sign up to receive exclusive news and updates