French Films in UCLA's Food and Film – Farming Series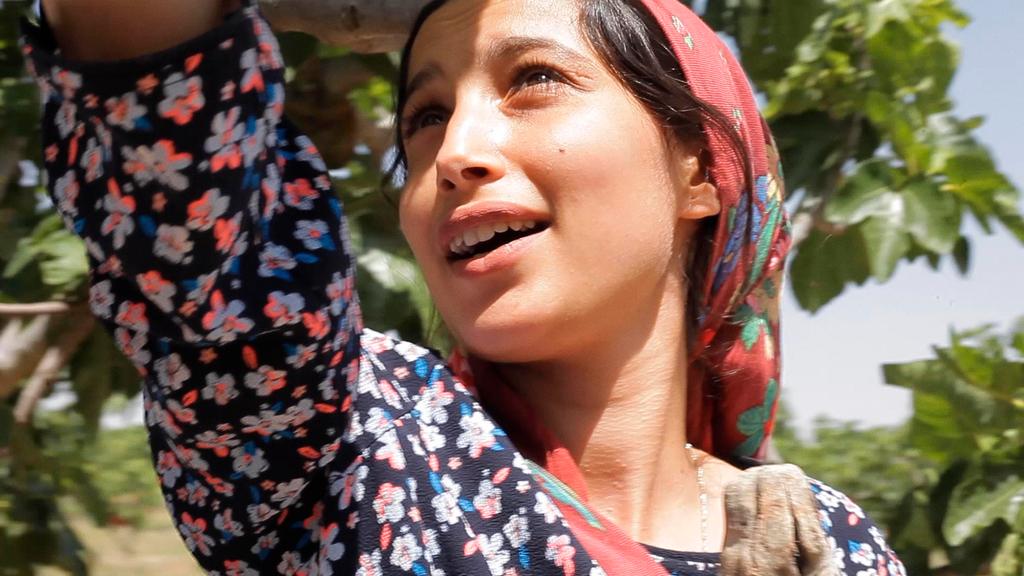 Billy Wilder Theatre
10899 Wilshire Blvd
Los Angeles, US 90024
August 11-12
The UCLA Film and Television Archive and the Hammer Museum present a special series Food and Film – Farming, with a program of films centered on community, farms, and the people they help sustain. Check out the two French films featured in the series below.
Harvest by Marcel Pagnol
August 11 – 7:30pm
After years of migration to the big cities, a remote village nestled on a hilltop is down to its last few inhabitants, including Pantrule, a hulking but gentle hermit who longs to revive the town. When he encounters Arsule, a woman on the run looking to start over herself, the pair begin tilling the earth to grow wheat and hopefully revive a whole way of life. Pagnol suffuses every shot of their labor and the land with tenderness and care in a film about the beauty and dignity of the simple things.
DCP. France. 1937.
Drama, 127 min.
Under the Fig Trees by Erige Sehir
August 12 – 7:30 pm
Beginning at sunrise, with the soft light cutting through the darkness, a crew of workers — women and men, old and young — begin their day working in a fig orchard. Closely following a group of teenage girls, filmmaker Erige Sehiri tenderly brings the everyday acts of labor and intergenerational workers into focus, as they flirt, converse and work among the trees for the day. This first feature is a stunning debut, one of tender moments, flowing with conversation and farming, that celebrates the mundane and the small moments that happen between people while they work.
DCP. Tunisia/Switzerland/France/Qatar/Germany. 2021.
Drama, 92 min
For more information, click here!
Sign up to receive exclusive news and updates