French Films at the Boston Short Film Festival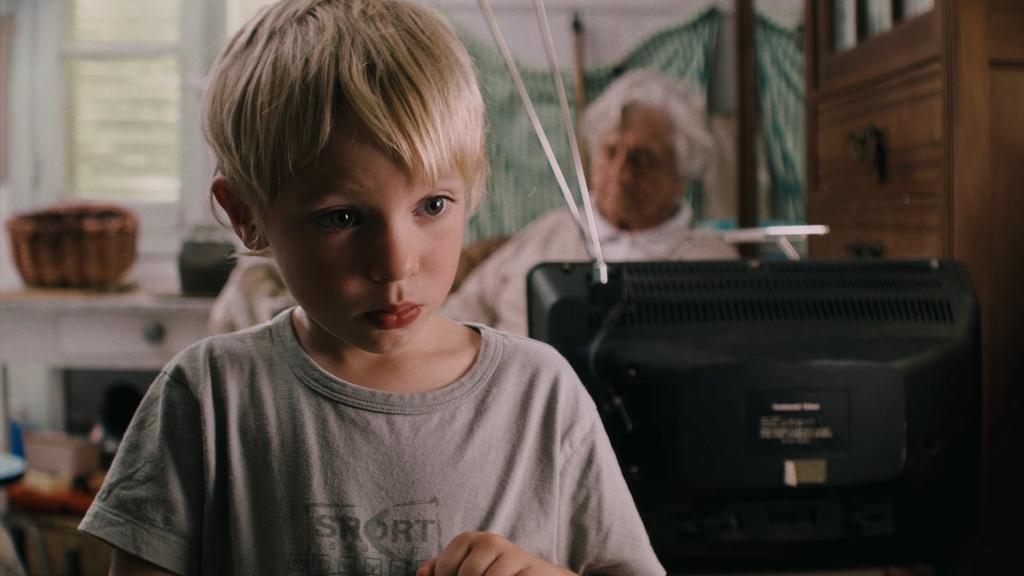 From July 12th to July 15th
During this year's Boston Short Film Festival, catch two different French short films
From July 12th to July 15th, the Boston Short Film Festival (BSFS) will present its annual showcase of "short films with an edge" at the Landmark Theatres' Kendall Square Cinema in Cambridge, Massachusetts. The festival hopes to empower a promising new generation of artists, whose films have been carefully selected based on their qualities of unconventionality, innovation, and minimalism.
This year, the BSFS will spotlight several French works, including "Slurp" by Jules Jolly and "Dynamite" by Jim Vieille. "Slurp" portrays how a couple's conversation at dinner quickly devolves into a horrific affair. The film has been screened at several notable film festivals, such as the Brussels Independent Film Festival and Super Shorts London, and has won "Best Horror Short" at the Cannes Indie Short Awards. 
"Dynamite" by Jim Vieille explores the psyche of Lêg, a man who stays locked up at home while engrossed in the image of a burning car broadcasted on his TV. The film questions whether it is the outside world that is on fire, or rather Lêg himself. "Dynamite" has also earned the recognition of film critics at the Brussels Independent Film Festival and the Sydney World Film Festival. 
Both of these French films will be screened alongside an array of other works on Thursday, July 14th at 7 PM. The festival offers free entry to all of its screenings throughout the week. Walk-ins are accepted, but reservations are strongly recommended. Please visit https://www.bostonshortfilmfestival.org/tickets to reserve your seats ahead of time. 
Sign up to receive exclusive news and updates