French Films at the 18th Annual HollyShorts Film Festival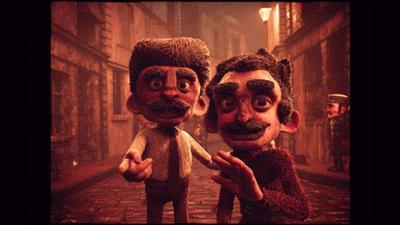 TCL Chinese 6 Theatres
6801 Hollywood Blvd
Hollywood, US 90028
August 11-20, 2022
The HollyShorts Film Festival features a variety of short films from around the world, including The Awakening of the Insects and The Seine's Tears among others! The Festival will be held virtually on bitpix and in person at the TCL Chinese 6 Theatres in Hollywood from August 11 until August 20.
The Seine's Tears
Directed and written by Yanis Belaid. Co-directed by Eliott Benard, Alice Letailleur, and Nicolas Mayeur.
17 october 1961, Algerian workers get down the streets to protest against the mandatory curfew imposed by the Police Prefecture.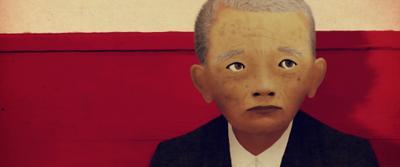 The Awakening of the Insects
Directed and written by Stéphanie Lansaque and François Leroy.
Hong Kong. Mr Lam is an old gentleman who loses his memory since the death of his wife. On March 5, the day of the awakening of the hibernating insects, he receives the unexpected visit of old Ms. Meng. This Taoist exorcist is determined to chase the demons lodging in the head of the old man.
 Please click here for more information.
Sign up to receive exclusive news and updates