French Essentials, a Film Selection Curated by Justice G. Breyer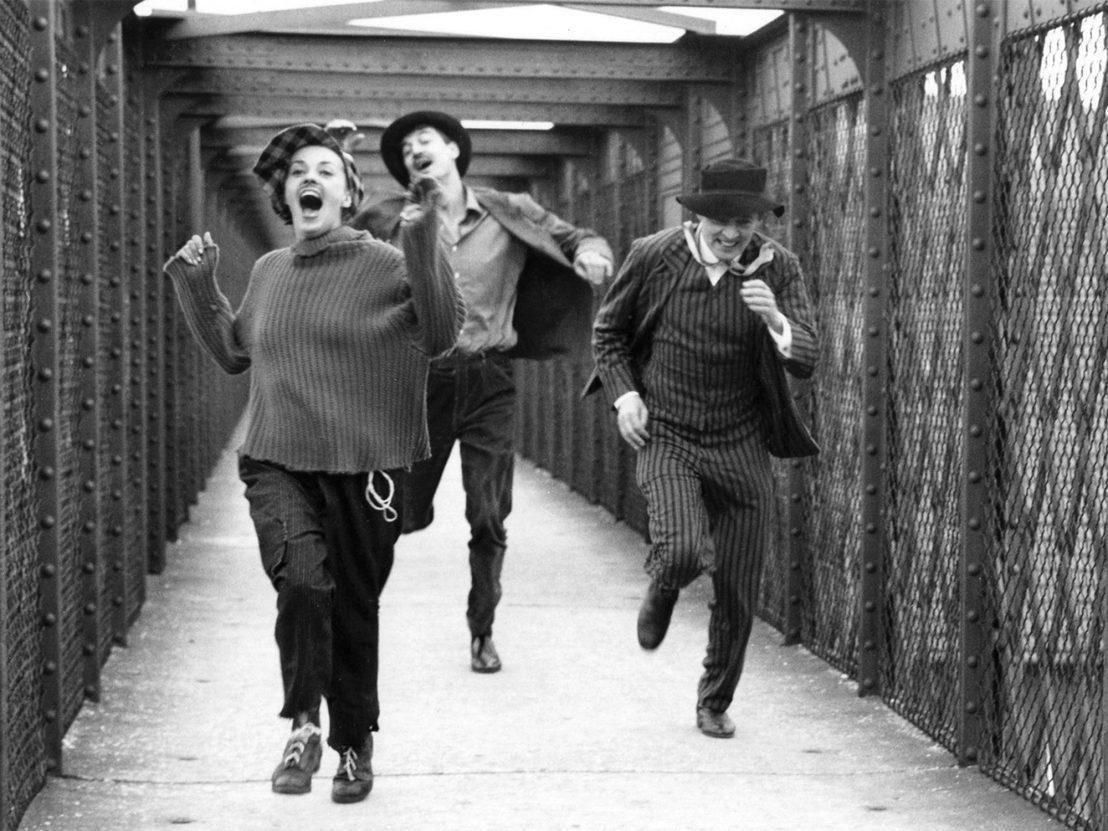 La Maison Française - Embassy of France
4101 Reservoir Road NW
Washington DC, US 20007
October 26, 2021 | 7pm
On the invitation of Philippe Etienne, Ambassador of France to the United States, Justice Stephen G. Breyer has selected four French classic films he will present to our dear audience at La Maison Française: Children of Paradise directed by Marcel Carné (1945), La Grande Illusion directed by Jean Renoir (1937), Rendez-vous de Juillet directed by Jacques Becker (1949) and Day for Night (1973), directed by François Truffaut.
French Essentials, a selection curated by Justice G. Breyer 
September 28 – Children of Paradise, directed by Marcel Carné and written by Jacques Prévert, 1945, 190 min, France
Poetic realism reached sublime heights with Children of Paradise, widely considered one of the greatest French films of all time. This nimble depiction of nineteenth-century Paris's theatrical demimonde, filmed during World War II, follows a mysterious woman (Arletty) loved by four different men (all based on historical figures): an actor, a criminal, a count, and, most poignantly, a mime (Jean-Louis Barrault, in a longing-suffused performance for the ages). With sensitivity and dramatic élan, director Marcel Carné and screenwriter Jacques Prévert resurrect a world teeming with hucksters and aristocrats, thieves and courtesans, pimps and seers. And thanks to a major new restoration, this iconic classic looks and sounds richer and more detailed than ever.
October 12 – La Grande Illusion, directed by Jean Renoir, 1937, 114 min, France 
One of the very first prison escape movies, La Grande Illusion is hailed as one of the greatest films ever made. Jean Renoir's antiwar masterpiece stars Jean Gabin and Pierre Fresnay as French soldiers held in a World War I German prison camp, and Erich von Stroheim as the unforgettable Captain von Rauffenstein.
October 26 – Rendez-vous de Juillet, directed by Jacques Becker, 1949, 112 min, France
Teenager, Lucien aspires to become a filmmaker, and to that end organizes his friends into a film unit. The young cineastes hope to make a journey into Africa, there to film an uncompromisingly realistic documentary. Amusingly, Lucien and his friends are shown to be rather ill-equipped for real life, shuttling as they do between theatre classes, jazz bars, and coffee houses.
November 09 – Jules and Jim, directed by François Truffaut, 1962, 115 min, France
Paris, in the 1900s: Jules, German, and Jim, French, two artist friends, are in love with the same woman, Catherine. It is Jules who marries Catherine. They are separated by war. They meet again in 1918. Catherine doesn't love Jules anymore and falls in love with Jim. The film is based on Henri-Pierre Roché's 1953 semi-autobiographical novel describing his relationship with young writer Franz Hessel and Helen Grund, whom Hessel married. Truffaut came across the book in the mid-1950s while browsing through some secondhand books at a shop along the Seine in Paris.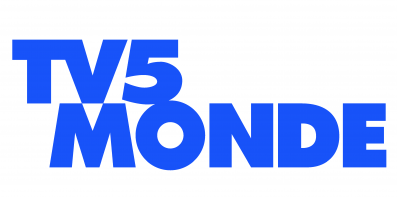 TV5MONDE is a global French language entertainment network that showcases premium films and programs from across the world. With more than 1.5 million viewers nationwide in the USA, TV5MONDE is a renowned leader in French language entertainment. 
Learn more
Sign up to receive exclusive news and updates