French Productions at Tribeca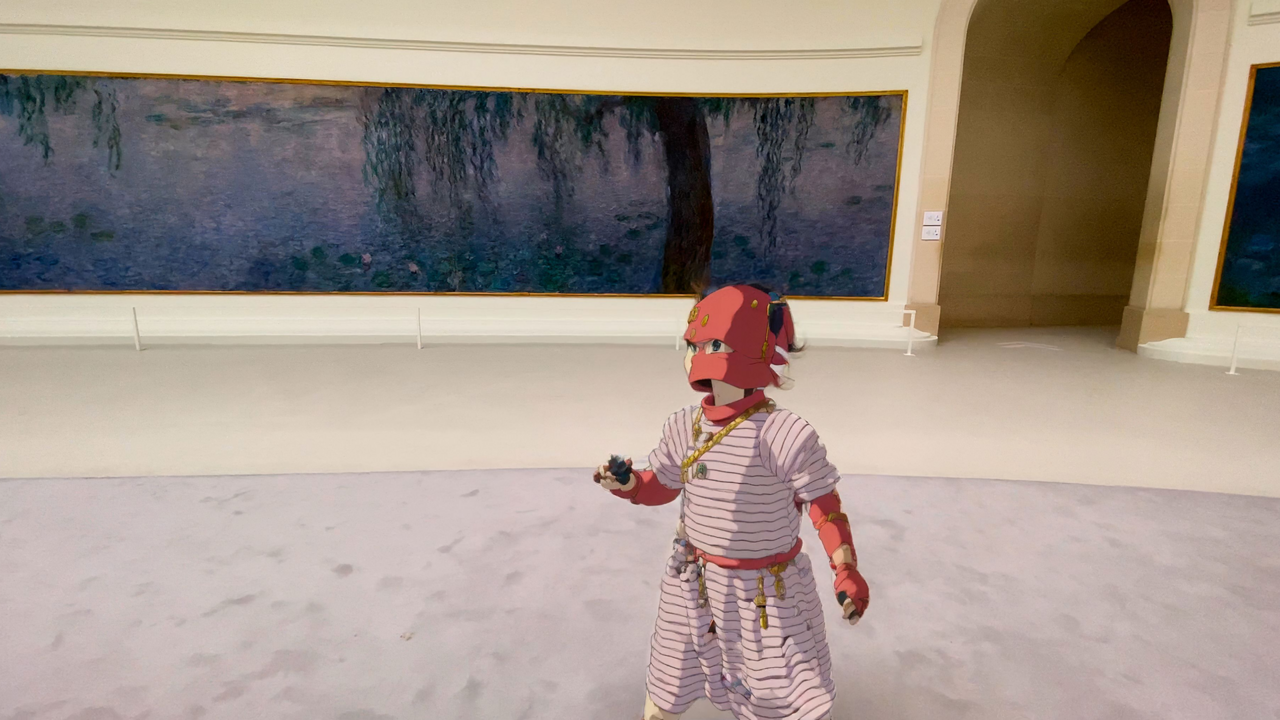 The official selection of Tribeca XR 2023 has been announced! This year's selection includes several French productions and co-productions, ranging from immersive experiences to AI animation, video games and podcasts.
Five of the selected projects – Monstrorama, Fortune, In Search of Time,  Colored and The Birth – Chapter 1 – have been supported by  French Immersion, a program created by Villa Albertine – the Cultural Services of the French Embassy and FACE Foundation, in partnership with UniFrance, the Institut Français and the CNC.
Discover the projects here:
(France, US)
Utilizing AI and traditional film techniques, In Search of Time follows the journey of Father and Son. Along the way, we navigate Memory's intricate labyrinth, and explore its relationship to identity and time. We invite audiences to reflect upon the power of experience and confront the elusive nature of memory itself.
Directors: Pierre Zandrowicz and Matt Tierney
Production: Atlas V
Genre: Animation, documentary 
Cast: Sacha Zandrowicz, Adèle Zandrowicz
Additional Credits: Arnaud Colinart, Sam Pressman
7 min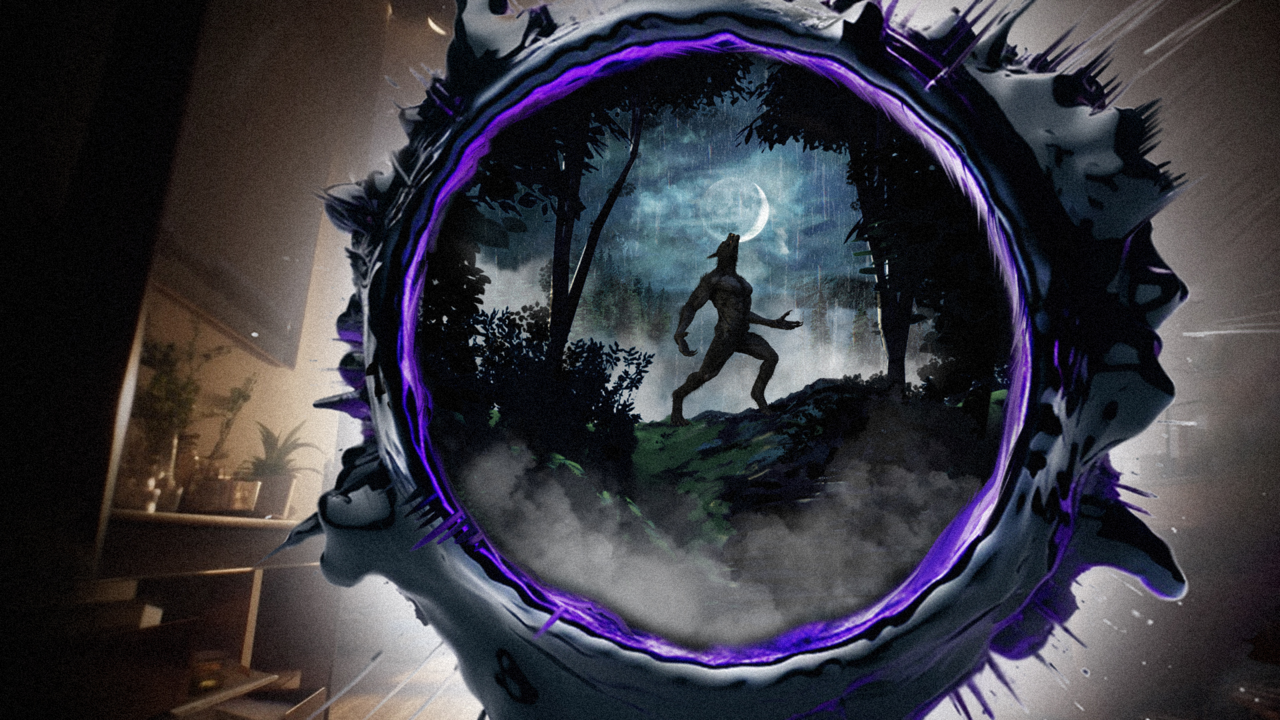 Welcome to Monstrorama, a hidden museum housing the largest collection of monsters in all human history. Using the latest Mixed Reality features, Monstrorama allows audiences to be immersed in the experience in their own, real-life environment. Your room transforms into a giant elevator that takes you thousands of miles underground, where the monsters lie, from the Kraken to the vampire, each one more terrifying than the next. Today, your visit starts with the Werewolf…
Director: Clément Deneux
Production: Atlas V
Game Studio: Albyon 
Genre: Horror, Mystery, Narrative 
10 min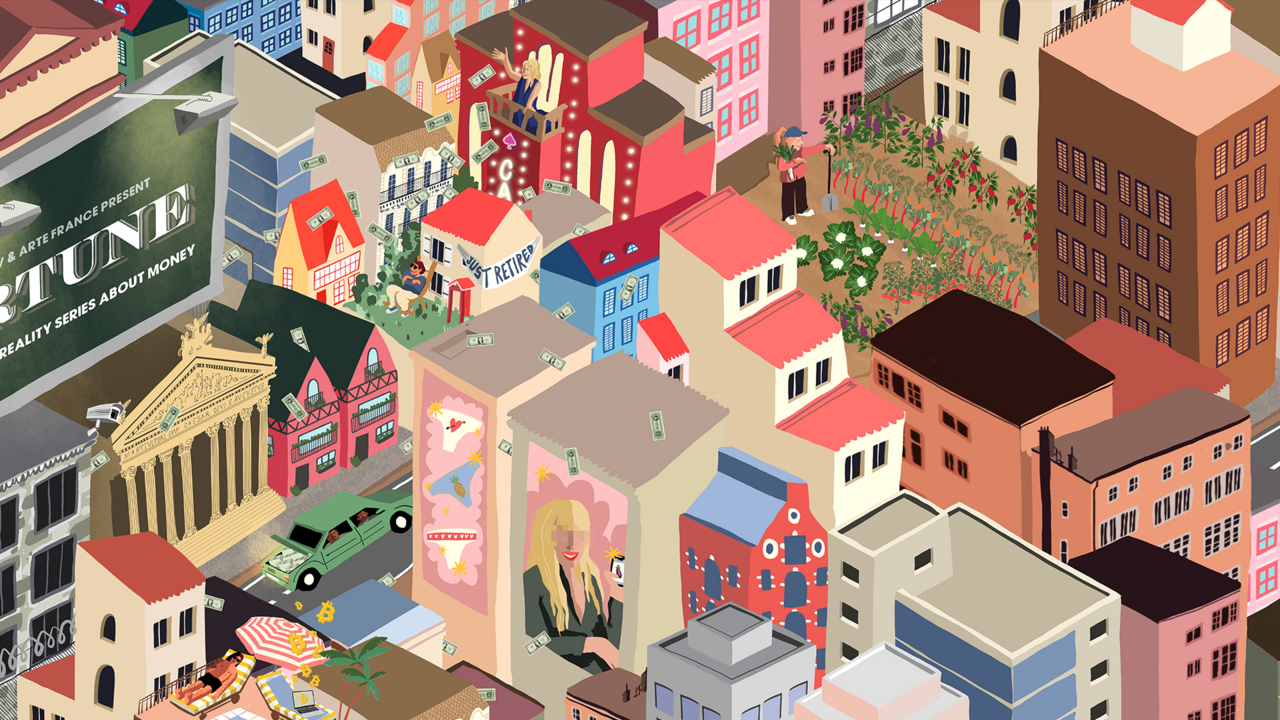 It's all about money! Fortune is a series of true stories in augmented reality for Instagram & Snapchat. 7 people tell how money dictates their lives, how they have to rely on it to survive, or how they think it will bring them happiness or freedom. From counterfeiting to dumpster diving, from selling everything for bitcoin to retiring at age 30, what are we willing to do and give to earn a little more money?
Director: Claire Meinhard, Nicolas Bourniquel
Production: Atlas V – Arnaud Colinart, Aurélie Leduc, Marianne Levy-Leblond
In coproduction with ARTE France with the support of the National Centre for Cinema and the Moving Image (CNC – France), Occitanie region (France), Auvergne-Rhône-Alpes region (France), Snapchat AR Creator Residency Program (2020)
Genre: Animation, Documentary, Politics
11 min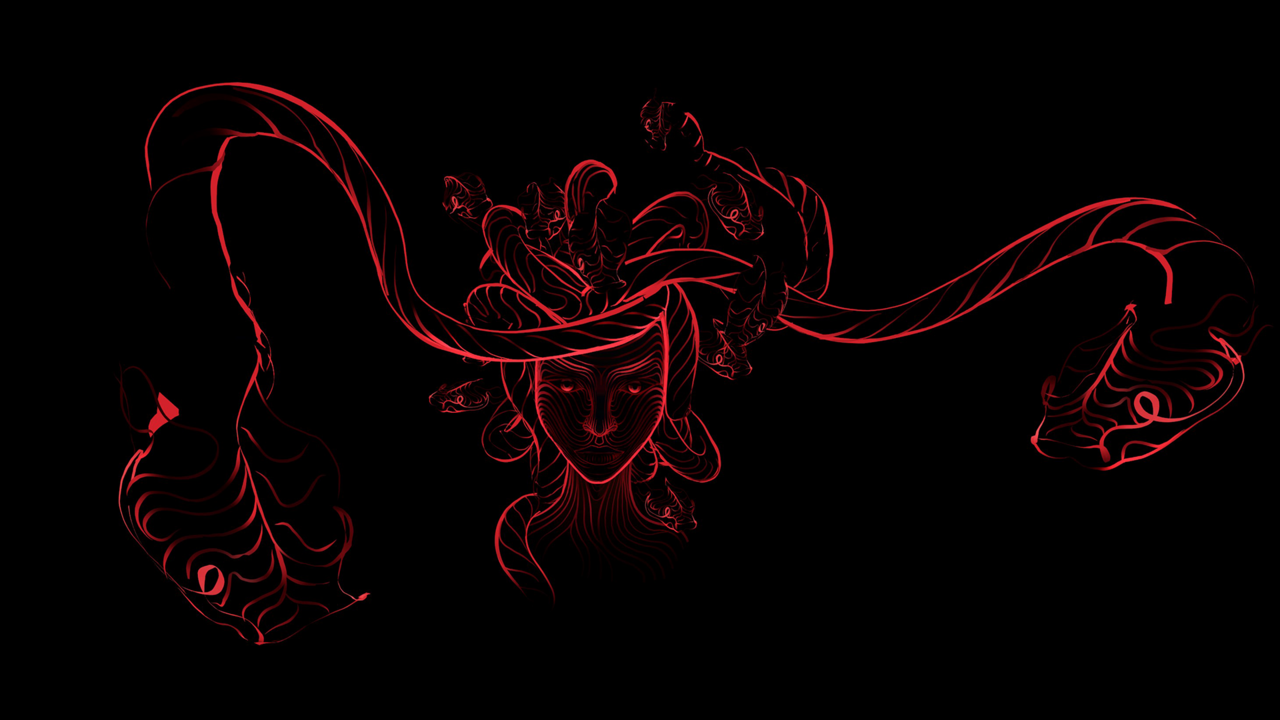 (France, UK, India, US)
An immersive story following Maya, an ordinary 21st century girl, as she transforms into a uniquely female superhero whose powers derive from the process of menstruation. With the arrival of her first period, Maya's world is turned upside down as she is confronted by the restrictive traditions of her conservative family, and a world of hidden shame, stigma and taboo to be found in contemporary London. Her name, Maya, means magic and illusion in Sanskrit. 
Director and Writer: Poulomi Basu, CJ Clarke
Production: CJ Clarke (JAPC), Katayoun Dibamehr and Avi Amar (Floréal), Amy Seidenwurm (Meta VR for Good)
Cast: Indira Varma, Charithra Chandan, Florrie Antoniou
Genre: Animation, Women, Politics, Narrative
14 min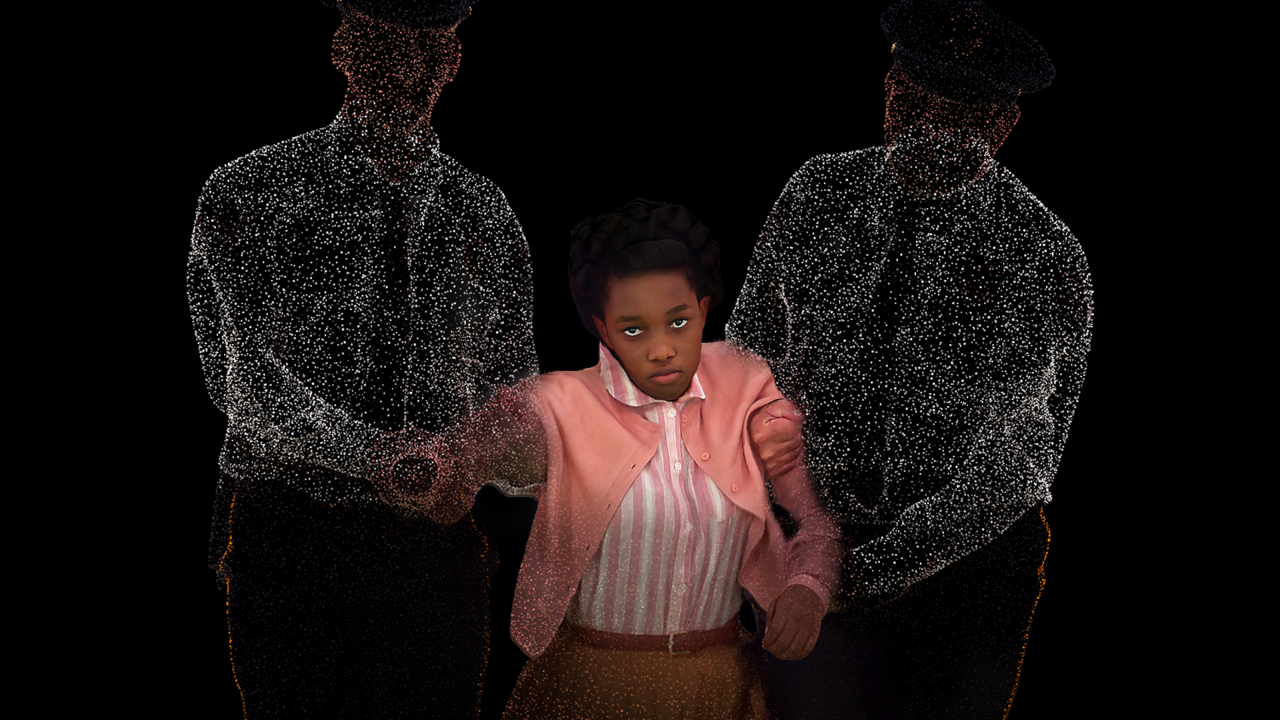 (France, Taiwan)
Noire is an immersive augmented reality experience adapted from a biographical essay about Claudette Colvin written by Tania de Montaigne in 2015 and made into a play by Stéphane Foenkinos.
It is the story of Claudette Colvin, a 15-year-old black girl in 1950s Alabama who refuses to give up her seat to a white woman on a bus. However, her revolutionary gesture will not have the same public recognition as that of her elder sister a few months later, condemning her to oblivion.
Director: Pierre-Alain Giraud, Stéphane Foenkinos
Production: Pierre-Alain Giraud, Emanuela Righi (Novaya – France), Patrick Huang (Flash Forward Entertainment – Taiwan), Centre Pompidou – France
Cast: Tania de Montaigne, Gwei Lun-mei, Rebecca Naluyange, Keril Daniel, Vicky Veronique Bailey, Mbongiseni Kunene, Jona Kraft, Sergei Laev, Craig Thomas Crawford, John Harve Jackson
Genre: Women, Politics, Expressions of Black Freedom
30 min 
Discover French Immersion & French Immersion XR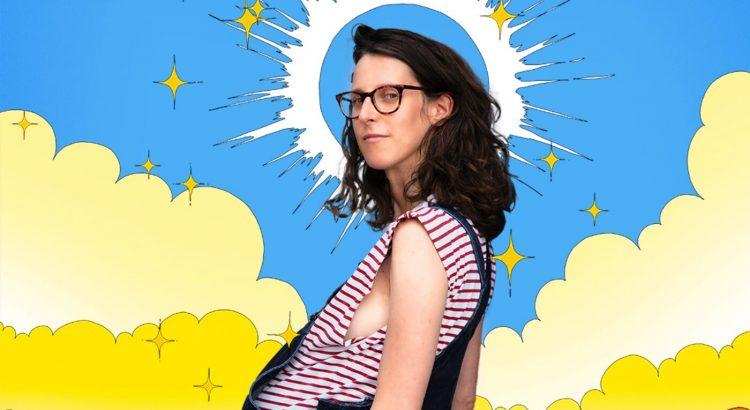 Podcast: 
Growing up in Paris, Aline's lack of interest in sex as a teenager alienated them from peers. Today, they recount what life was like before discovering their own asexuality.
Creator: Aline Laurent-Mayard 
Production: Paradiso Media (Suzanne Colin) 

Cast: Sarah Andres, Cecil Behar, Émilie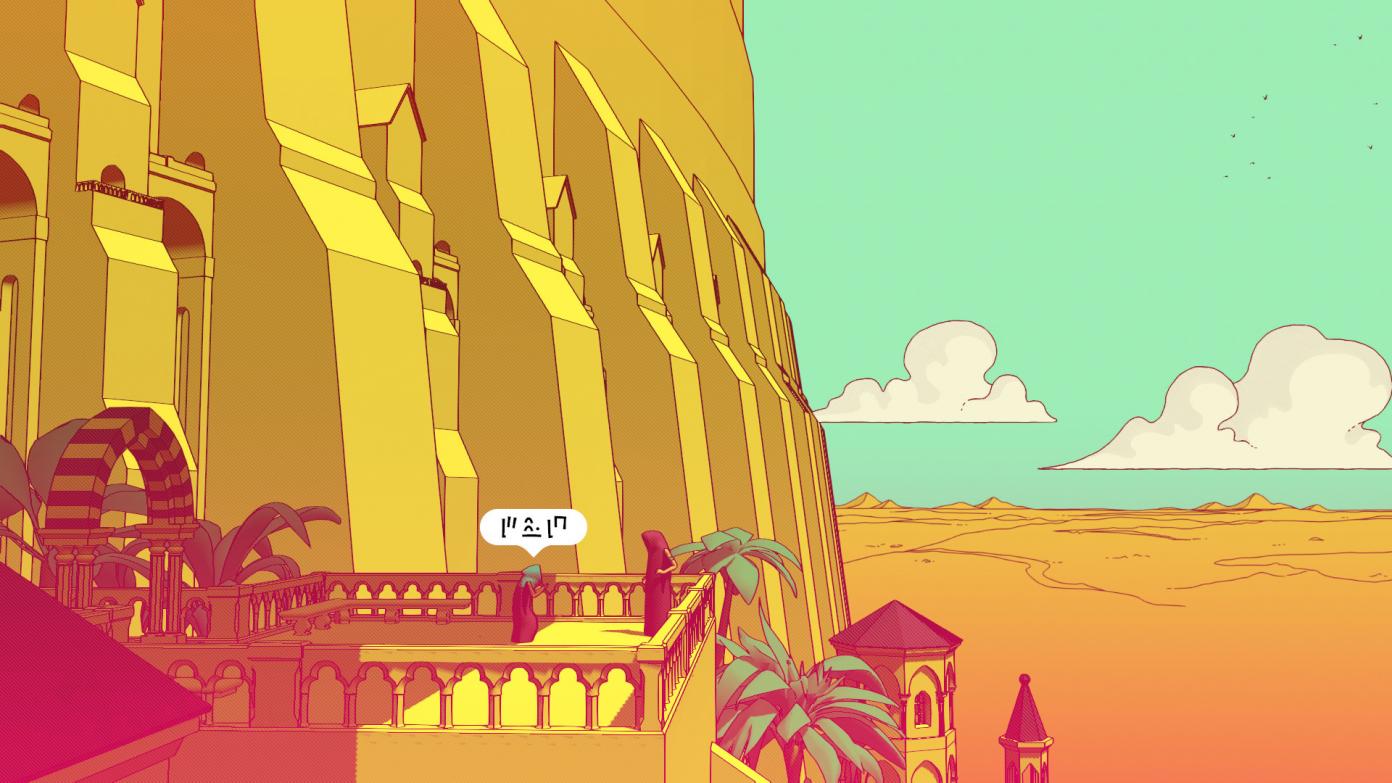 GAMES: 
The Peoples of the Tower no longer speak to each other. But it is said that one day, a Traveler will find the wisdom to break down the walls and restore the Balance. Explore an enthralling world in a colorful, poetic setting inspired by the myth of Babel. Travel the endless steps of a prodigious labyrinth and unveil the mysteries of this fascinating universe where ancient languages are both the lock and the key.
Creator: Julien Moya, Thomas Panuel
Production: Rundisc
Genre: Animation, Art, Mystery, Narrative
CREATORS' MARKET WITH FLOREAL
The Tribeca Creators Market is an interdisciplinary industry pitch market for pre-selected feature film, short form, episodic, immersive, game, and podcast creators to discuss new projects with an array of influential industry leaders who can help them get to the finish line.. A pillar of Tribeca's commitment to supporting storytellers in all stages of their careers, the Tribeca Creators Market puts a strong emphasis on diversity and developing fresh creative voices. 
Sponsored by Indeed, the 2023 Tribeca Creators Market will kick off with a Works in Progress Showcase on June 12th. In-person meetings will take place on an invitation-only basis on Tuesday, June 13th and virtual meetings will take place on Wednesday, June 14th.
Impulse
A mixed reality experience about having a mind that is out of sync with the rest of the world and what it takes to challenge the beat. 
Directors: May Abdallah & Barry G. Murphy 
Production: Floreal (FR), Anagram (UK)
Partners: MetaQuest, CNC, Games for Change

Cast: Tilda Swinton
Genre: Immersive reality
25 min
In the Californian desert, lost on Route 66, the SUNSET MOTEL is a mysterious place populated by marginal figures from the world of cartoonist Thomas Ott. You are the new customer of this motel who meets, from one room to another, the ghostly presences that frequent this place of shadows.
Creators: Gilles Jobin & Thomas Ott
Production: FLORÉAL FILMS, CIE GILLES JOBIN and NADASDY FILM.
With the support of CINÉFORUM et du CNC (Création Immersive).
Genre: XR, Fiction
20 min
Sign up to receive exclusive news and updates