Frédérique Andry-Cazin (Sorbonne University-OPUS), "Stories of Masks": an Exploration of Mask Culture in Pandemic Times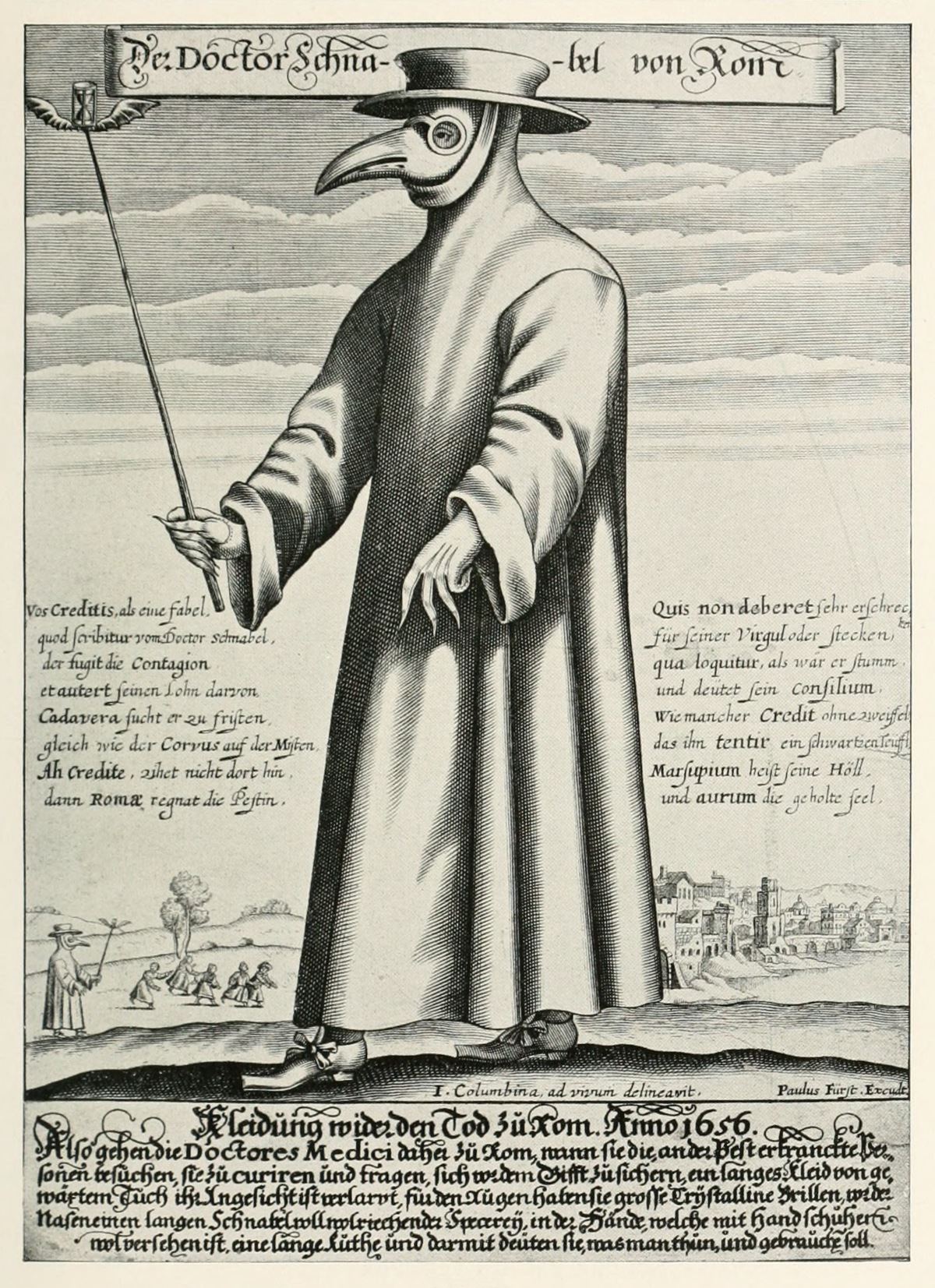 Tuesday, October 26 | 3:15-4:30pm ET
Attend a webinar followed by a Q&A session on the cultural history of the mask in the context of a pandemic, hosted by the Indiana University Bloomington Center of Excellence with support from IU Europe Gateway.
When the surgical mask appeared in our daily lives in the spring of 2020, it became the object of much attention. l'Observatoire des patrimoines de l'Alliance Sorbonne Université (OPUS) then launched a series of actions and events highlighting masks in all their diversity. 
Dr. Andry-Cazin is a guest speaker in the course F225 – FRENCH CULTURE: FRANCE DURING THE PANDEMIC: RESISTANCE AND RESILIENCE taught at Indiana University-Bloomington as part of the College of Arts and Sciences' 2021 Themester series on Resilience. Lecture will be followed by a Q&A and discussion with in-person and Zoom participants. The event is made possible by IU Europe Gateway and the Center of Excellence of the French Embassy at IU. 
Sign up to receive exclusive news and updates