Filmgate Interactive Media Festival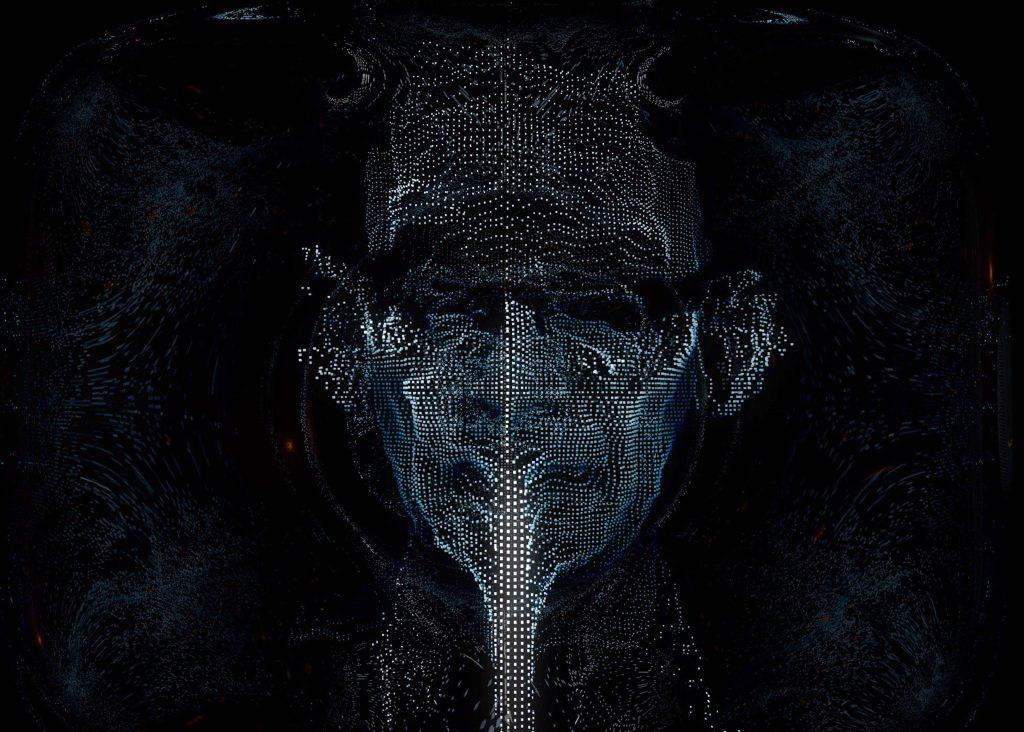 Downtown Media Center
168 SE 1st Street, 3rd floor
Miami, US 33131
December 3 - 5 , 2021
Filmgate Interactive Media is back this December with its 8th edition and an amazing line-up of French VR talents.
At the crossroads of visual storytelling, entertainment, and new immersive technology, this one-of-a-kind international festival event invites all curious and tech-savvy audiences to explore the best mind bending stories through interactive and immersive storytelling. 
As it has each year since its inception, the FilmGate Interactive Media Festival will present several French projects in the presence of its makers, beginning with dome experiences including Ayahuasca by Jan Kounen, Vestige by Aaron Bradbury, produced by Antoine Cayrol/Atlas V. These pieces will be presented at the Frost Science Museum. The festival will feature a collection of French virtual reality pieces at the Downtown Media Center, including Inside Goliath (Floréal Films). Check in later for the full program.
Sign up to receive exclusive news and updates