Festival Champlain: Fête du Cinema Francophone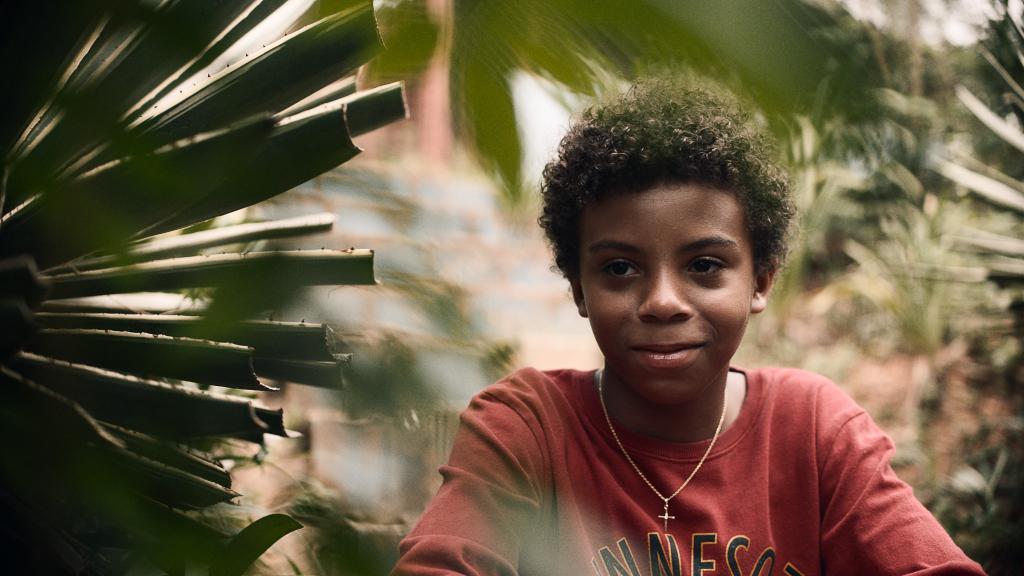 The University of Southern Maine – Salle Talbot – Luther Bonney Hall
85 Bedford Street
PORTLAND, US 04101
September 23 & 24
Celebrating four hundred years of Francophonie in Maine!
The French Embassy in the United States, the Consulate General of France in Boston, the Maine Honorary Consul, and the Alliance Française du Maine, are excited to announce the first  Festival Champlain. The Champlain Film Festival seeks to enrich the cultural dynamic of New England by shining a spotlight on the region's deep francophone heritage, particularly in Maine where 5% of the population speaks French. Portland, Maine stands out as the ideal location for this film festival for several reasons: the dynamism and attractiveness of the city, its easy accessibility in the region, and its rich cultural francophone heritage.
The word "Francophone" in the festival title is no coincidence: the films come from a variety of countries, all of whom share French as a common language. So, while France inevitably dominates, you will also be able to enjoy films from  African countries, Canada, and other francophone regions of the world. 
The event runs under the auspices of the Alliance Française du Maine and will take place at the University of Southern Maine (USM).
Sign up to receive exclusive news and updates