Cartier and Islamic Art: In Search of Modernity at the Dallas Museum of Art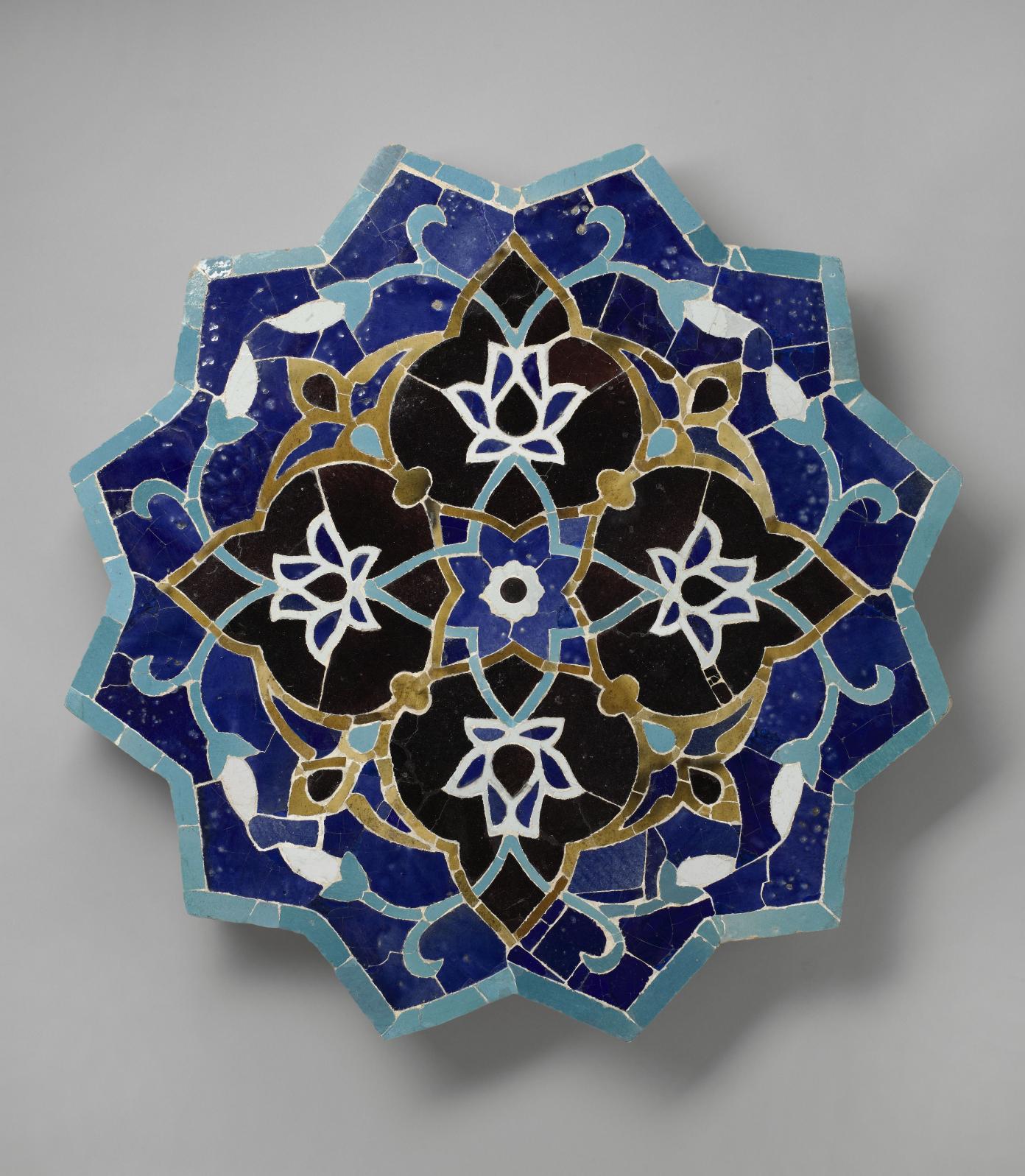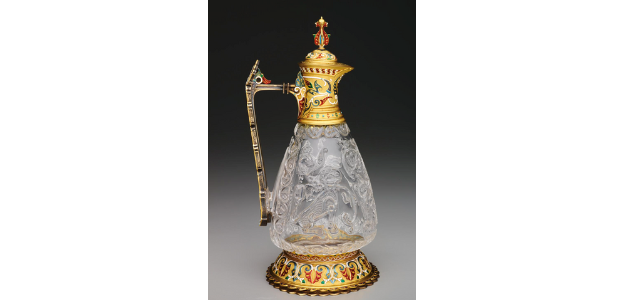 Dallas Museum of Art
1717 N Harwood St
Dallas, US 75201
May 14 - September 18, 2022 | 3pm
From May 14 to September 18, 2022, Cartier and Islamic Art: In Search of Modernity will be on view at the Dallas Museum of Art, following its previous presentation at the Musée des Arts Décoratifs in Paris from October 2021 to February 2022.
Co-organized by the Dallas Museum of Art and the Musée des Arts Décoratifs of Paris, in collaboration with the Musée du Louvre and with the support of the Maison Cartier itself, the exhibition presents over 400 objects that trace the strong ties between Maison Cartier and Islamic art from the early 20th century to the present day.  
This exhibition features both Cartier's most iconic pieces—from the jewelry house's own collection—and objects from various other collections including the DMA's, while connecting them to their original Islamic sources of inspiration.  The genesis of Cartier jewelry's relationship with Eastern influences is embodied in the person of Jacques Cartier, the youngest son of the founder of the House, who encouraged the importation of many new materials, such as carved emeralds, during his travels to India and Bahrain.   
To reflect these diverse oriental influences, numerous objects from the personal collection of Louis Cartier, the oldest of the siblings, are presented, including some Arab-Muslim books from his study library and many precious objects and Persian manuscripts from his private collection, which is now spread throughout the world.  
To accompany these exceptional pieces, the Maison Cartier has loaned numerous documents and archives reflecting the scope and durability of the influence of Islamic arts on Cartier jewelry.   
Finally, the scenography—entirely conceived and designed by the New York studio DS + R (Diller Scofidio + Renfo)—favors the understanding of the museographic purpose and acts as an intermediary between the objects and the public thanks to the layout of the rooms and the objects, conceived as an oriental journey.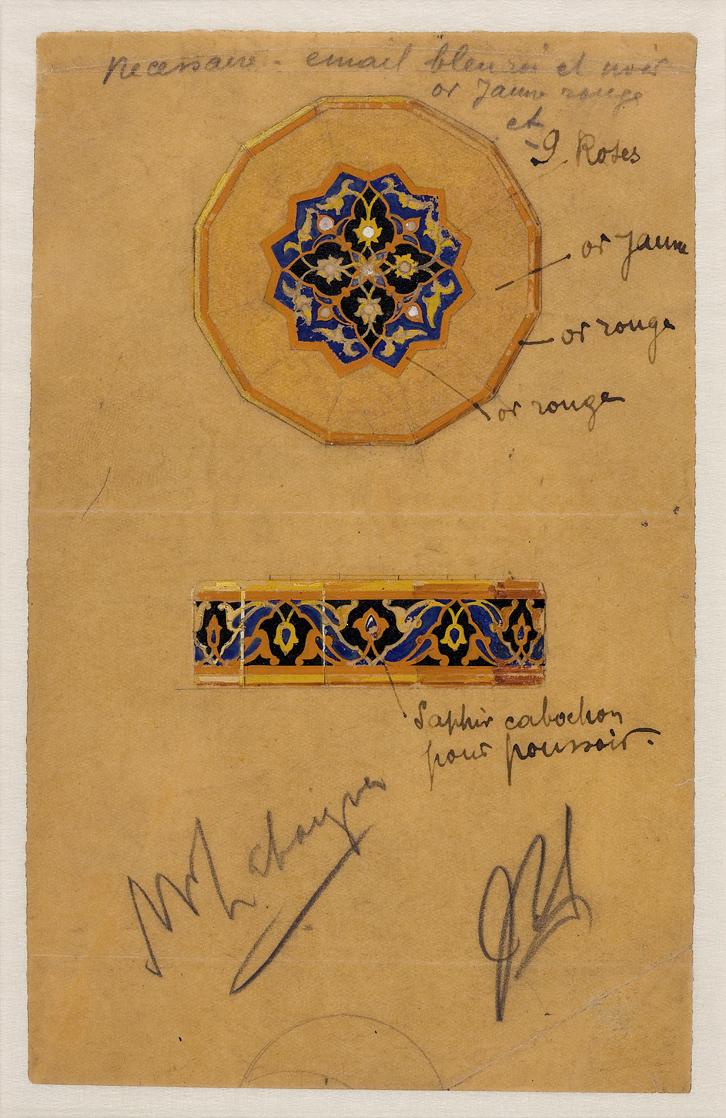 Sign up to receive exclusive news and updates