Explore the vibrant career of Gaston Méliès, pioneer of American cinema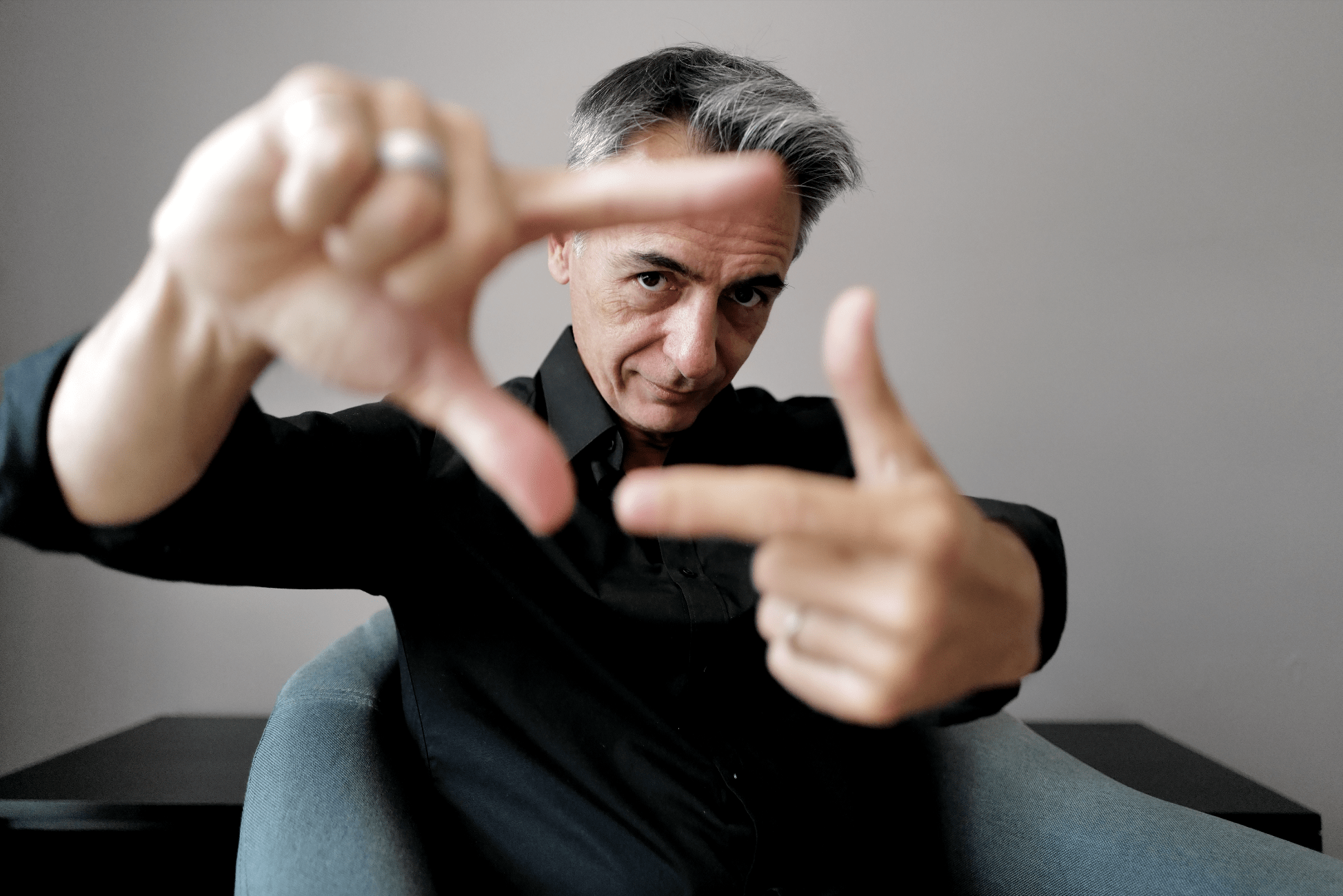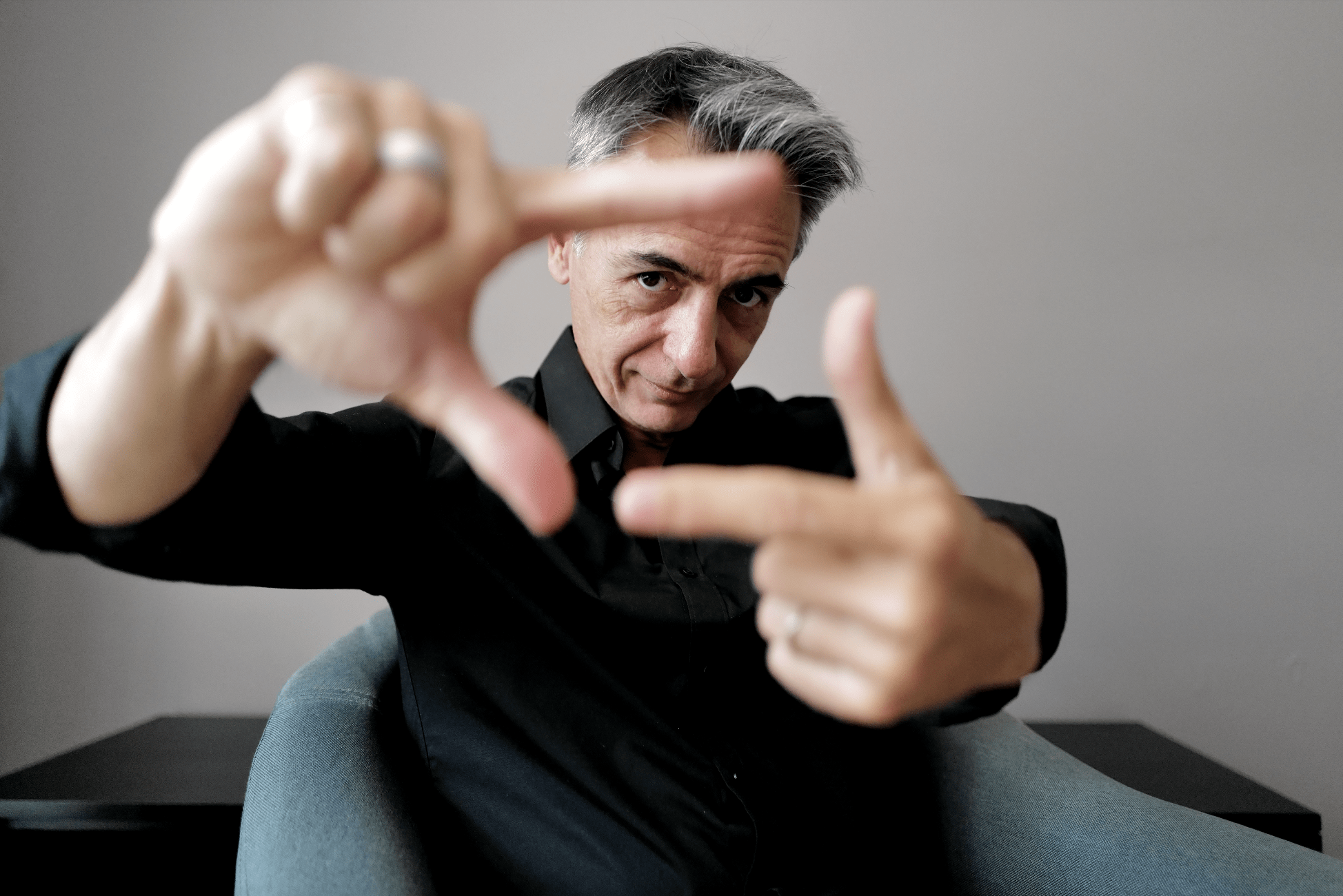 Villa Albertine
972 Fifth Avenue
NYC, NY 10075
September 14, 2023
Raphaël Millet (The Sentinel, Chaplin in Bali) starts a roving residency at Villa Albertine NY, Houston and San Francisco. Don't miss his talk on Sep 14 at 6pm.
Director Raphaël Millet will be in artistic residency in New York this fall to continue his documentary work on the history of cinema. He is currently working on the forgotten history of George Méliès' older brother, Gaston, a pioneering and little-known filmmaker whose work has been almost wiped out by time and travel.
Gaston Méliès moved to the US in 1903, where he produced no fewer than 185 films, shot across the country and the American continent on his many travels. He was the first to film the natives of the regions he traversed, at a time when Indians, Blacks and Asians were being portrayed by white actors. Moreover, Gaston Méliès's cinema shaped scenic variety and creative freedom in the "transitional era" before the rise of Hollywood studios.
Using personal photographs, home movies, and other private or public archival combined with interviews, Raphael Millet will present his findings at Villa Albertine.
If you are not in New York, you can watch this event live on YouTube.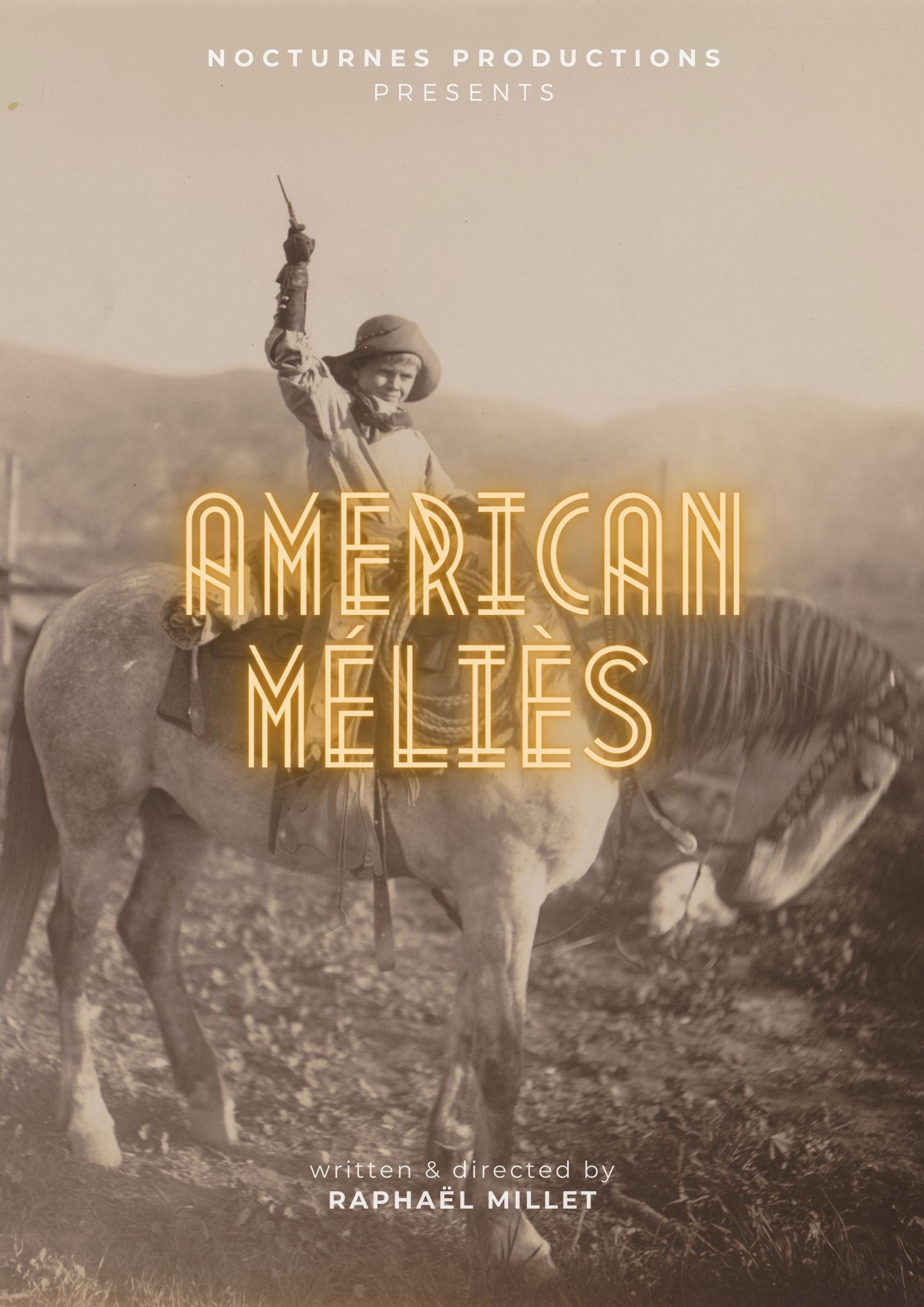 Sign up to receive exclusive news and updates