From Elegance to Extravagance: A Piano and Violin Concert at La Maison Française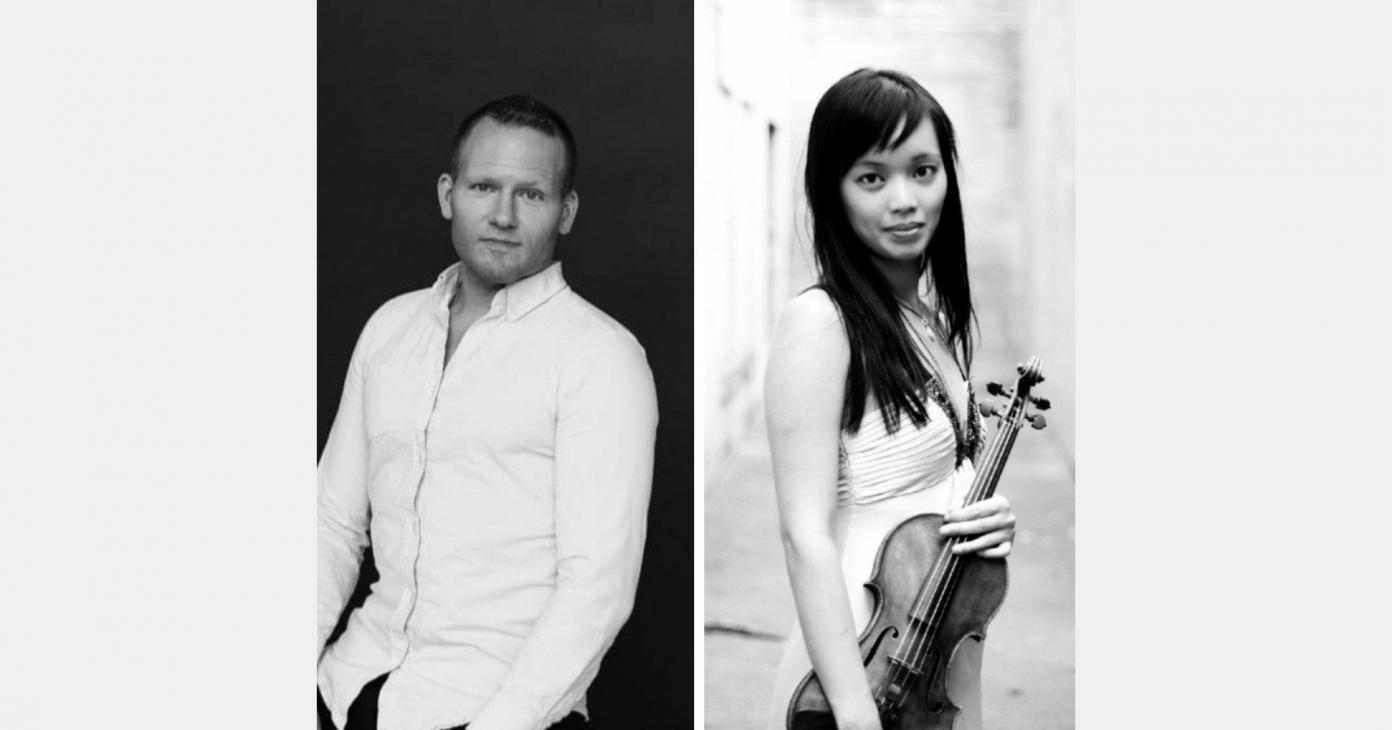 La Maison Française at the Embassy of France, Washington, D.C.
4101 Reservoir Rd NW
Washington, US 20007
April 20, 2023 l 7:30pm
Piano and violin concert with Michael Sheppard and Jessica Tong at La Maison Française
Program : "From Elegance to Extravagance"
Franz Schubert | Violin Sonatina no. 1 in D Major, D.384
Francis Poulenc | Violin Sonata FB 119
Lili Boulanger | Nocturne et Cortège for violin and piano
Richard Strauss | Violin Sonata in Eb Major, op. 18
This program explores opposing pairs of French and German composers of the romantic 19th and early impressionistic 20th centuries. Besides Franz Schubert, none of the composers wrote extensively solely for the combination of violin and piano, but while some chose to espouse formal grace and lyric charm over emotional heroics, others sought to capture the instrumental brilliance of the violin-piano combination in creating deeply impassioned, symphonic style works.
About the Artists
Canadian violinist Jessica Tong has garnered international acclaim as a soloist, recitalist and chamber musician, having been described as an "outstanding talent" (Performing Arts in Canada) with "keen sensitivity and receptivity" (Bloomington Herald Times), who "allow[s] us to savour her sense of ardour and intensity, but never at the detriment of her tonal beauty." (ClassiqueInfo France). She has been a top prizewinner at the Eckhardt-Gramatté Competition, the Toronto Symphony, Canadian Music and Yellow Springs International Chamber Music Competitions and has served as first violinist of both the Vinca and Larchmere String Quartets, during which time she was Artist-in-Residence for the Perlman Music Program in Florida, the ProQuartet Odyssée Program in France and at the University of Evansville in Indiana. She is currently the Violin Professor at the State University of New York at Fredonia, Chamber Music Director of the Composers Conference at Brandeis University, Artistic Director of Music Beyond the Chamber, and the newly appointed Artistic Advisor to Avaloch Farm Music Intitute.
Known as "a virtuosic soloist possessed of power, sensitivity, earthiness, and humor" (Whitney Smith, Indianapolis Star) with the "power to make an audience sit up and pay attention…thought- provoking for performers and listeners alike" (James Manheim, All Music Guide ), Michael Sheppard was a winner of the prestigious American Pianists Association Classical Fellow Award, a designation that led to the release of a critically acclaimed solo recording by Harmonia Mundi in 2007. As a pianist, conductor and composer, Michael gives masterclasses, teaches and plays with some of the top singers and instrumentalists around the US; he also coaches singers, instrumentalists, and conductors, working at both the Peabody Conservatory and the Baltimore School for the Arts, sharing his love and understanding of music and the artistic process with future generations.
La Maison Française
Please note that a government-issued ID is required to enter the French Embassy ground. Doors open at 7:00 pm and close at 7:30 pm. Due to strict security measures, please allow extra time for security screening. Student ID is required for discount ticketing. When purchasing multiple tickets, kindly list the full name of each guest.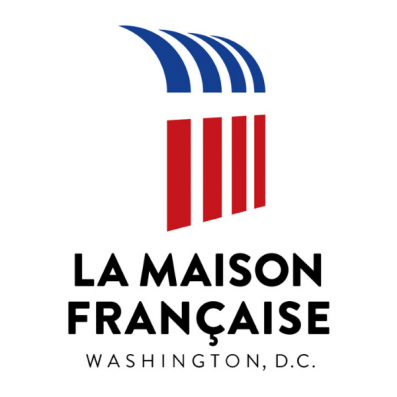 Unique among French diplomatic missions, La Maison Française at the Embassy of France in Washington, D.C., offers an environment that encourages friendly relations between states, promotes outreach and cultural events, and serves as a center for professional and educational activities.
Sign up to receive exclusive news and updates