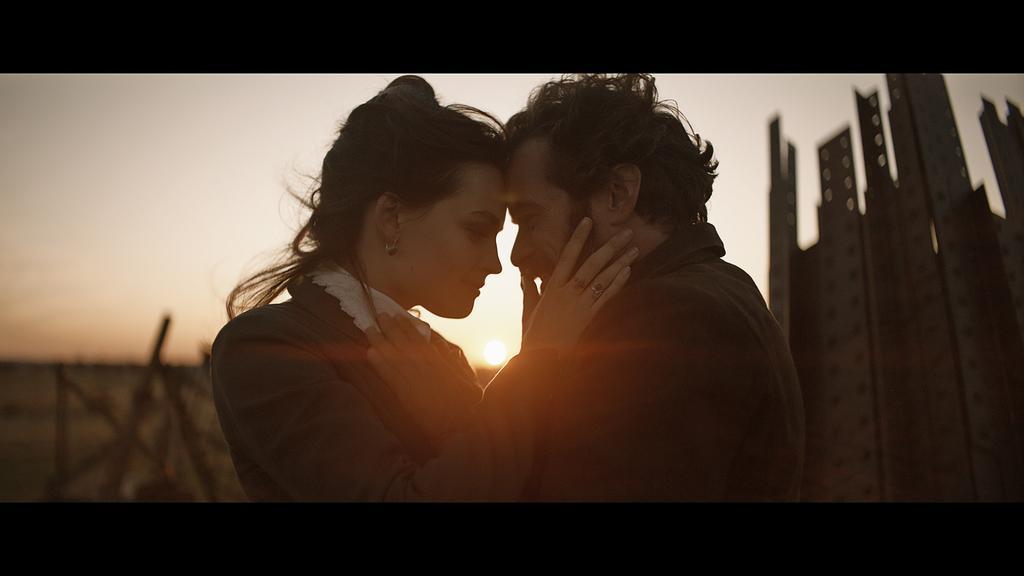 Empire 25 Theatres
234 W 42nd St
New York, US 10036
June 3, 2022
Opening in theatres June 3, 2022, Eiffel by French director Martin Bourboulon, portrays the making of the Eiffel Tower.
While Gustave Eiffel (Romain Duris) is finishing his work on the Statue of Liberty, he is being pressured by the French government to create an impressive display for the 1889 Paris World Fair. But Eiffel is set on designing the subway. Everything changes when he reencounters a mysterious woman (Emma Mackey) from his past. Their historic passion inspires Eiffel to build the iconic Eiffel Tower.  
Director: Martin Bourboulon
Writers: Caroline Bongrand, Thomas Bidegain, Natalie Carter
Cast: Romain Duris, Emma Mackey, Pierre Deladonchamps 
Biopic, Historical. 1h48 min
Find more information about the screenings here!
Sign up to receive exclusive news and updates