Duo Ingolfsson-Stoupel | Recital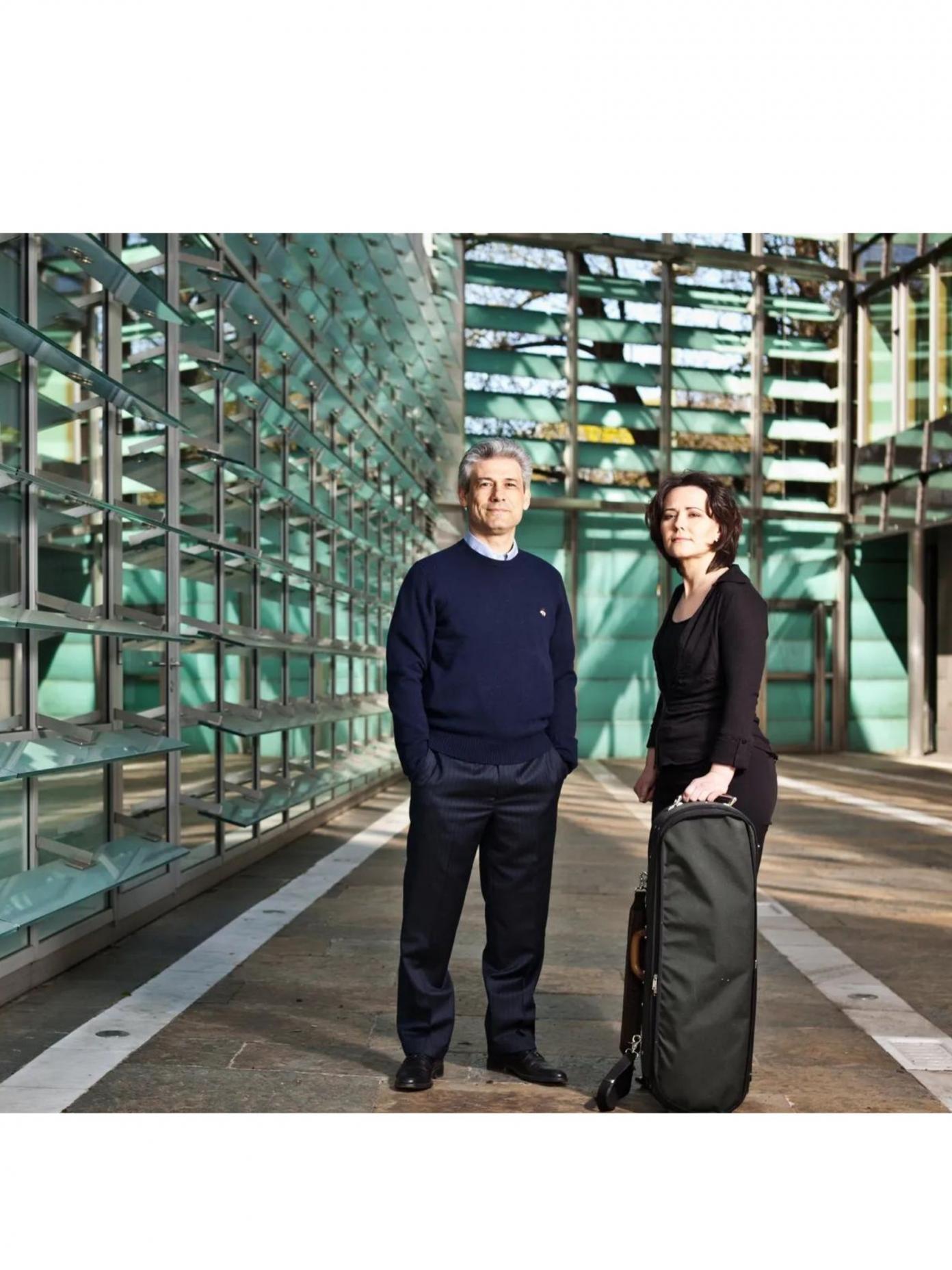 La Maison Française - Embassy of France
4101 Reservoir Road
Washington DC, US 20007
October 22, 2021 | 7:30pm
Villa Albertine in partnership with the German Embassy is delighted to present a concert of the Duo Ingolfsson-Stoupel at La Maison Française.
Discover the following line up:
Heinz Tiessen: Duo Sonata for Violin and Piano Op. 35
César Franck: Sonata for Violin and Piano in A major
Camille Saint-Saëns: Introduction and Rondo Capriccioso in A minor, Op. 28
About the Artists: 
Engaging, imaginative programming and dazzling, probing artistry are hallmarks of the Duo Ingolfsson-Stoupel. Individually, Judith Ingolfsson and Vladimir Stoupel are both seasoned soloists, who have won acclaim for their performances around the globe. Together, they create connections, tell untold stories and take audiences on journeys to the heart of chamber music. A recent world premiere of Paul Arma's Sonata for Violin and Piano at the Konzerthaus Berlin was hailed as the "sensation of the evening" by Deutschlandfunk – "There was an intensity in the performance that no one on the audience could escape."
The Duo Ingolfsson-Stoupel regularly participates in renowned concert series and festivals throughout the world, among them Germany's Brandenburgische Sommerkonzerte, Konzerthaus Berlin, Schleswig-Holstein Music Festival and Chemnitz's Villa Esche, Paris's "Voix Etouffées" and Krakow's "New Music Festival." In the United States, the Duo has appeared at the National Gallery of Art in Washington, DC, Brooklyn's Bargemusic, University of Colorado Boulder, New Mexico's Music in Corrales and Denver's Englewood Cultural Arts Center.
Judith Ingolfsson
Violinist Judith Ingolfsson was born in Reykjavik, Iceland to an Icelandic father and Swiss mother. She is recognized for her intense, commanding performances, uncompromising musical maturity, and charismatic performance style. Now enjoying a global career, she performs regularly as soloist, chamber musician and in recital as the Duo Ingolfsson-Stoupel. 
Vladimir Stoupel 
Vladimir Stoupel has been a guest soloist with orchestras including the Berlin Philharmonic Orchestra, the Konzerthaus Orchestra Berlin, the Gewandhaus Orchestra Leipzig, and the Symphony Orchestra of the Bavarian Radio. He has collaborated with conductors such as Christian Thielemann, Michail Jurowski, Leopold Hager, Marek Janowski, Steven Sloane, Stefan Malzew, Patrik Ringborg, and Günther Neuhold. 
Snacks and light refreshments can be purchased at La Maison Française before the recital. 
Please note that a proof of vaccination and ID will be required to enter the French embassy grounds.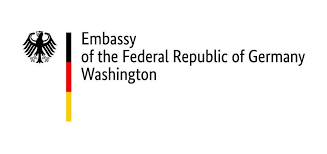 Official representation of the Federal Government of Germany in the United States. 
Sign up to receive exclusive news and updates