Dodécaèdre by Franck Vigroux and Ulrich Krieger !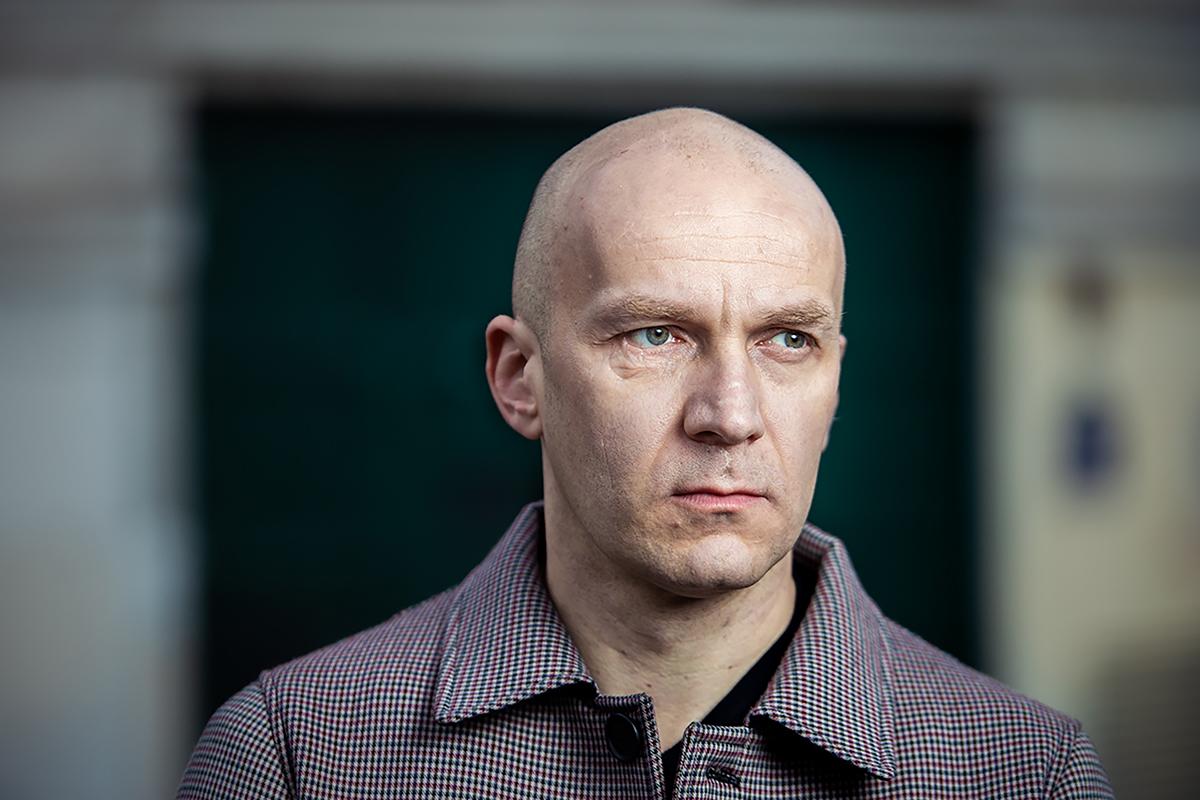 Whitebox
9 Avenue B
New York City, US 10009
February 17, 2022 | 7pm
Presented by WhiteBox and 2B&2C in association with Blueprint for Accountability.
About the musicians : 
French musician Franck Vigroux is a key figure of European electronic experimental music. 
Ulrich Krieger, a German musician based in L.A., is well known as a saxophone player in contemporary composed, free improvised and rock music as well as a composer of chamber and electronic music.
About the show : 
Franck Vigroux and Ulrich Krieger join forces together to  present Dodécaèdre, a piece for electronics and amplified-processed saxophone. This new work is made of tectonic tensions, beats, electronic textures and a very personal approach to sonic exploration.
The show will also be livestreamed on Facebook @whiteboxny https://www.facebook.com/whiteboxny/
Sign up to receive exclusive news and updates