Djibril Diop Mambéty: An American Cinematheque Retrospective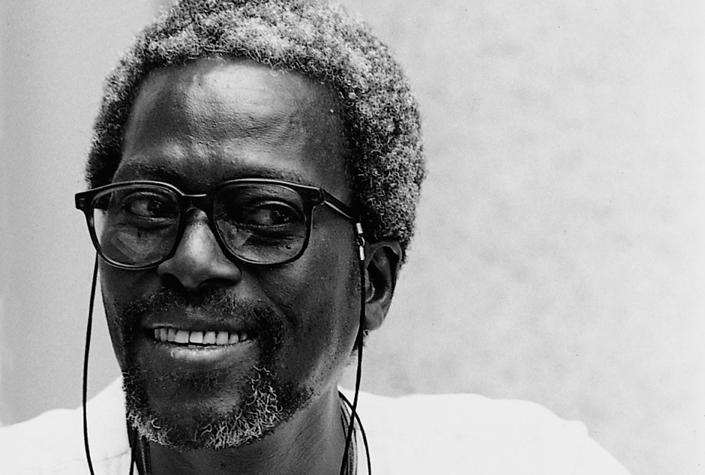 American Cinematheque - Los Feliz 3
1822 N Vermont Ave
Los Angeles, US 90027
July 30-August 20, 2023
The American Cinematheque presents the works by one of contemporary cinema's greatest filmmakers.
Djibril Diop Mambéty, a towering figure in world cinema, is best known for his two features, Touki Bouki and Hyenas. Yet these two extraordinary films tell only part of the story of the director's enormous accomplishments in his too-brief life. Two masterpieces of the medium-length form (featurette or moyen métrage) that Mambéty completed in his final years provide us a fuller picture of the elements that define his small, but perfect, filmography—a rich social vision, sly humor, and formal ingenuity.
For more information and to buy tickets, click here!
Sign up to receive exclusive news and updates