Diva by Jean-Jaqcues Beineix at Braindead Studios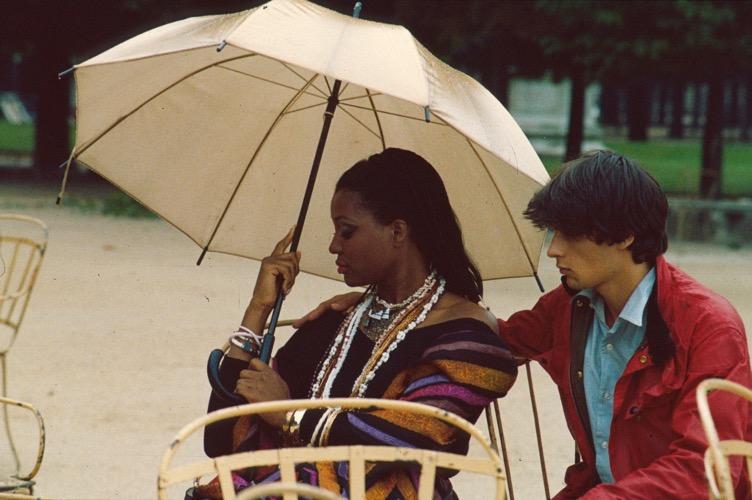 Braindead Studios Fairfax Theatre
611 N Fairfax Avenue
Los Angeles, US 90036
July 5, 2023 | 7:30pm
Jean-Jaques Beineix's cinéma du look cult classic thriller Diva (1981) plays at the Braindead Studios Fairfax Theatre on July 5.
Young Parisian mail courier is content with his bohemian lifestyle, his circle of friends and listening to opera, particularly one exceptional American diva who refuses to be recorded. So enamored with her, he makes an illegal tape of her at a concert. But when the tape is confused with one implicating a police chief with the mob, he must use all his ingenuity to survive. Particularly notable for its stylish New-Wave production values and extended motorcycle chase scene.
35mm. France. 1981. Les Films Galaxie/Greenwich Film Productions.                                                    
Director: Jean-Jaques Beineix.
Cast: Frédéric Andréi, Wilhelmenia Wiggins Fernandez, Richard Bohringer.                                              
Thriller, 117 min
Click here for more information and to buy tickets!
Sign up to receive exclusive news and updates