Two French TV shows selected for the SeriesFest festival in Denver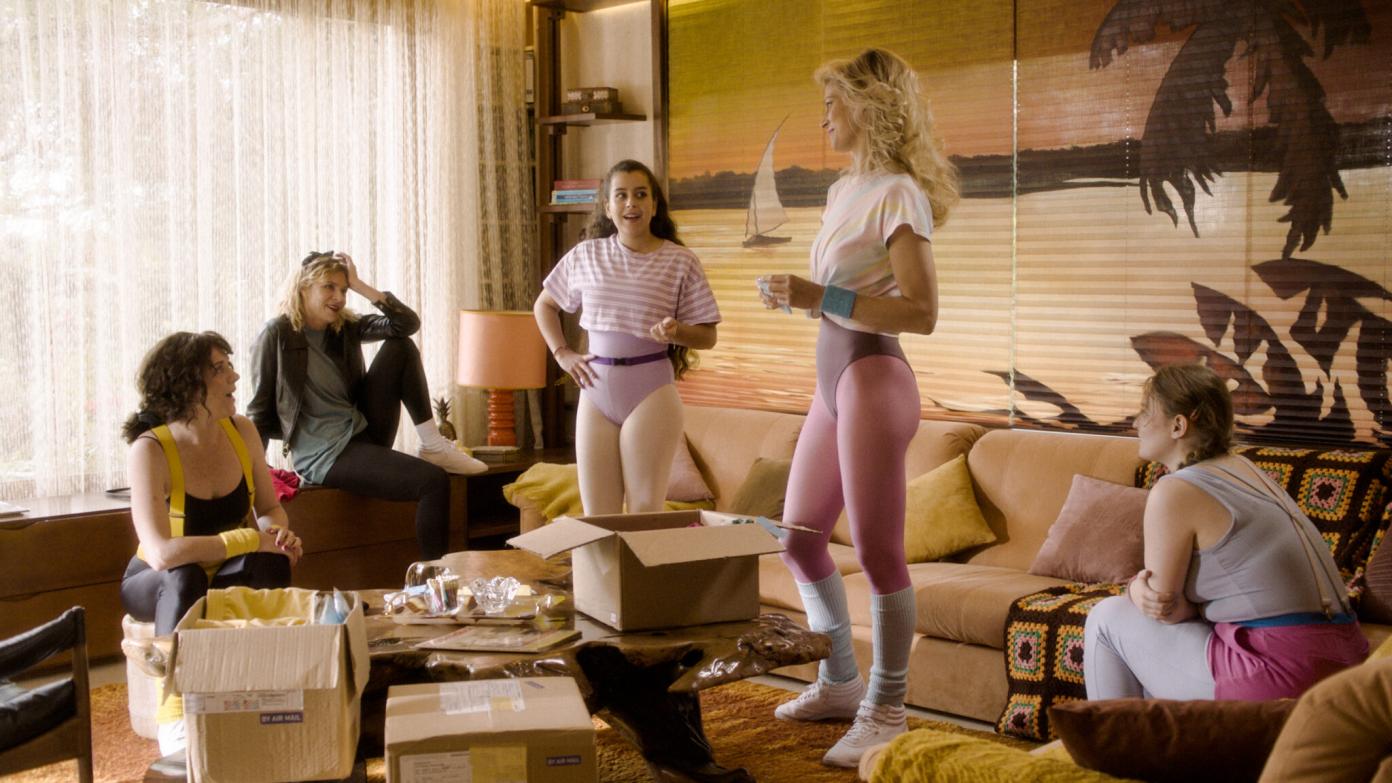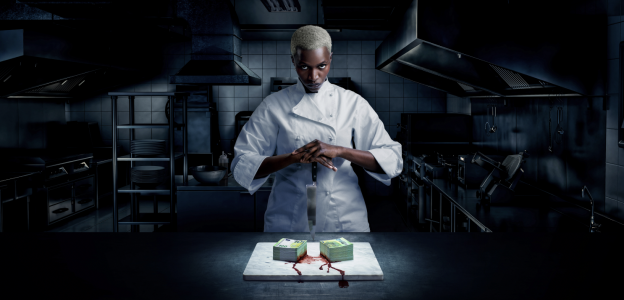 Two French series have been selected for the next edition of the prestigious independent series festival based in Denver, Colorado.
The Denver independent series festival SeriesFest recently announced the list of works that will be screened during its ninth edition, which will take place May 5-10, 2023, in Colorado's capital. Good news for French audiovisual creation: two French series, Elle's Kitchen and The Aerobics Project will run in the "International Spotlight" category! 
Elle's Kitchen (Cuisine interne in French), created by Lucie Moreau and Olivier Treiner, is a kitchen thriller, in which a young female chef opening her own restaurant for the first time finds herself involved in dark criminal activities. With Annabelle Lengronne (Mother and Son, La Fine Equipe) in the lead role, the show also features Vincent Heneine (The 7 Lives of Lea, The Eddy) and Lucas Englander (who brilliantly plays Torsten in the equally brilliant Parlement), among others. Annabelle Lengronne and showrunner Lucie Moreau will be in Denver to present the series. 
The Aerobics Project (Toutouyoutou in French, premiering last September on French channel OCS Max) is a mini-series created by Géraldine De Margerie and Maxime Donzel. Set in the 1980s, the show depicts, as phrased by its co-creator Maxime Donzel, the liberal turning point of that decade: the meeting of the "brown and beige" France following the presidency of Valéry Giscard d'Estaing and an "intensely colorful" America. Beyond the growing influence of American culture in France, the series located in the Toulouse area combines aeronautics (a major industry of this region) and industrial espionage. This TV anomaly stars a predominantly female cast, including Claire Dumas (Youssef Salem a du succès), Alexia Barlier (Falco) and Sophie Cattani (Tomboy, Polisse, November). It is not yet confirmed whether members of the cast and crew will be in Denver. 
SeriesFest is festival for independent TV shows, which screens pilots of series coming from all around the world. Its location is particularly meaningful, as Denver was longtime considered the national capital for television in the US; up until the end of the 1980s, the three main American cable providers were based there. The festival, considered by the LA Times as the Sundance for television, celebrates its ninth edition this year. 
Villa Albertine in Los Angeles and Unifrance are pleased to support the French delegation of TV professionals coming to Denver to represent their series in competition this year.
More information can be found on SeriesFest website: https://seriesfest.com/.
Sign up to receive exclusive news and updates