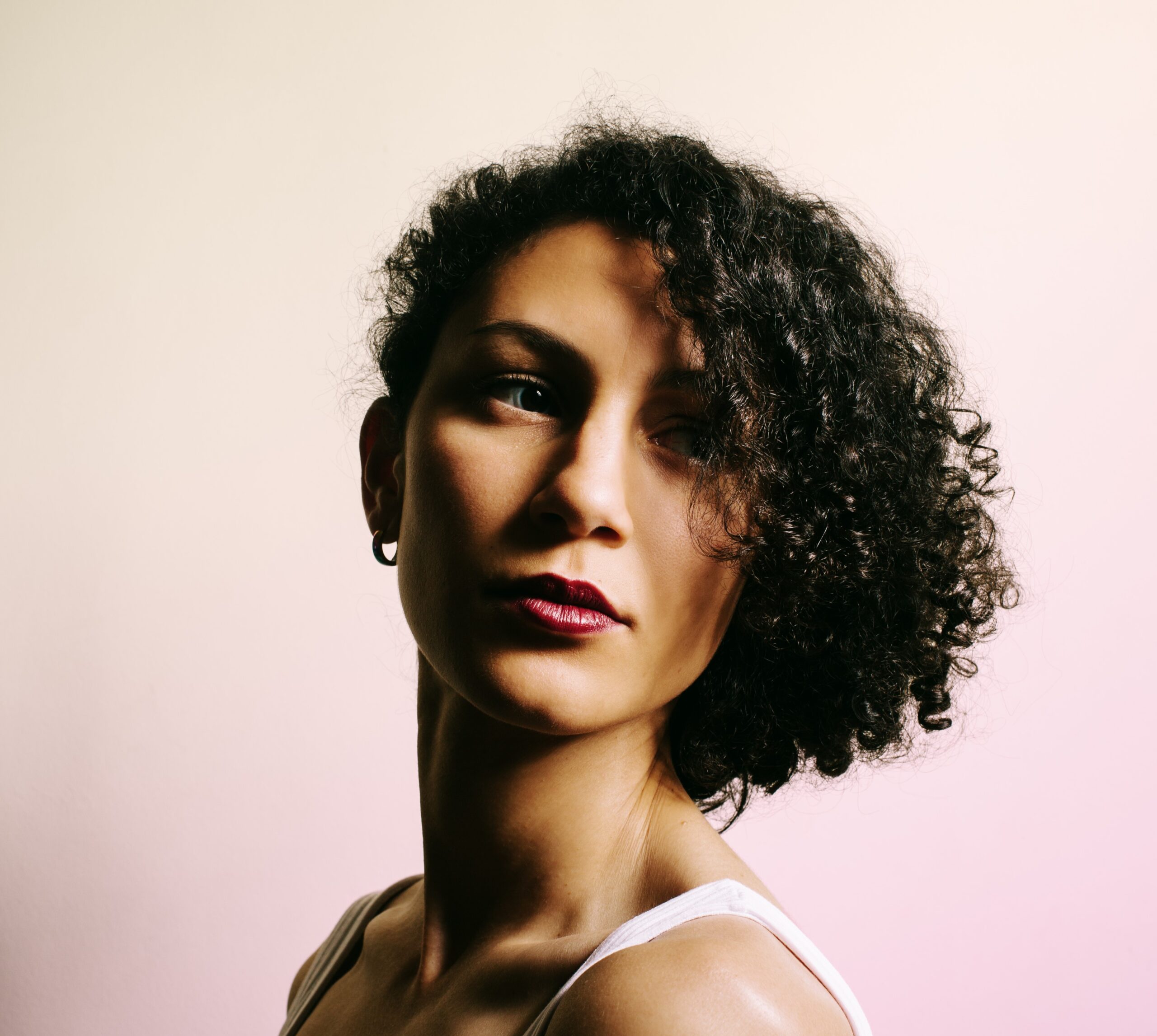 1315 Peachtree St NE
Atlanta, GA, 30309
November 16, 2023 | 6-7:30 p.m.
Join MODA (Museum of Design Atlanta) and Villa Albertine for a conversation with Tunisian producer and DJ, Deena Abdelwahed.
In residence with Villa Albertine for November and December 2023, for her research project, Deena Abdelwahed will immerse herself in the Atlanta clubbing scene. As Tunisian producer interested in reclaiming Arab music, she hopes to learn more how the African American community reshaped western musical norms to create their own music and modernity. Deena Abdelwahed's talk at MODA will focus on her research, as well as dive into her work as an electronic music producer, emphasizing connections with trap music.
This talk is presented by MODA and Villa Albertine, as part of MODA's Atlanta Hip-Hop Innovators series. More information coming soon!
A Tunisian producer and DJ, Deena Abdelwahed has released a number of albums on the InFiné label in Paris, including "Khonnar" (2018) and "Dhakar" (2020). Her musical explorations strive to reinterpret the diverse elements that comprise Arab music, drawing inspiration from both club music and the current experimental music scene. She has performed live and DJ sets at various festivals, including Sonar in Spain, Berlin's CTM, Mexico City's Mutek, and clubs such as Concrete Paris, Berlin's Berghain and Moscow's Mutabor.
Deena Abdelwahed is a 2023 resident of Villa Albertine Atlanta. Click here to learn more about her residency.
Sign up to receive exclusive news and updates