DC JazzFest Concert – Jacques Schwarz-Bart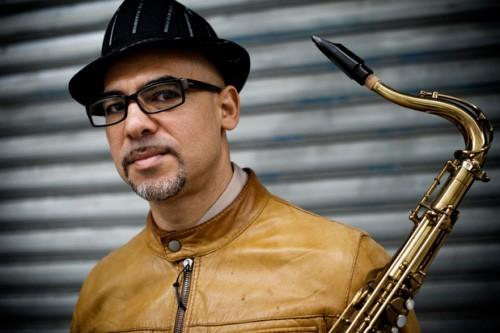 La Maison Française - Embassy of France
4101 Reservoir Road Northwest
Washington DC, US 20007
October 27, 2021 | 7:30pm
DC Jazz Festival, FACE Foundation & The Embassy of France present: FACE Jazz & New Music Concert ft. Jacques Schwarz-Bart.
DC Jazz Fest – Jacques Schwarz-Bart | La Maison Française 
About Jacques Schwarz-Bart
Jacques is a New York based jazz saxophonist who has been at the center of several musical revolutions: neo soul next to D'angelo and Erika Badu and New Jazz as a founding member of Roy Hargrove RH Factor. He outright created two surging new styles: Gwoka Jazz, and Voodoo jazz, reuniting jazz music with its Afro-Caribbean and spiritual origins. Jacques' impressionistic writing, powerful tone, and wide-ranging language – both lyrical and angular – have fueled a growing presence on the world stage.
Born in Guadeloupe as son of acclaimed writers, Jacques decided to follow his own vision as a band leader in 2005 and finalized his Gwoka Jazz Project. Jacques and his Gwoka Project recorded two albums for Universal, Soné Ka La and Abyss, which have built his current career as an internationally acclaimed jazz band leader.
The DC Jazz Fest as a non-profit service organization is an annual jazz festival held for nearly two weeks in Washington, DC. The DCJF organization provides enriching and entertaining jazz performances and programs that introduce students and adults from all walks of life to jazz; our nation's singular original art form. DCJF presents a selection of the jazz genre's most acclaimed artists as well as emerging artists and provides enhanced exposure for the rich treasure trove of musicians from the Washington, DC area. Throughout the year, DCJF has nourished the community with music education programs that extend our reach into underserved communities and enhance the quality of life for DC public and charter school students. The lineup for the 2021 DC JazzFest features an eclectic and diverse cast of Grammy winners, burgeoning jazz superstars and a slew of DC's finest talent.
COVID SAFETY PROTOCOL
Please note that masks and proof of vaccination will be required for this event.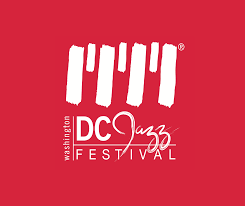 The DC Jazz Festival is a nonprofit organization that celebrates America's unique original art form by presenting year-round programs and performances featuring local, national and internationally acclaimed artists. The mission of the DC Jazz Festival is to present internationally renowned and emerging artists in celebration of jazz, unify diverse communities and enable connections between artists and audiences, advance jazz and music education, provide performance opportunities for DC-based musicians, and highlight DC as a major and vibrant center for jazz. With dozens of performances in venues across the city, the annual DC Jazz Fest is one of the largest music festivals in the world. This international event attracts jazz lovers from around the world to the nation's capital.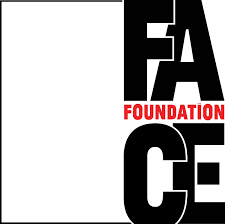 FACE Foundation is an American nonprofit organization dedicated to supporting French-American relations through innovative cultural and educational projects. In partnership with the Cultural Services of the French Embassy in the United States, FACE Foundation promotes artistic, literary, and educational exchange and collaboration between creative professionals from both countries. With additional corporate, foundation, and individual support, FACE Foundation administers grant programs in the performing and visual arts, cinema, translation, and secondary and higher education, while providing financial sponsorship to French-American festivals and other cultural initiatives. FACE Foundation focuses on new and recent work of living artists and the promotion of bilingualism and the French language.  
Sign up to receive exclusive news and updates