DC Francophone Festival: Selection of Short Films on African Francophone Countries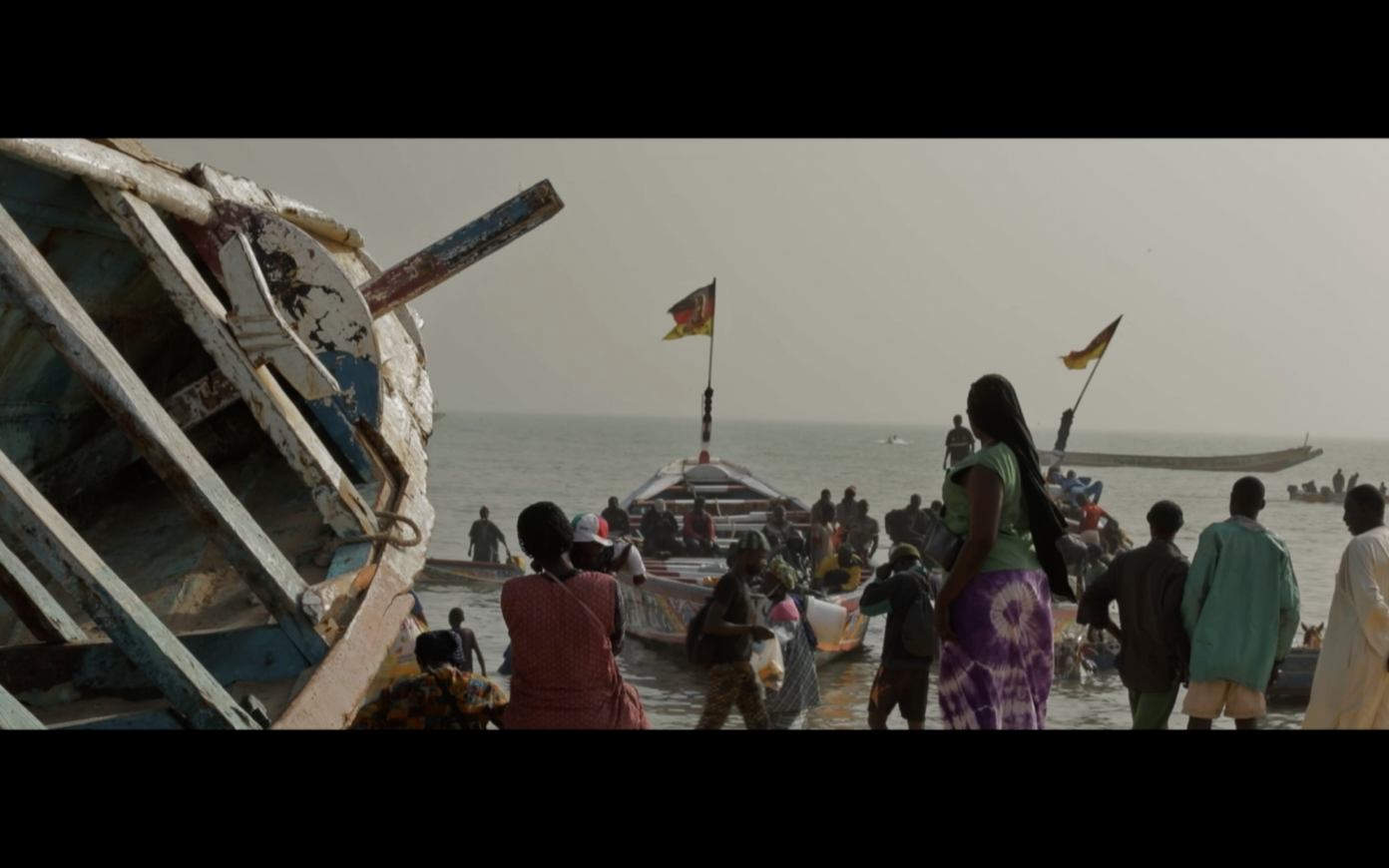 La Maison Française
4101 Reservoir Rd NW, Washington, DC 20007
Washington D.C., US 20007
March 29, 2022, 7 pm
La Maison Française hosts a selection of short and medium-length films on African Francophone countries on March 29
1. Afrykas et la Boîte Magique, directed by Isabel Rivero-Vilá (Senegal, 62 mins)
AFRYKAS is a journey and a tribute to Senegalese cinema, its filmmakers, women artists and the mothers who inspire us. The film introduces us to the African landscape, the vibrant city of Dakar and the daily lives of our characters. Their testimonies allow us to understand the uniqueness of Senegalese cinema, their dedication to cinema, the importance of the mother figure in Senegalese society, the themes that inspire them, their dreams, their struggles and their dedication to the education of future generations.
2. Mothers, directed by Innocentia Alladagbe (Benin, 20 mins)
The film relates the story of girls who get pregnant very early during their education. These so-called child-mothers suffer violence of all kinds. Moral, psychological, verbal and physical violence from their parents and society.
This film immerses us in their universe, and though sometimes victims of their innocence, they were able to draw from their dreams, giving them the courage and the strength to show that a pregnancy does not mean that success is impossible.
3. La Danse des Béquilles, directed by Yoro Lidel Niang (Senegal, 21 mins)
Very often in Senegal, a person with reduced mobility is the victim of stereotypes and social norms which reduce them to a vulgar beggar in search of food. This is what happens to Penda, who gets around in a wheelchair or on crutches. The film proposes to reverse the gaze: will Penda be able to realize her dream and overcome her difficulties?
English subtitles
A panel discussion will follow the screening with Professor and Director Isabel Rivero Vilà of American University, Professor Jean-Jacques Taty of Howard University, and Linda Silim Moundene, PhD student at Howard University.
___
This event is organized by the Institut Français USA – Villa Albertine and the Resources USA Foundation. Resources USA Foundation, is a 501(c)(3) non-profit organization promoting collaboration between the US and France to encourage Innovation in Science, Technology, Culture & Higher Education. Our organization is able to continue its mission because of your support and generosity to our events at Maison Française, whether it's a one-time gift, a monthly contribution or part of a matching gifts program. Please contact us for donations exceeding 250$.
Resources USAtax ID # – EIN: 22-3684041
Please note that proof of vaccination (2 doses in accordance with D.C. regulation) will be required as well as an ID to enter the French Embassy grounds. Masks are required throughout the screening. Due to strict security measures, please arrive on time, and allow extra time for security screening.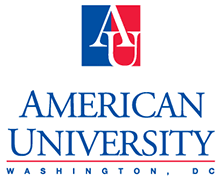 American University is a student-centered research institution located in Washington, DC, with highly-ranked schools and colleges, internationally-renowned faculty, and a reputation for creating meaningful change in the world.
Sign up to receive exclusive news and updates