Dance Camera West Film Festival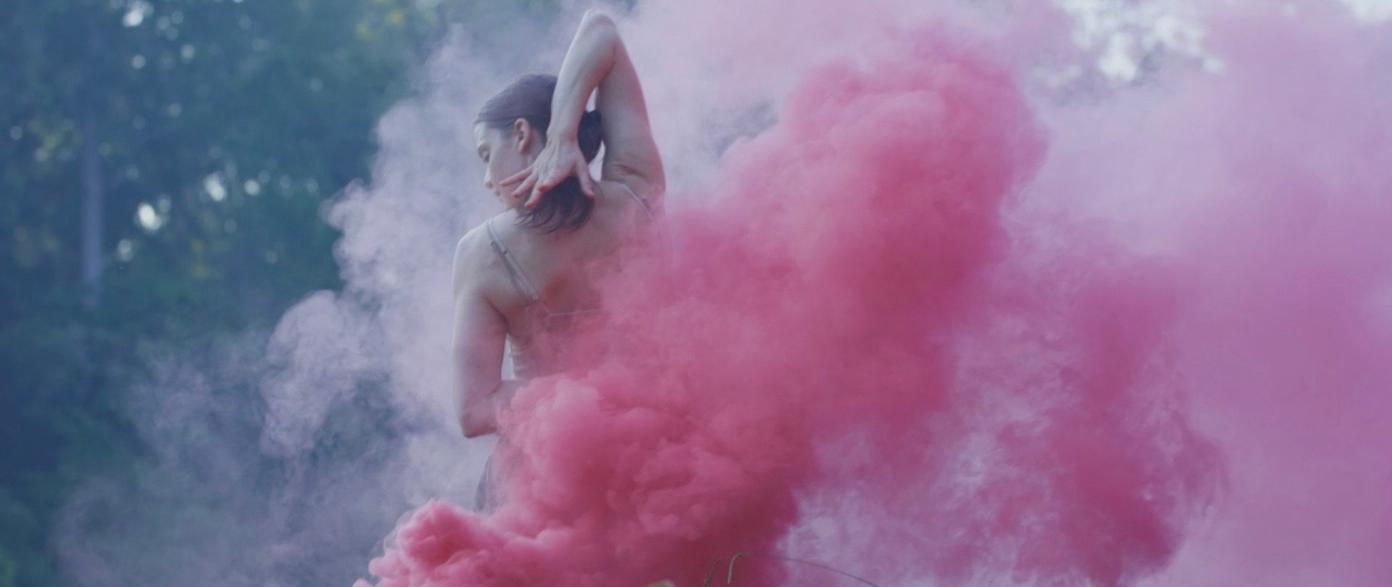 Theatre Raymond Kabbaz
10361 W. Pico Boulevard
Los Angeles, CA, US 90064
March 31 to April 2, 2022 | 8pm
From March 31 at 8pm, the Théâtre Raymond Kabbaz of Lycée Français de Los Angeles will be staging the Dance Camera West Film Festival.
The three day event will include spellbinding work from a total of 14 countries –France, Australia, Spain, Canada, Turkey, Kuwait, and more– and will include exclusive conversations with filmmakers, producers, dancers, choreographers, and festival directors on the stage of the Raymond Kabbaz Theater (or pre-recorded, depending on travel restrictions). Learn how artists worldwide, all impacted by the same menace of the COVID-19 pandemic, have found resilient and creative responses to express through the media of dance and film.
France's entry, NIOUN REC, is supported by Villa Albertine in partnership with the French Embassy in the United States. 
NIOUN REC
Director: Grégoire Korganow
Choreographer: Amala Dianor
Cast: Amala Dianor, Nangaline Gomis
Producer company: Les Films Jack Fébus
Details: France, 9 min
From urban dance to contemporary dance and with African dances, the choreographer Amala Dianor enters the Villa Savoye in France and fuses them all together. Collaborating with painter Grégoire Korganow, Amala Dianor adapts Man Rec's choreography ("Me only" in Wolof) and transforms it to "Nioun Rec" ("Us only"), the début creation in a series of dance films called "Ciné-Danse." Accompanied by dancer Nangaline Gomi, the choreographer offers a unique creation in the Villa Savoye, the icon of a new and modern architecture built by Le Corbusier. 
Check here for more information on the festival, including to purchase tickets.
Sign up to receive exclusive news and updates