Un couteau dans le coeur (Knife + Heart) at the Frida Cinema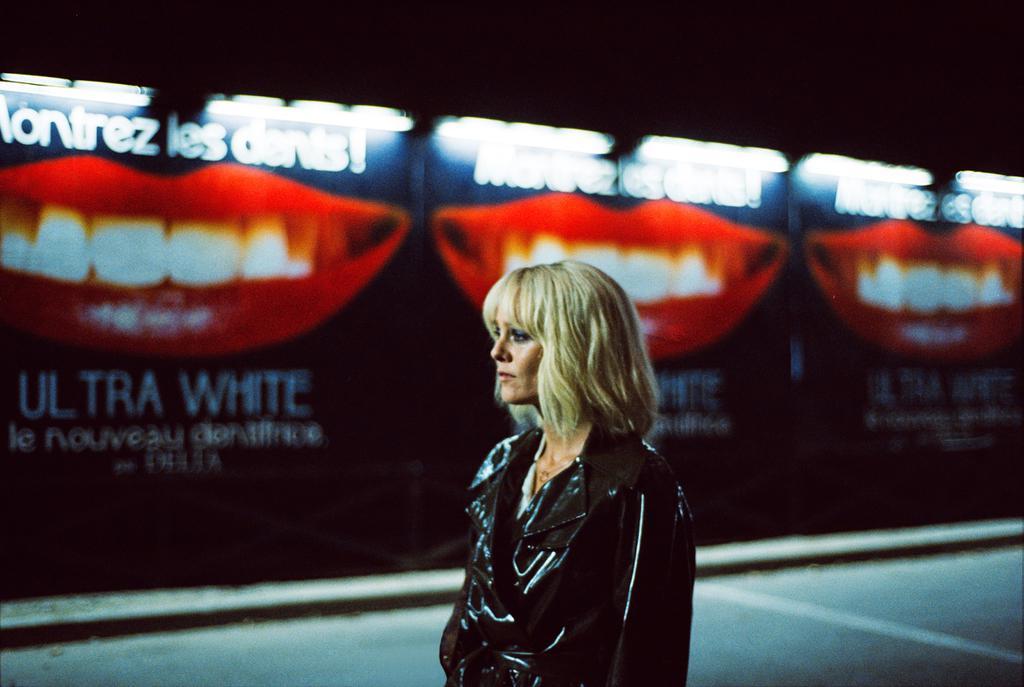 The Frida Cinema
305 E 4th St #100
Santa Ana, US 92701
June 23-25, 2023
As part of their 21st Century Cult series, the Frida Cinema presents a film by Yann Gonzalez, Un couteau dans le coeur (Knife + Heart), starring Vanessa Paradis and Nicolas Maury.
Paris, 1979: Gay porn producer Anne sets out to film her most ambitious film as payback for being abandoned by her partner/editor Lois. But once her actors become picked off, one by one, by a mysterious killer, Anne struggles to find answers whilst attempting to survive a gradually killer production. Featuring an original score by M83, Knife + Heart is a unique throwback thriller that stands out stylistically while paying respects to the likes of Dario Argento and Brian de Palma.
Color, 100 min, CG Cinéma.
Director: Yann Gonzalez. France, Switzerland, Mexico co-prod. 2017.
Cast: Vanessa Paradis, Nicolas Maury, Kate Moran, Jonathan Genet.
Click here for more information and to buy tickets!
Sign up to receive exclusive news and updates