Concert of The Saitkoulov Trio in Washington D.C.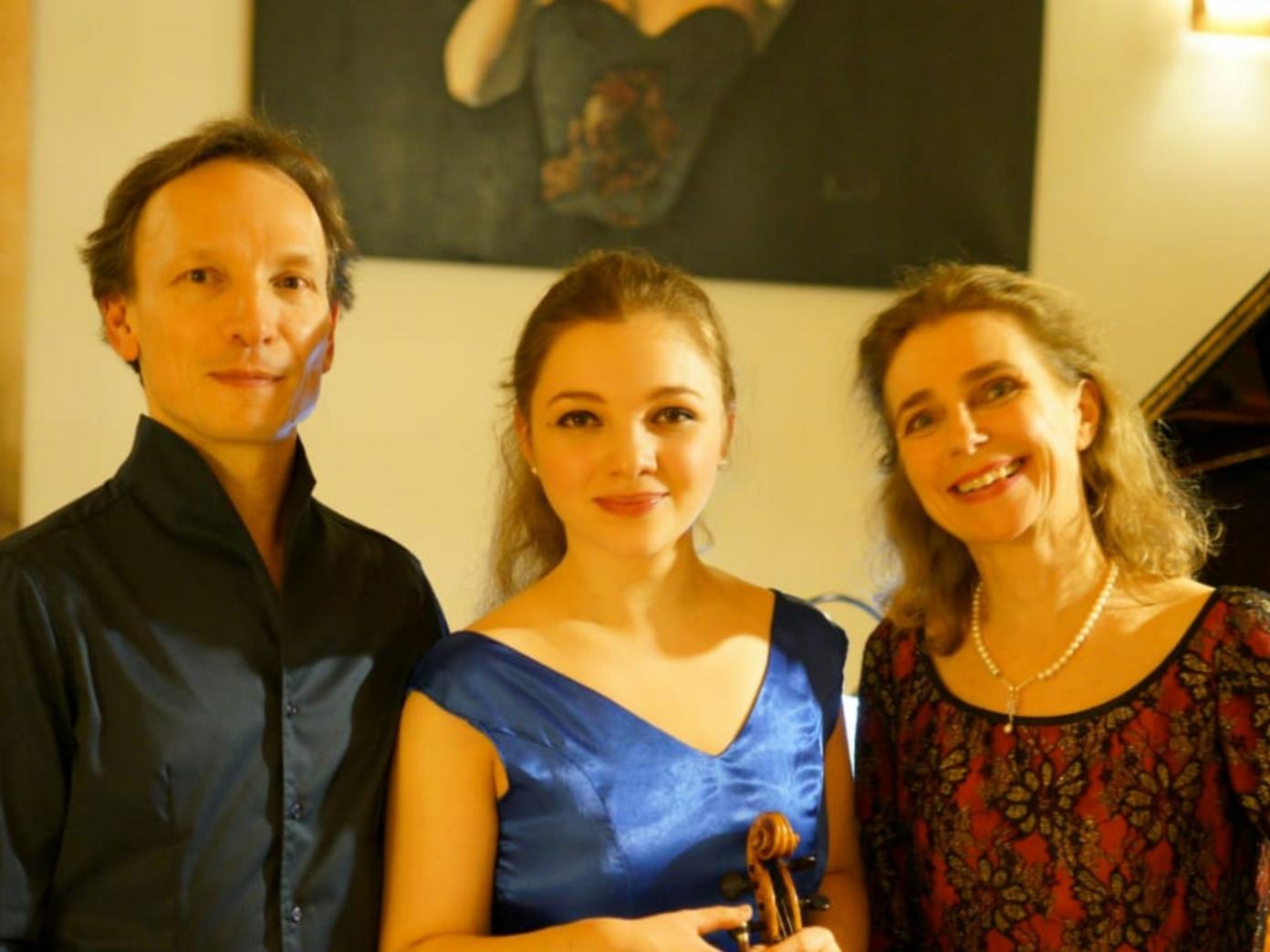 La Maison Française
4101 Reservoir Rd NW
Washington DC, US 20007
May 3, 2022 | 7:30pm
Villa Albertine hosts Cellist Claire Oppert, Pianist Roustem Saïtkoulov, and Violonist Clara Saitkoulov on May 3 at La Maison Française.
PROGRAM
W. A. Mozart Trio en do majeur K. 548
C. Debussy Clair de lune pour violon et piano (extrait de la Suite Bergamasque)
R. Schumann 3 Phantasiestücke pour violoncelle et piano op. 73
A. Dvoràk Trio n° 4 en mi mineur « Dumky »
Trio Saitkoulov
Formed in 2012, the Saitkoulov Trio is composed of Claire Oppert, her husband Roustem Saitkoulov and their daughter, violinist Clara Saitkoulov.
Claire Oppert, Cellist
Born in Paris, Claire Oppert graduated from the Moscow Conservatory and is a prizewinner in international competitions including in France, Italy, Germany, and South Africa.
As a chamber musician, she has regularly performed with such renowned musicians as Maxim Vengerov, Boris Berezovsky, Brigitte Engerer, Pierre Amoyal, Ilya Grubert, and many others. She has participated in many festivals including Les Folles Journées de Nantes, Festival Radio France-Montpellier, Salle Gaveau, Festival Présences of Paris, and the Autumn Festival of Moscow.
As part of the cello/piano duo with pianist Roustem Saïtkoulov, she has performed in many European countries, as well as in Asia, Africa, and Australia. As a member of the Ensemble Hélios, she has created over 30 works by contemporary composers and recorded many CDs. Considered an outstanding teacher, Claire Oppert is renowned for her ability to develop young talent and counts many winners of national and international competitions amongst her students. She is regularly invited to give master classes both in France and throughout Europe and she is currently teaching at the Musica Mundi School in Waterloo in Belgium. Alongside her musical career, Claire has studied philosophy and has completed a master's degree in aesthetics and philosophy of art at the Sorbonne University in Paris.
For the last 20 years, Claire Oppert has also been working as an art therapist, in particular with young autistics, people with Alzheimer disease and end-of-life patients in palliative care units. Holding a university diploma in Art Therapy at the Medical Faculty of Tours in France, she teaches at medical schools and universities. Published in 2020 (Éd. Denoël), her book Le Pansement Schubert has received widespread interest in both the French and international press and won in June 2021 the Prix littéraire des Musiciens.
Roustem Saitkoulov, Pianist
Born in Kazan (Tatarstan), Roustem Saitkoulov entered the Kazan State Conservatory junior classes at the age of 6, later he went on to study with Elisso Virsaladze at the Tchaikovsky Conservatory in Moscow, where he received his Soloist's Diploma. He furthered his studies at the Munich Music High School.
He is the prizewinner at numerous international competitions: F. Busoni Competition, Bolzano, Italy; UNISA (University of South Africa) Competition, Pretoria; Concours Géza Andà, Zurich, Switzerland; Marguerite Long Competition, Paris; First Prize in the Rome Piano Competition. Grand Prix of the Montecarlo World Piano-Masters;
Roustem Saitkoulov is frequently performing with world's renowned orchestras, such as Royal Philharmonic Orchestra London, Monte-Carlo Philharmonic Orchestra, Prague Symphony Orchestra, Sinfonia Varsovia, RAI Symphony Orchestra Torino, Tonhalle Orchestra Zurich, Tokyo New City Orchestra or Beijing Symphony Orchestra. He has made many concert tours with the St-Petersburg Philharmonic Orchestra conducted by Yuri Temirkanov in Europe and Asia.
His concerts and recitals take him all over the world: to Russia (International House of Music, Moscow and Philharmonia Hall of St Petersburg), China (NCPA Beijing and Guangzhou Opera House), Japan (Great Hall of the Metropolitan Art Space and Osaka Symphony Hall), Chile (Frutillar), Argentina (Teatro Colón and CCNK), Mexico (Palacio de Bellas Artes), Australia (Sydney Opera House), the United States (Carnegie Hall), Canada, South Africa and throughout many of the most important venues in Europe.
He is invited in world's leading festivals including Montreux, La Roque d'Anthéron, Yokohama, Bologna Festival, Merano, Rimini (Sagra Malatestiana), Ravello, Brescia-Bergamo, Edinburgh, Piano aux Jacobins (Toulouse, France), Festival de Radio France-Montpellier, Menton Festival or Printemps des Arts de Montecarlo.
He recorded several solo piano CD albums for EMI Classics and Dinemec Classics. In 2012, Master Chord Records released with him the two Chopin Piano Concertos with the Royal Philharmonic Orchestra. More recently he has recorded Shostakovich Concerto n° 1 and the Concerto for Piano and Trumpet by the contemporary Estonian composer Jaan Rääts. His last Chopin recital CD has received highest acclaims including "Choc" of the Classica Magazine.
In chamber music, Roustem Saitkoulov has become Maxim Vengerov's privileged partner; critics all over the world's most prestigious concert halls acclaim their duo.
Clara Saitkoulov, Violinist
Violinist Clara Saitkoulov has imposed herself as one of the most expressive and striking violinists of her generation. A graduate from the Paris National Superior Conservatory with Boris Garlitsky, the University of Performing Arts in Munich with Ana Chumachenco and Rice University in Houston, USA, with Cho-Liang Lin, Clara has performed as a soloist and in chamber music since age 11 in France, Italy, Switzerland, Germany, Israel, Russia, the United States, Australia, the United Arab Emirates and South Africa. She is a guest of various festivals and has performed in prestigious venues such as the Tel Aviv Opera, the Salle Gaveau and the Philharmonie in Paris, Carnegie Hall in New York City, to name a few. Clara has most recently appeared as a soloist with the Tauride Palace Symphony Orchestra (Russia), the St. Petersburg Children's Philharmonic, the Ensemble Ponticelli (Paris, France), the Eastern Music Festival Orchestra (North Carolina, United States), the Jackson Symphony Orchestra (Michigan, United States) and the Johannesburg Philharmonic (South Africa).
She plays in different chamber music ensembles, and regularly in a piano trio with Roustem Saitkoulov, piano and Claire Oppert, cello. In 2015, the trio recorded a first CD featuring great romantic trios and was awarded the First Prize for the best musical recording of the year (CIMES competition, Slovenia). She took part in masterclasses and received the support from the esteemed violinists Maxim Vengerov, Kirill Troussov, Chaim Taub, Vadim Gluzman, Hagai Shaham and Patinca Kopec.
___
Please note that proof of vaccination (2 doses in accordance with D.C. regulation) will be required as well as an ID to enter the French Embassy grounds. Wearing masks is recommended throughout the show. Due to strict security measures, please arrive on time, and allow extra time for security screening.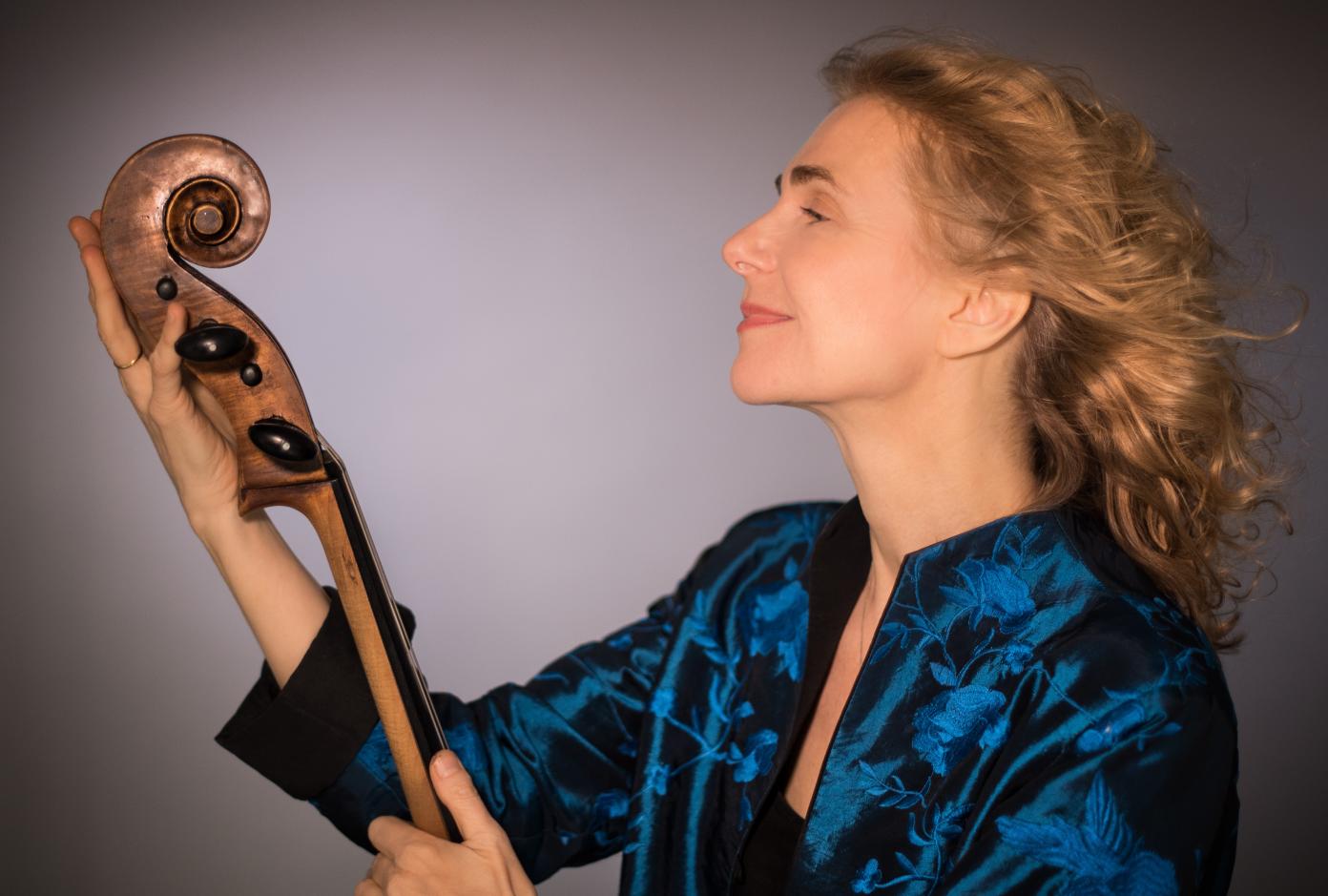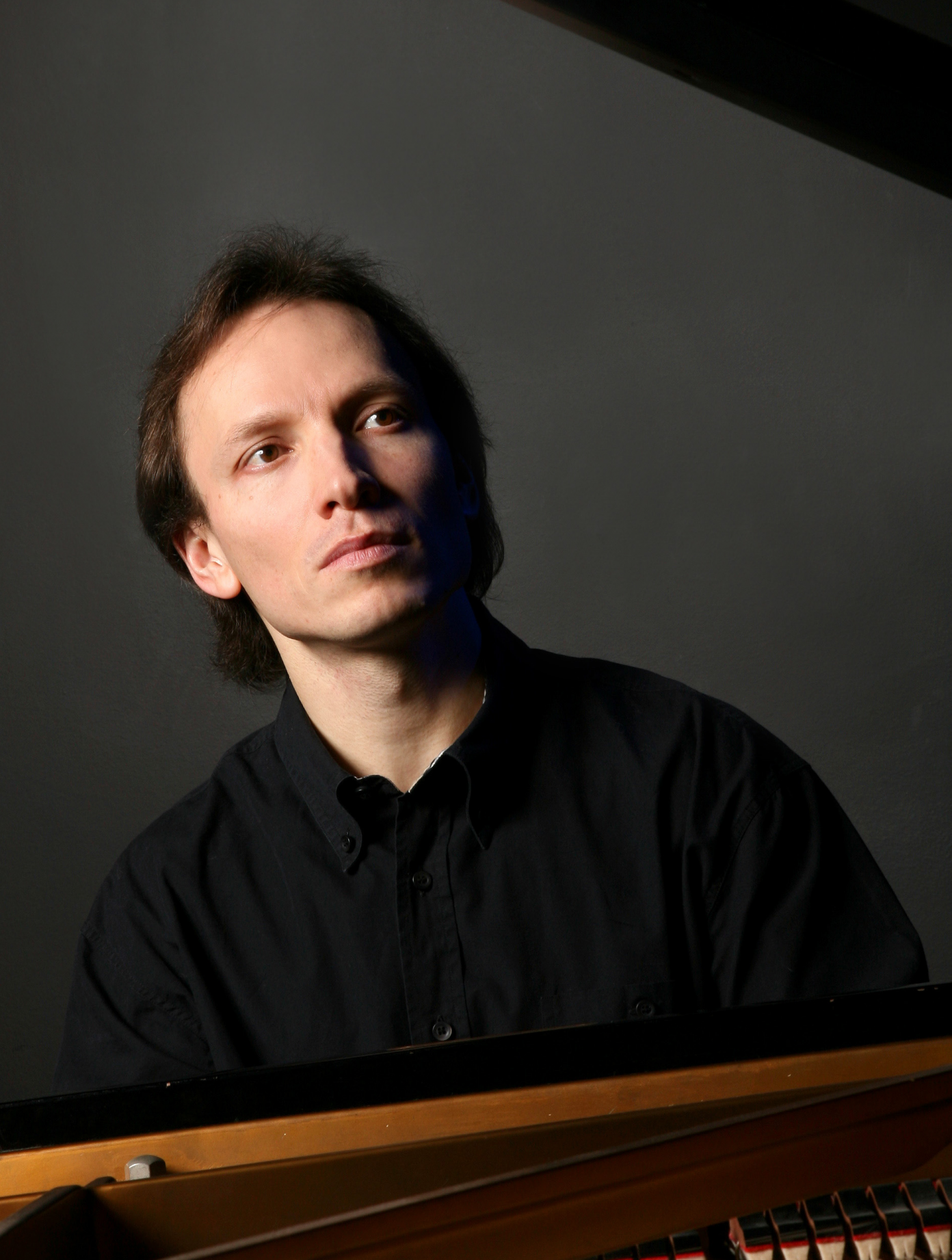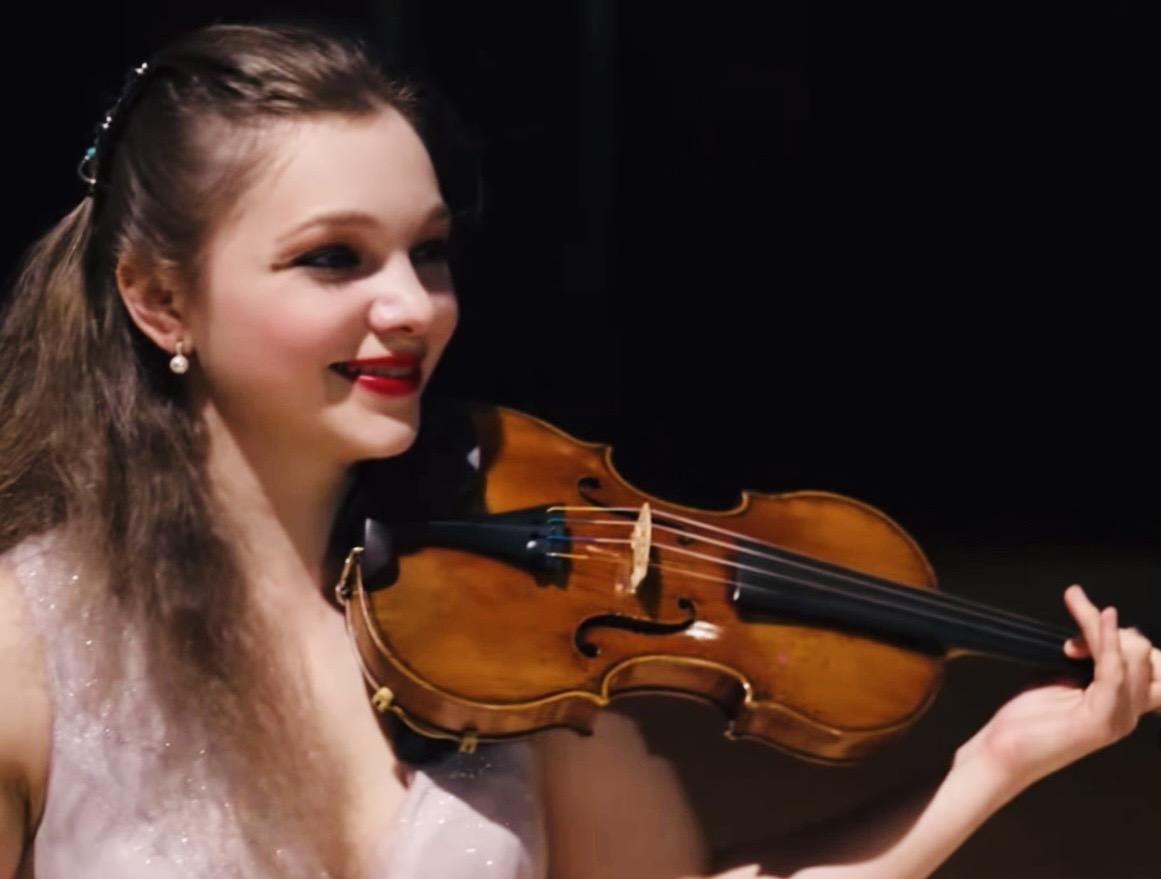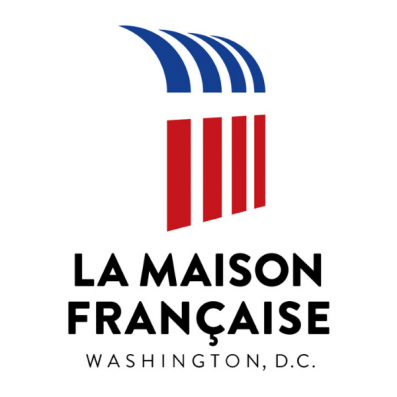 Unique among French diplomatic missions, La Maison Française at the Embassy of France in Washington, D.C., offers an environment that encourages friendly relations between states, promotes outreach and cultural events, and serves as a center for professional and educational activities.
Sign up to receive exclusive news and updates