Les Combattantes (Women at War) – Online Discussion with the Alliance Française de Los Angeles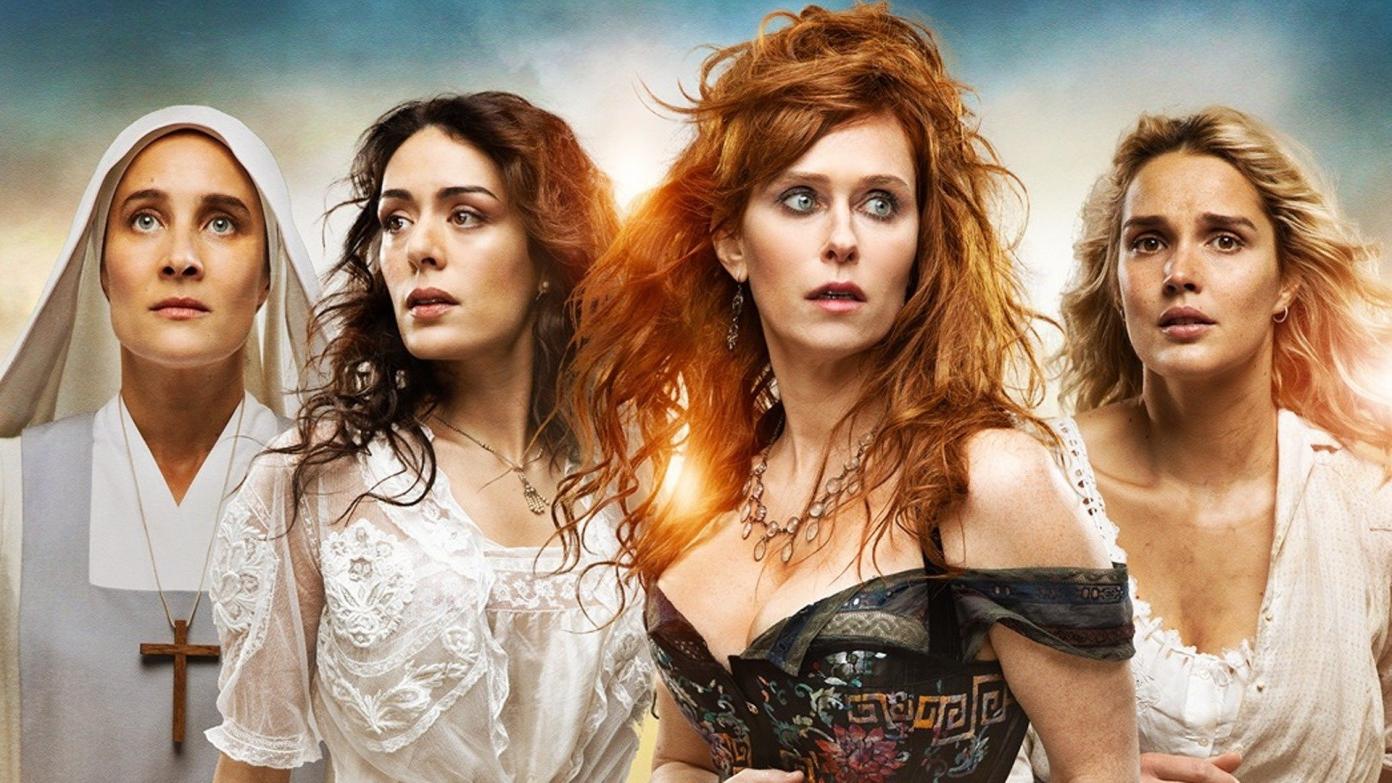 July 10, 17, 24 & 31 | From 11am to 12:30pm | Online
The Alliance Française de Los Angeles presents an online discussion series on Les Combattantes.
Come and discuss the latest popular French series on Netflix entitled Les Combattantes (Women at War). The series centers around four women from all walks of life who meet at the onset of World War I.
Participants will be expected to watch two episodes before class and answer a questionnaire
about the screened episodes. This class will focus on conversion & written skills. Advanced level required. 
Click here for more information and to register!
Sign up to receive exclusive news and updates