Claire Simon in Conversation – LA Premiere of Our Body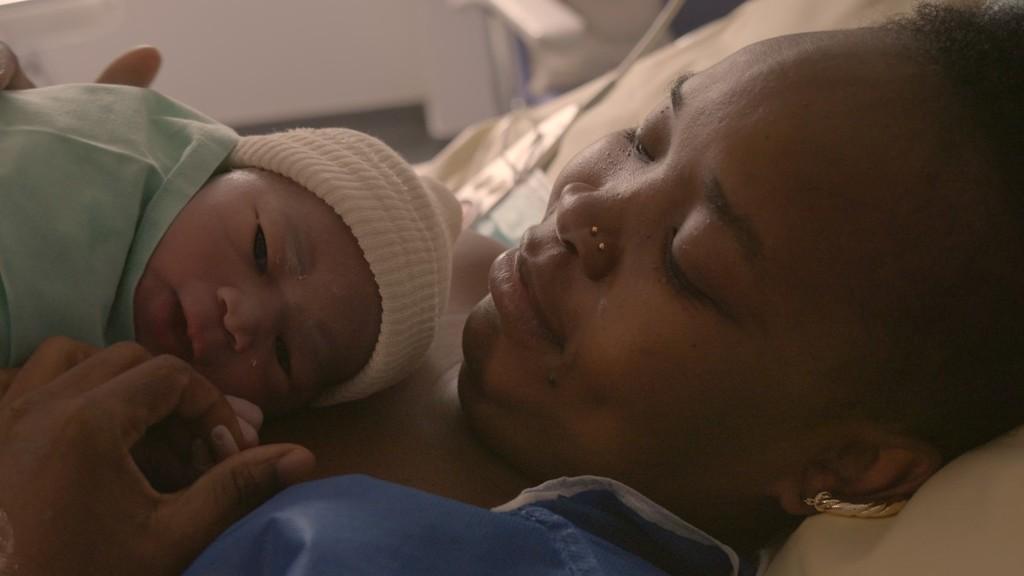 2202 Arts+Archives Cultural Center
2220 Beverly Blvd
Los Angeles, US 90057
August 1-2, 2023
A prolific and precise maker of documentary and fiction films, Mezzanine and the International Documentary Association (IDA) are honored to bring French director Claire Simon to Los Angeles for a special two-night tribute: a masterclass on August 1st to discuss her career, followed by the L.A. premiere on August 2nd of her universally acclaimed new film Our Body.
Mezzanine + IDA present: Claire Simon in conversation
Tuesday, August 1st
doors/bar 7:30pm, event 8:00pm
One of France's premier nonfiction filmmakers, Claire Simon's work as a writer, director, and cinematographer is rooted in the "direct cinema" teachings of the Ateliers Varan, a documentary training program founded by Jean Rouch, and her new film—which premiered in the Berlinale's Forum section—unfolds with the same chat-heavy, observational approach of her previous documentaries.
Our Body (Notre corps) L.A. premiere, followed by a Q&A with Claire Simon
Wednesday, August 2
doors/bar 6:30pm, film 7:00pm
Veteran documentarian Claire Simon immersed herself in the daily goings-on of a public hospital in Paris's 20th arrondissement to produce this astonishing work of observational cinema. Focusing on women of varied backgrounds and in every stage of life, Our Body traces the life cycles of the female body and its myriad encounters with the medical system.
DCP. Claire Simon. France. 2023. 173 min.
For more information and to buy tickets, click here!
Sign up to receive exclusive news and updates