City/Cité Conference: Exploring the garden metropolis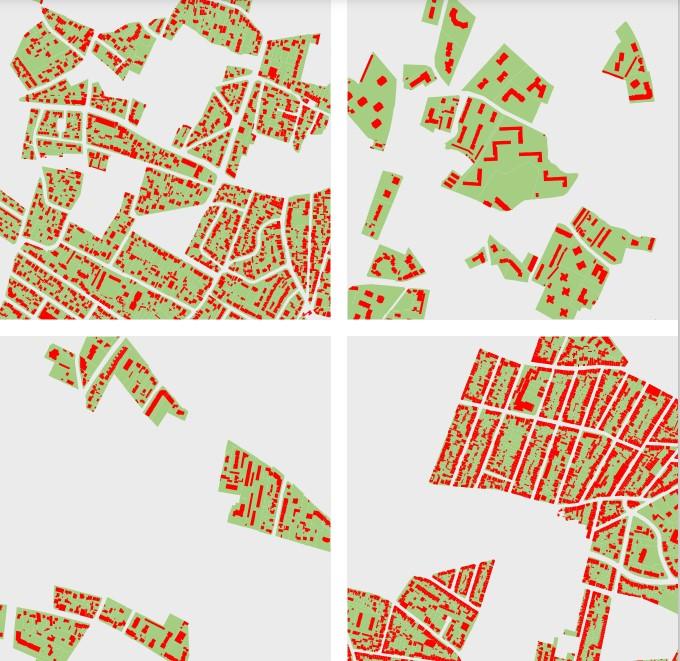 University of Illinois - Chicago
College of Urban Planning and Public Affairs (Lower Level - CUPPA Hall
412 S. Peoria Avenue
Chicago, US 60607
Feb 24, 2021 | 11:30 am - 1:30 pm
Housing, nature, city: exploring the garden metropolis. Two American cities, two European cities, four completely different environments that share common concerns. In a world where we seek to differentiate ourselves, we want to speak about what brings us together, looking elsewhere and learning from each other without denying the inevitable specificities of our cities and natural environments.
This panel event, organized by Villa Albertine Chicago and the Great Cities Institute – University of Illinois at Chicago brings together architects, founders of GRAU, and Villa Albertine residents Susanne Eliasson & Anthony Jammes in a conversation with architect and Principal of Civic Projects Architecture Monica Chadha, discussing housing, nature, cities, and the exploration of the garden metropolis. 
Panelists: 
Susann Eliasson and Anthony Jammes
Architects, founders of GRAU & residents of Villa Albertine
Monica Chadha
Architect, Principal of Civic Projects Architecture
The event is free, but registration is required to attend.
This event is part of Villa Albertine's City/Cité conference series organized in partnership with the Great Cities Institute at the University of Illinois.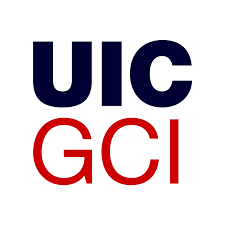 UIC Great Cities Institute
UIC's Great Cities Institute is a research hub for scholars, policymakers, and stakeholders who share an interest in finding answers to the question, "What can cities and regions do to make themselves into great places?"
The Great Cities Institute (GCI) represents UIC's commitment to "engaged research" while contributing to its stature as a Research One University thereby highlighting the value of quality research for addressing today's urban challenges.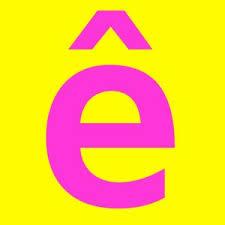 arc en rêve centre d'architecture was founded in Bordeaux in 1981. Its mission is to stimulate cultural awareness in the fields of architecture, urban planning and landscaping. The centre's mission has both widely international and local components, structured around exhibitions, conferences, workshops and experimental activities designed to foster creative initiative, encourage critical thinking, and broaden perspectives of our changing world.
Sign up to receive exclusive news and updates