Circus: Bouroullec Designs at the Philadelphia Museum of Art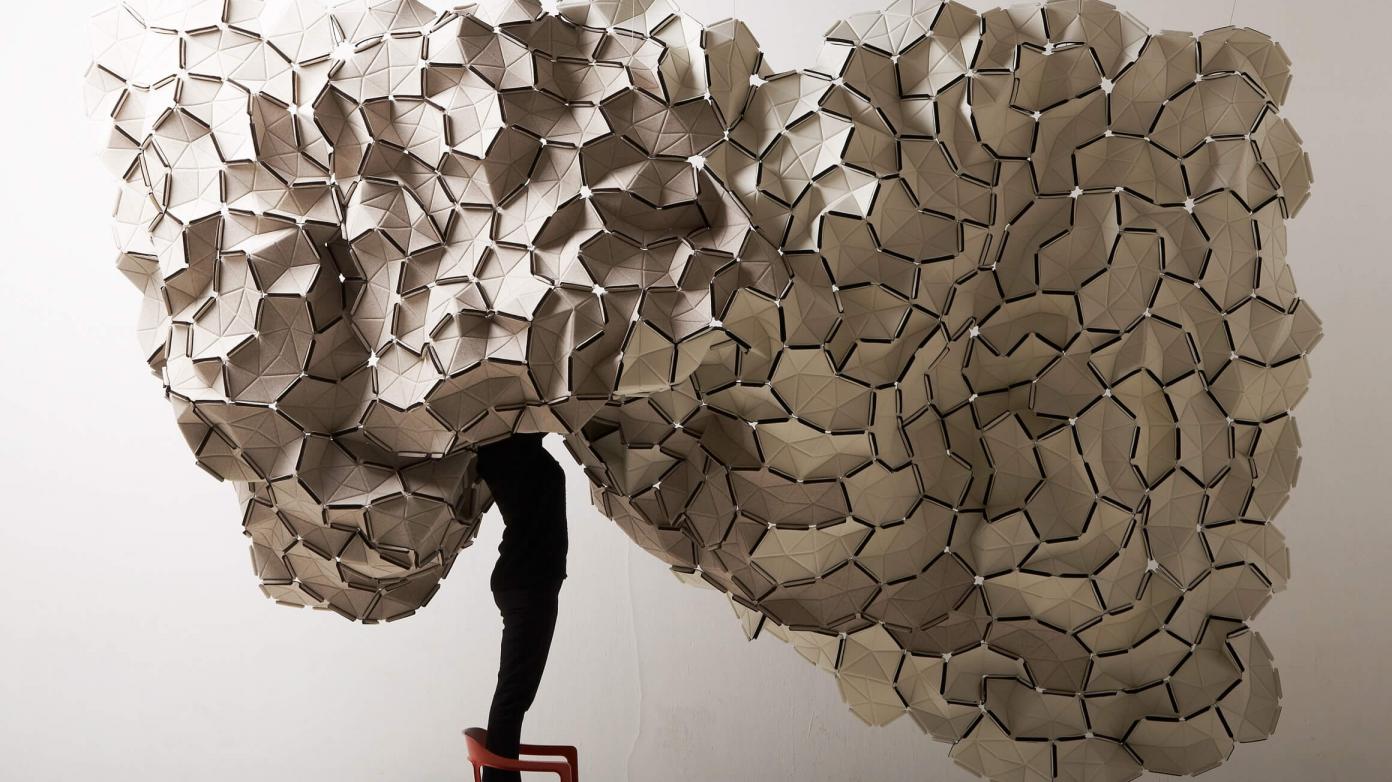 Philadelphia Museum of Art
2600 Benjamin Franklin Parkway
Philadelphia, US 19130
November 20, 2021–May 30, 2022
Explore the work of brothers Ronan and Erwan Bouroullec, leading figures in contemporary industrial design and recipients of the 2021 Collab Design Excellence Award.
November 20, 2021–May 30, 2022 at the Philadelphia Museum of Art 
 
 For more than twenty years, the Bouroullecs have created innovative, playful designs that probe the flexible relationships between people and environments and explore the potential of form, materials, and texture to bring comfort or joy. 
This exhibition features projects mostly from the past decade—furniture, lighting, textiles, glass, ceramics, architecture, room division systems—presented within a gallery environment designed by the brothers and their studio. Original models connected to these projects are also on view. The Bouroullecs' creative spirit and lively design sense inspired the title of the exhibition—a metaphor for the fantastical experience of the circus, and the roles of their works as performers within.
Inspiration & Innovation
Notable aspects of the brothers' approach to design are their regard for the natural world as a source of inspiration and their deep engagement with manufacturing processes and materials to produce visual and physical effects. Many objects in this exhibition reflect an intertwining of traditional craft techniques with contemporary style. They celebrate the handmade qualities of these designs and the imperfections inherent in production processes as a source of variety, visual interest, and means of softening the sometimes mechanical characteristics of mass manufacture.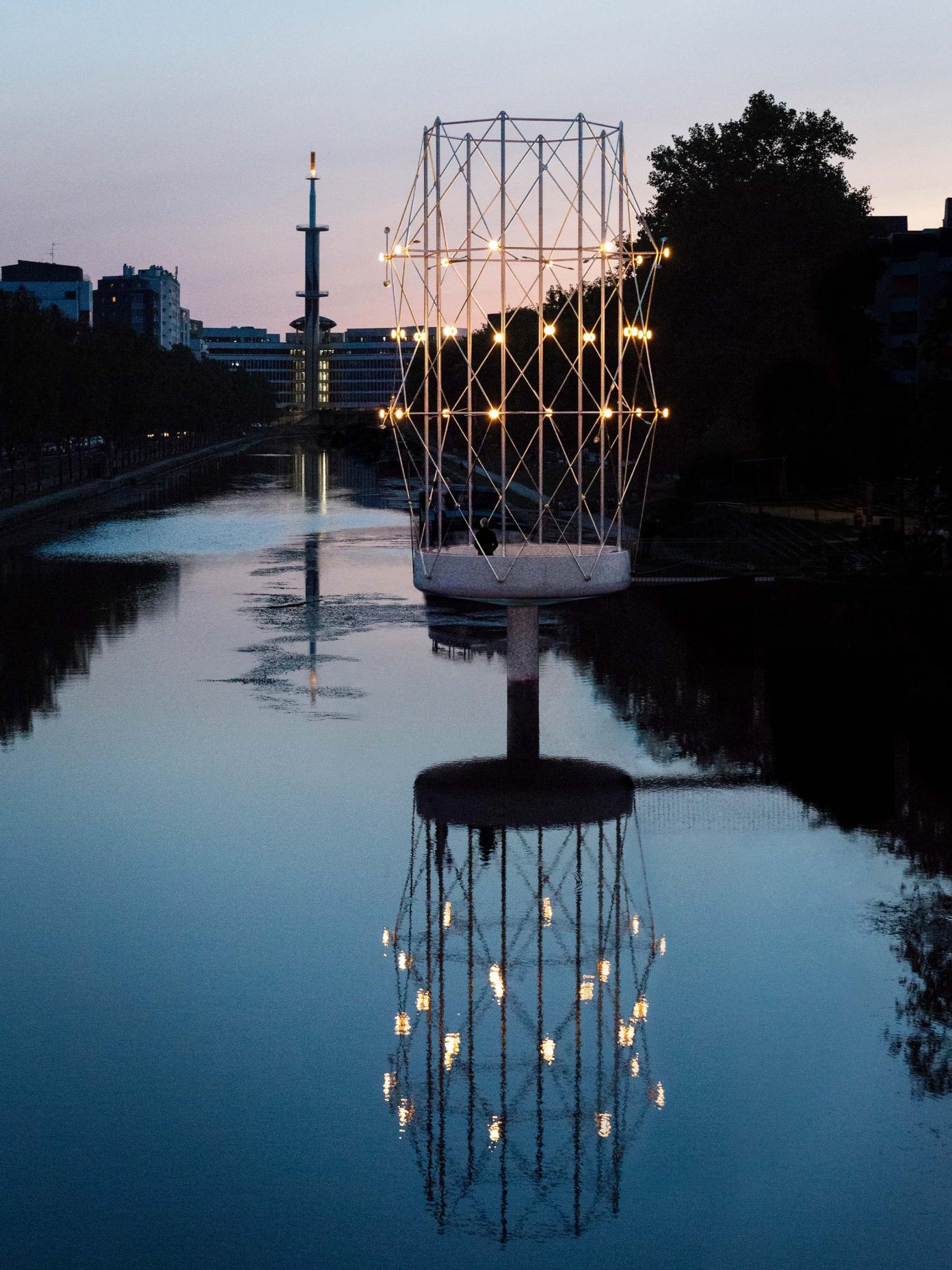 Philadelphia Museum of Art
The Philadelphia Museum of Art is the cultural heart of a great city—the place for creative play, with a surprise around every corner.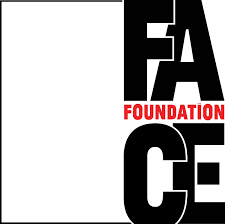 FACE Foundation is an American nonprofit organization dedicated to supporting French-American relations through innovative cultural and educational projects. In partnership with the Cultural Services of the French Embassy in the United States, FACE Foundation promotes artistic, literary, and educational exchange and collaboration between creative professionals from both countries. With additional corporate, foundation, and individual support, FACE Foundation administers grant programs in the performing and visual arts, cinema, translation, and secondary and higher education, while providing financial sponsorship to French-American festivals and other cultural initiatives. FACE Foundation focuses on new and recent work of living artists and the promotion of bilingualism and the French language.  
Sign up to receive exclusive news and updates